Chatroom For Social Stock Trading To Increase Your Revenues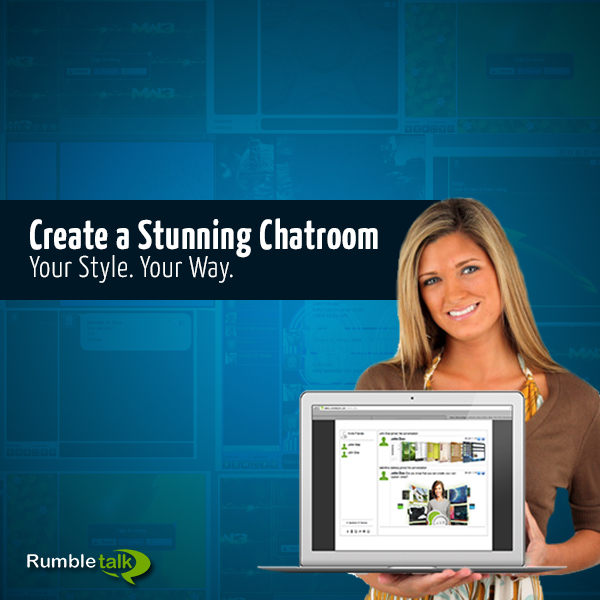 In today's world most trades in the stock market are done via computers. Those are highly sophisticated trading algorithms. As a result human traders, tend to group up and try to "beat the machine". They use a method that is called "Social Trading". Social trading means that traders are grouping up and decide on their position together.
RumbleTalk is a tool that help traders to group in a "social trading". It is a chatroom style service that can be added to any website. It provides a social discussion chat room for traders. The chatroom is customized and traders can add graphs images and videos to the discussion, all in real time. Traders can also invite people to join the conversation by sending invitation to their Facebook friends or Twitter friends.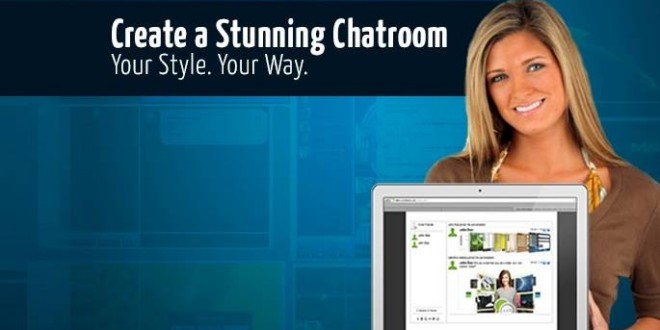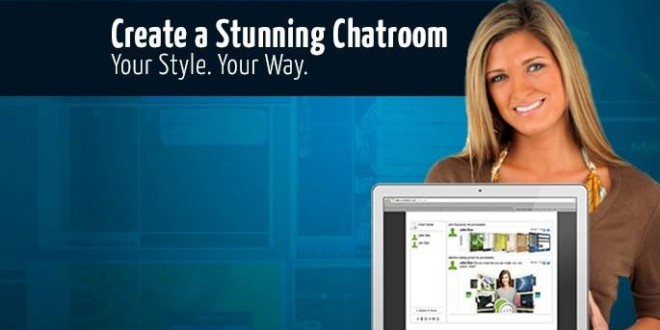 Integration of RumbleTalk chatroom to your website is fast and easy. It takes one minute to copy the chatroom code into your website (it is even easier if you run WordPress, so you can load it via special WordPress plugin)
Like most widget today, the logic of the chat room is saved in the cloud, but the result is a secure discussion platform for any website.
Installing is also a breeze. Using RumbleTalk is the fastest and simplest way to trade together and conduct valuable discussion in a full private environment. Here are some steps on how to do it:
Basically, to integrate RumbleTalk chatroom on your website, you can just embed it inside a web page or embed it as a floating toolbar on the right bottom. RumbleTalk is iframes oriented; you embed a line of code on any website, blog or forum (even in you Facebook business page).
RumbleTalk include many advanced features. First you will need to sign up at www.rumbletalk.com , than you will get your own chat code. Copy & paste your chat code and add it to your website. Now you will have your own chat room in your website. It is ready for you to start talking.
Now, if you click on your admin panel dashboard, you will see different options for setting your chat. There are many settings options. This are just part of.
Change the chatroom theme (look and feel), or create your own style.
Create chat room moderators. Than you can disconnect a user or ban by IP.
Make it secure. SSL oriented.
Decide who can see the chat room.
And much more.
One good thing about RumbleTalk chatroom is that there are lots of things you can do in the settings. You can change your chat's language and general preferences like allowing your users to log-in to the chat with their social media account or they can be as a guest. Also, it has embedding options and text filtering by typing inappropriate words that you do not want to be used in your chatroom.
Just example of the chat room design capabilities. Design your own customized chatroom by choosing the skin of your chat box using the navigation arrow to scroll through all of your choices. Do this by checking on the one you want to use and amazingly, you will see a preview on your page. Customizing your chat's look and feel can be set under style. In style settings, you will be able to change the colors, text size, text lay-out and so much more. Use administration in order to manage users and security settings. Should you wish to use the full blown chatroom with more than 4 users, upgrading your chatroom first is all you need. As long as you have the set-up already, you can see it in preview.
Joining in the conversation or interaction is easy by clicking down. You can have the chance to auto scroll the conversation, clear the chatroom, open the chat on a new window, and turn the sound effects on and off. Furthermore, taking the chat to your mobile is by scanning your QR code. Logging- out of the chat is just click the button. And keep in mind this third party chatroom is provided by RumbleTalk. So if you need support for it, just go to RumbleTalk support.
So there you go, integration of RumbleTalk chatroom on your website is not complicated at all. All you need is a little skill in installing and customizing. Using this social engager, RumbleTalk will definitely let your website's chatroom stand out. Learn more by going into www.rumbletalk.com