Caring For Extreme Sports Goggles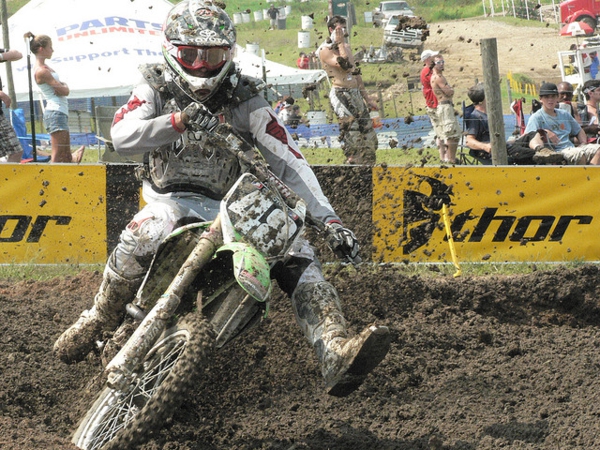 It's essential that when you place your extreme sports goggles on to your face that they're in their best condition possible. After all they are your window to the world, and serve as an important barrier between any potential hazards and your eyes.
Perhaps the most important thing to remember about the upkeep of your sports goggles is their cleanliness. It's essential that they are as clean as they possibly can be. Should you be using goggles for Motocross or another off-road sport then you will most likely have tear-away strips for your lenses, it's also important that these are fitted correctly. To help you with the sometimes difficult task of properly cleaning your lenses we will now go through a few pointers with you to help ensure that you end up having the safest ride possible.

Cleaning
Participation in most extreme sports will leave your goggles looking a little dirtier than when you first started out. For example Motocross goggles can garner all sorts of dirt and dust, simply due to the nature of the sport. The impact of this dirt and crud can be devastating, especially if it limits your vision to a point where it becomes dangerous to continue riding. Vision isn't the only reason that you should regularly clean your goggles however. Frequent cleaning will also ensure a longer life for your product, and prevent them from incurring damage such as scratches which can happen even in storage if debris is not properly removed.
To get your cleaning started you should begin with wiping away all of the dirt and dust possible with a soft cloth. From here you can take a chamois or another built-for-purpose cloth to clean the lenses, this is to ensure that they don't experience any scratches during the process. To clean the mud off the rest of the goggles, including the chassis and strap, you can use a soap soaked sponge. From here you can use a soft cloth again with some anti-fogger to line the inside of the lenses, and re-polish over the fronts with the lens cloth or chamois once more.
Tear Offs
For the endurance rider, or if you think you're going to be faced with rain or lots of mud, then using tear-offs on your goggles are an excellent option. Placing them correctly is crucial to their effectiveness, as if you don't you will not get the full benefit when it comes to ripping one off.
Once you've cleaned the goggles (we recommend the method above obviously!) make sure the goggles are dry. From here you can begin to add your tear-offs. First, take the tear-offs from the packaging ensuring you don't touch the middle of them, and then take the white paper protection area off the self-adhesive surface. Being careful to hold the edge, place them over the goggle lenses and then hook the stack to the post button which is usually situated at the corner point of the lenses. If your lenses are individual or custom lenses then you might need to attach them by securing the edges with an adhesive tape of some kind – for example masking tape is the most common choice for Motocross goggles due to its sticky but non-marking properties.
You will have to continue to layer the tear-offs until you get all that you're going to need in position. Obviously the more tear-offs you actually put onto your goggles, the more you're able to tear off during a ride or activity. This can be particularly useful for those wetter and dirtier environments where sight can potentially be limited severely. Follow this advice and you can be sure your extreme sports goggles are going to be at their very best when you need them most.
Citations:
Photograph by Cole24_ Via Flickr (CC BY-SA 2.0)
Featured images:
 

License: Creative Commons

 

image source
Guest article contributed by blogger C.R.  C.R blogs on a number of different topics including sports and was inspired after purchasing Motocross goggles from online Motocross retailer, Vision MX.