Car Leasing Options To Finance Your Dream car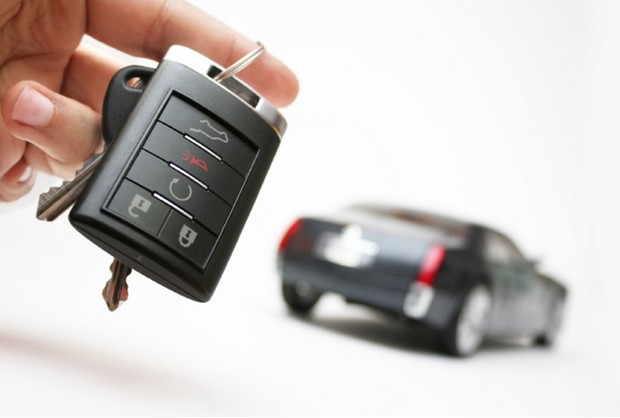 As the exotic and luxury car industry continues to expand in the automotive marketplace, an increasing amount of auto collectors are turning to chattel mortgage and leasing as a way of getting into the car of their dreams. This discerning group of collectors is finding convenient, flexible leasing programs are becoming an attractive option opposed to traditional financing plans for numerous reasons, ranging from cash conservation to tax benefits. Many leading exotic and collector car leasing companies have responded to this trend with the "Simple Lease" program, a financing experience designed to make getting into one's dream car a convenient, even profitable experience.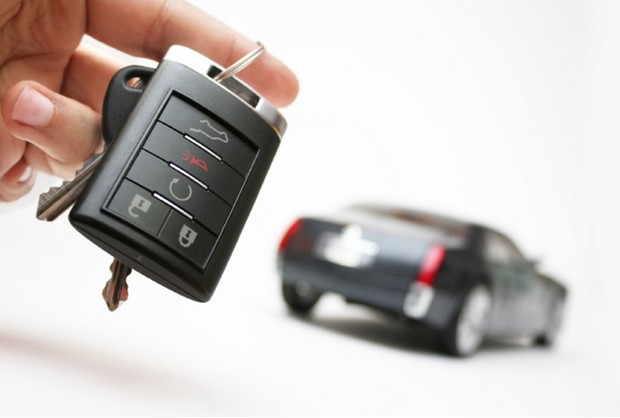 Many Financial Services companies realize what these vehicles mean to their clients. So, with their 'Simple Lease' program…clients can switch cars, end the lease early, or own the car at the end of the contracted lease period with very little problem. Their goal is to make the process of getting into a Ferrari or Bentley as simple for their customers as for someone leasing a conventional ca.,"
Many auto collectors are unaware of the advantages of leasing an exotic or collector car. A couple examples below:
Using Your Exotic as a Business Expense
Often, an exotic or collector car can be used for business purposes and written-off as a business expense. Many people have realized a Ferrari or some other high-profile car could serve as a significant cornerstone to their business promotion. Often times, businesses can use an exotic as a perfect tool for corporate advertising. In these cases, an exotic or collector car may be considered a legitimate corporate expense.
Sales Tax Advantages
When a vehicle is purchased outright, sales tax is due immediately up-front. With a leasing program, one doesn't have to pay this lump sum at the front end of the sale. In most states, sales tax with a lease is calculated based on your monthly payment schedule and not required to be paid up front. With high-priced exotics, up-front taxes can cost tens of thousands of dollars for buyers. With a chattel lease program, consumers have the ability to pay this tax incrementally.
cash conservation Leasing allows buyers to free up more of their working capital for other investments. Tremendously less capital is needed when entering a lease with an exotic or collector car than when dealing with traditional financing programs.
Lease Options
1) clients can choose to pay-off the remaining residual on the auto and own the car outright.
2) Another option Premier Financial clients have is to sell the car, pay off the residual, and keep any difference made from the sale.
3) clients may be able to trade their car into a dealer, who can pay-off the residual on behalf of the owner. The owners are then able to keep any of the difference earned from the dealer sale.
4) Lastly, one can refinance the remaining residual through a new lease with the Financial institution of his or her choice without a large cash outlay and continue owning the car.