Car Detailing: 5 Must-Ask Questions For Your Detailer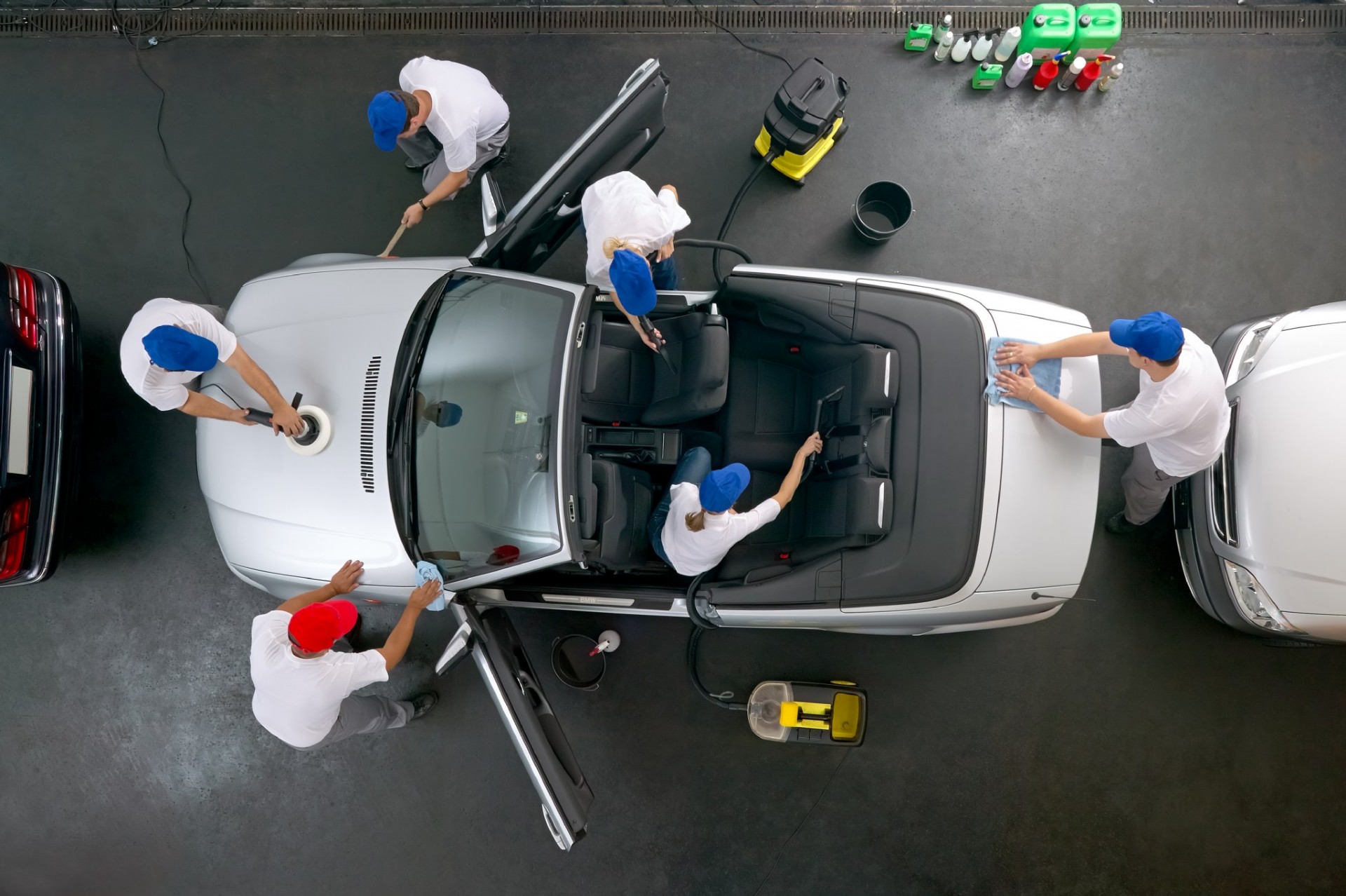 For some people, a car is more than an investment, it transcends into a thing of style and pride. Nobody wants a bad looking and poor vehicle, the more reason why you want the best car detailing specialist handling it. An automobile detailing can be quite expensive, the more reason why you should look out for the best deal.
There are a plethora of options when it comes to car cleaning technology. For this reason, finding a professional car detailing company can be difficult. As a matter of fact, you are better off working with one trusted car detailer than having to switch every time you find a job dissatisfying. @ The Car Wash is your trusted car wash and detailing company offering the best quality car detailing service.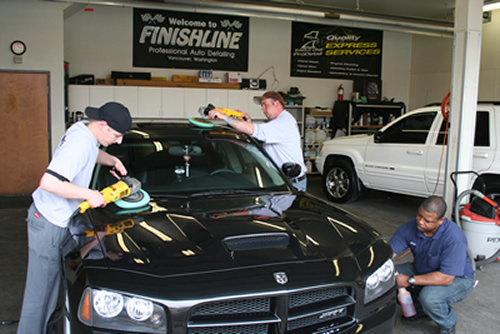 As a proud car owner, it is important that you understand what car detailing actually entails and the magic it can do to your vehicle. Taking your car to an automobile detailing facility translates into giving your car that brand new look.
In order to know if your car detailing specialist is up to the task, here are a few questions to ask
How much does automobile detailing cost and what's included in the package?? For most car owners, the cost is a determining factor when it comes to choosing a car detailing company. You might be charged a fair price at one car detailing shop and still get a poor service. Pay attention to detail and understand what exactly it is you are being charged for.
What cleaning method is best for my car? Cleaning techniques vary from car to car. It is however up to the car owner to choose the one that best suit his or her needs. Some car owners are more concerned about the kind of products or service to use. Will it be eco-friendly and chemical free or otherwise?
Do they offer mobile detailing services? Can the detailer come to you? One of the benefits of mobile detailing is that is comfortable and more convenient, especially to car owners. Some specialists offer mobile detailing services, offering you the chance to supervise how the job is done
How long do the effects of the treatment last? You surely don't want a situation where you will have to visit your car detailing specialist every other week. You should settle for a detailer that offers excellent and long-lasting clean for your car. The exterior should be properly waxed, sealed and preserved to ensure long lasting shine, while the interior should be well cleaned and free of any unpleasant odors.
Do you offer any form of warranty? Although it is unusual for detailers to make technical blunders and accidentally damage parts of your car while performing car detailing service. However, the most elaborate and professional car detailing shop will offer you a warranty to keep your mind at rest.