Canada Immigration Permanent Resident- All You Need To Know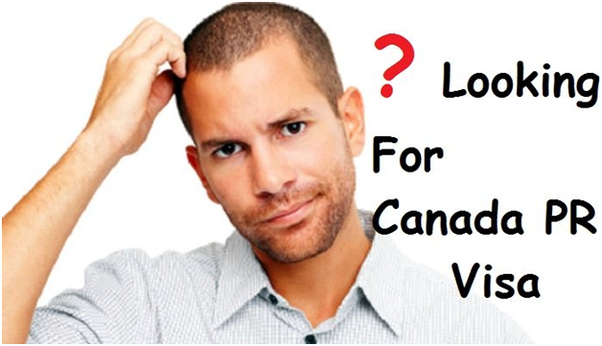 There is no doubt in the fact that Canada is one of the top choices for a country to immigrate to. Many people all around the world move to Canada every single year, and there are reasons behind it. Mostly, the Indians prefer to move to Canada as a permanent resident for education or work purposes. It is true that the Indians prefer Canada because of many similarities they have among each other. The cultural diversity of Canada is something that entices many Indians. Apart from that, the very simple immigration policies of Canada make the whole world want to immigrate. One can move to Canada for vacation (small period of time) or can even move as a permanent resident (long period of time). In order to be a permanent resident in Canada, the most compulsory document is the Canada Immigration Permanent Resident Visa. The PR Visa Canada is not going to make you a complete Canadian but you can avail all the facilities that every other Canadian get. Of course, exceptions are there but they are negligible. Being a Canada permanent resident can work out as a blissful experience for you for many reasons. Know more about the various facilities in the article below.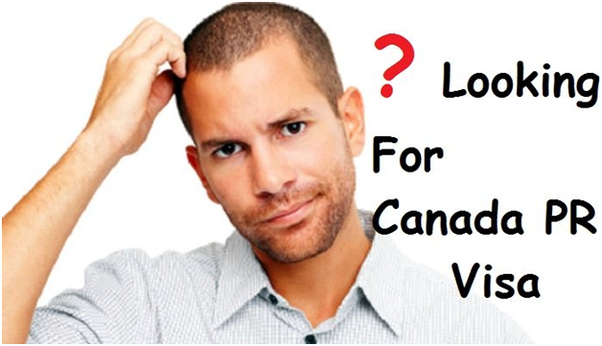 How to be a Permanent Resident in Canada?
Being a permanent resident in Canada might be easy for some people but at the same time difficult for the others. This is because there are some rules and regulations regarding immigration which every country has to follow, including Canada. Canada is considered one of the most welcoming countries but that does not mean everybody gets a chance to immigrate to Canada. You have to be eligible, after taking into consideration many different things such as educational qualifications, age etc.
First of all, you should check your eligibility which is not a very difficult and long process. There are many websites around the internet which allows you to know if you can move to Canada as a permanent resident. One click is all it takes. You have to provide your documents and details which the experts will process and tell you if you are eligible or not. Not only that, in case you do not qualify as eligible, they will give you suggestions on how to become eligible. There is no point in finding other details on how to move to Canada before even you check your eligibility.
After you have checked your eligibility, I recommend you to consult an immigration expert around you. Not many people know the rules and regulations about immigration and those people should not even try. This is the reason why consulting an immigration expert can help you a lot through the process. Asking inexperienced people might help you but can take you a longer time as well. Taking the help of an expert would be just fine enough for you to complete the process without much tension and in less time. Finding an immigration expert is not that difficult as well, but very useful at the end of the day.