Can You Finance Cosmetic Surgery?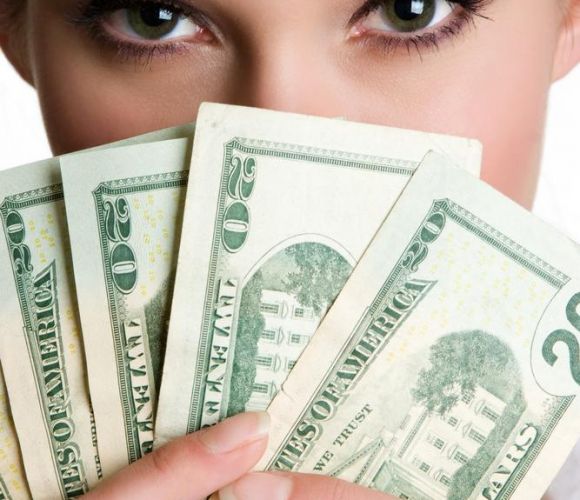 While many people would like to enjoy the benefits that come along with cosmetic surgery, not everyone can afford it.
Most procedures will cost upwards of $5,000 and in many cases, insurance doesn't cover anything.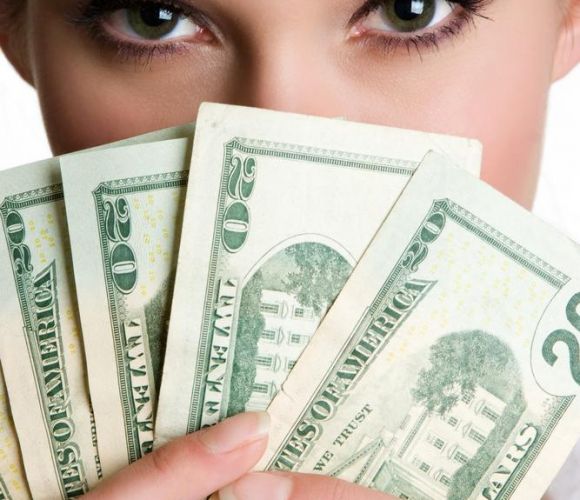 So, what can you do? What are the options for financing your cosmetic surgery if you don't have the funds yourself?
It turns out that there's hope even if you don't have as much cash on hand as you would like to before your procedure.
One option is to look into the newly popular health care or medical credit cards.
If you are able to sign up for one during a promotional offer you could see a starting 0% interest rate.
However, beware of the interest rate that you can see as a result of missed payments.
That 0% interest rate can go as high as 30% in some cases.
If you are going to be able to pay your cosmetic surgery balance off quickly and can land one of those low introductory interest rates, this might work out best for you, just be sure to read the fine print.
You could also put the surgery on your personal credit card. Most medical offices will allow this.
The problem here is that unless you are in a promotional period with your credit card, you might see a high interest rate from the beginning.
You'll also need to make sure you have enough credit for whatever procedure you want done.
Another option that works for some people is to take out a personal loan with a bank.
One benefit of doing this is that banks offer a fixed interest rate and a fixed repayment time.
It could be easier to ignore repayment installments on a credit card and let the interest build up than it could be on a personal loan from a bank.
If you are a homeowner, you could also look in to taking out a home equity loan.
Interest rates are at a historic low which means that it could be easier to take out this type of loan than some of the other options available.
A disadvantage to this option will arise if the time comes to sell your home.
One option that works best for many people is to see if your doctor's office offers a payment plan.
Many doctor's office have the flexibility to work out payment plans with each patient.
These types of plans typically don't include any interest and if you happen to miss a payment or are late with it, it most likely won't end up on your credit score.
The best option to financially prepare for a cosmetic surgery is to save up the cash. Although it's not the option that most people would like since it can take some time.
Deciding to undergo a cosmetic procedure is a serious decision. Take some time to look at all of your options and save up your money.
It will end up costing you less in the long run because you won't have to worry about any interest charges.
You also won't have to worry about making payments on time for the duration of your loan.
This will also relieve you of some stress once your procedure is done.
You will be able to focus on your recovery instead of repaying a loan.
Dr. Simopoulos writes for DrSimopoulos.com. Check out our site if you are seeking a plastic surgeon.