Building a Strong Business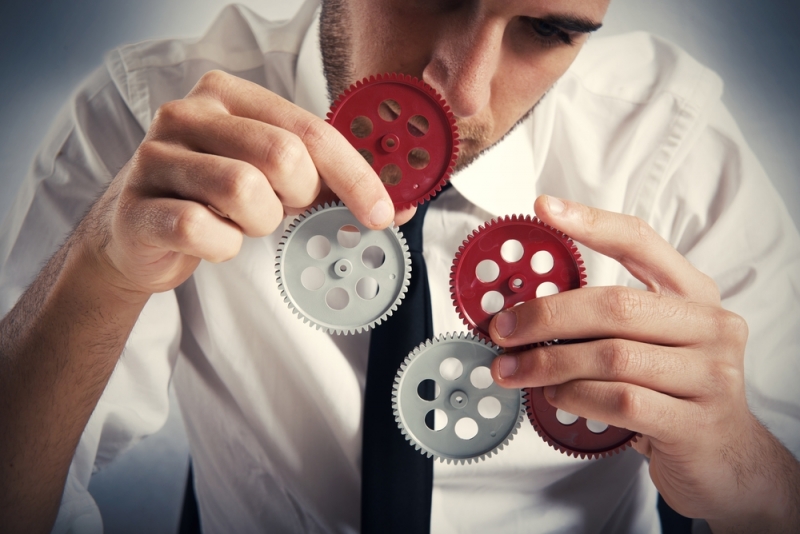 When you're in the planning stages of your business, you need to make sure you're laying the foundations for future strength and success. When you start out, it's forgivable to have homemade aesthetic in your branding, supply chains and processes built around what you can achieve at the time and a customer service inbox staffed by whoever is available at the time. It's almost necessary in order to push your product or service to the market – you've had to make pragmatic decisions about what corners you can cut to get that point, and then, when the revenue starts to flow, you can go back and fill in the problem areas.
The thing is, a lot of these pragmatic decisions are actually false economies, and overhauling your systems later is frequently more costly and disruptive than taking the time (and in some cases money) to ensure they're set up right in the first place to serve your needs when you're starting out and adapt to your later expansion.
Consider the customer service inbox as an example. In the early days, you probably can't afford dedicated customer service staff, so your tight team will have to field questions and complaints when they have time.
This can cause a problem if you don't set a policy and some common language for responses. For one thing, having an inconsistent policy can cost you customers and loyalty: if one person has a good experience and recommends a friend who goes on to have a bad experience, you could lose both customers and any further people they would go on to spread the word to!
Instead, as part of your planning, set a clear customer service policy: decide if you're going to be a generous brand, refunding outside statutory requirements and going the extra mile to solve problems, or if you'll stick to the letter of the law and not deviate. One approach isn't inherently better: the most important thing is consistency.
Take the time to write a few form emails or macros for common responses. Having these to refer to won't just save time for people when they're dealing with the most common questions customers run into, they're a good guide if the responder happens to be a member of your team who isn't so strong at customer service. Seeing the language of the approved responses gives them an idea of what is and isn't acceptable and stops a customer having an experience that's wildly out of true with what they've come to expect.
As your customer base grows and your revenue does too, you can staff a full CS department, safe in the knowledge you've laid the foundations that will support it from day one.