Building A Cashmere Sweater Collection That Last Years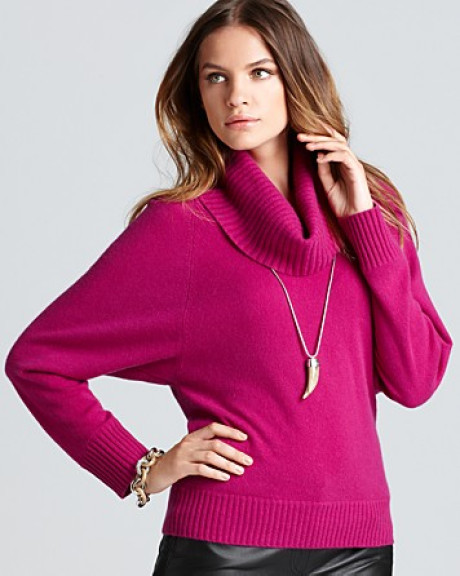 A cup of warm cocoa while dressed warmly in a cashmere sweater, the scent of cinnamon or apple cider wafting in the background, is a great way to start a winter morning. Apple cider, cocoa and cinnamon are fairly easy to come by. However, your family and friends might not know how warm an authentic cashmere sweater is unless they're gifted with the sweater.
Made from the wool of Kashmir goats, animals mostly found in Asia, cashmere sweaters have been in existence for more than a century. Insulation in cashmere sweaters, dresses and scarves is excellent, making them great winter gifts. The garments have become so popular that some people started making fake cashmere clothes.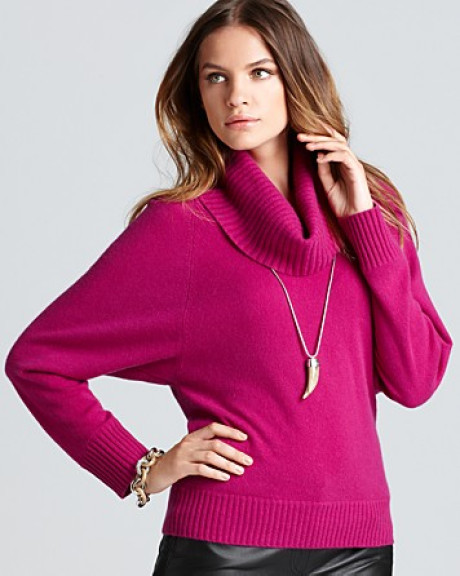 It reached the point that the United States amended its 1939 Wool Products Labeling Act of 1939. According to Wikipedia, a "wool or textile product may not be labeled as containing cashmere unless such wool product is the fine (dehaired) undercoat fibers produced by a cashmere goat; the average diameter of the fiber of such wool product does not exceed 19 microns; and such wool product does not contain more than 3 percent (by weight) of cashmere fibers with average diameters that exceed 30 microns,"
Furthermore, "The average fiber diameter may be subject to a coefficient of variation around the mean that shall not exceed 24 percent." Fashion lovers can increase the chances that they buy and wear authentic cashmere if they check the labels on cashmere sweaters, dresses, tops and scarves. Respectable brands also carry authentic cashmere clothes. They can do this because they hire staff that have experience inspecting fabrics.
In addition, these experienced workers may attend national and international fashion shows. They know who the top designers are, and they can spot a top brand in seconds. Working with these retailers could save adults time as they build their cashmere sweater collection. It's a quicker way to learn about cashmere sweater styles, patterns, threads and neck lines. Click here to view Todd & Duncan's cashmere sweater collection.
Fashion lovers who receive the sweaters as winter gifts can extend the life of their cashmere sweaters and other cashmere garments by hand washing the garments. To avoid stretching the fabric, fold the garments after they dry and store them in a dry area. If women plan on leaving their cashmere garments stored away for several months, they should consider dropping a few moth balls inside the box or drawer they store the clothes in.
Should they decide to hand wash the clothes, instead of taking them to the dry cleaners, they can save maintenance expenses. Women who get cashmere sweaters as gifts can also avoid having to iron the clothes. However, if the clothes do get wrinkles in them, women can easily place a towel atop the clothes before ironing them on low to medium heat. The better their clothes look, the better they'll feel. As TLC host, Stacy London, shares in the Oneida Daily Dispatch, it's smart to dress for style and comfort.In fact, London advises "dressing in a way that allows you to feel as energetic and as comfortable as possible."