Breaking The Hurdles Of Local SEO – The Way To Make Your Local Business Stand Out!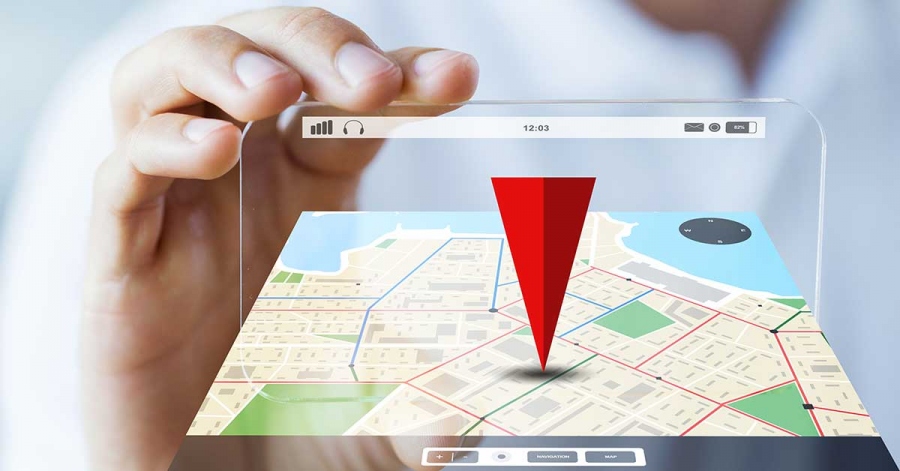 Search engine optimization on a global scale is essential, but the significance of local SEO should not be ignored either. In today's world, more than half of all consumers who perform a local search via their Smartphones tend to visit a store on that same day. So, if you do not ensure that the visibility of your business has a high rank in your locality, then you could soon see significant dips in your profit shares. It does take time to improve your SEO, but there are some easy and simple tips and methods which you can apply to enhance the local SEO of your company. In this article, you will learn about some of these tricks which you can use to promote your business within your area better.
Put Keywords Across Various Listings 
You have to make your brand more visible through various local listings, and this is an essential step for optimizing local SEO. Insert the local keywords inside distinctive descriptions over multiple listings, keep current photographs and never forget to mention what category of business you provide. After you have compiled a list, promote it because reviews are not only essential for boosting your ranks, but they will also encourage viewers into taking action.
Get More Local Coverage 
The most excellent way to enhance and improve your SEO is by appearing in some of the important publications because these have high indexes on Google. If you want to get better your local SEO, aim for the most popular local publications for exposure and build and cultivate associations with your local journalists who will write about your business on a regular basis. After you get this coverage, you will gradually see improvements in your local SEO.
Acquire New and High-Quality Links 
The quantity along with the quality of links which are directed towards your website will have a progressively more impactful effect on the rankings in the local search engine. You can give a presentation to students at the local university, or lead a dialogue at provincial business organization meetings or even publish articles online, and then use these opportunities to get related organizations link themselves to the company's website.  
Improve Your Structure of Internal Linking 
Many local businesses have a pitiable website design, frequently with active pages being linked by the central navigation or footer. Put in internal links where appropriate inside the contents of your pages, including blog posts, informational sites, and core service pages. Improving the internal linking structure of your website will significantly enhance your local SEO. 
Use Local Keyword to Optimize Title Tags 
To help precise pages to get high local ranks, use local tag words to optimize title tags. It will ensure that your site comes up more in searches that are from your geographical area and has explicit mentions of the local term.  
 Google My Business Profile 
One of the easiest things that you can do yourself which will undoubtedly improve your local SEO is to claim your Google My Business profile. It is a business listing which shows up for only local searches. You must give a physical location with a street address to set it up and claim the listing. Optimize this profile with information like category and contact information, some images with your business hours and you will see a rise in local searches. You can visit SandCrestSEO to get the best professional guidance to solve all your SEO queries and problems.
Create Profiles for Local Business 
Make it easy for people who search to locate you by establishing a strong presence on some popular review sites like Yellow Pages. Local profiles you create will be a platform for your local visitors to alight on. It is an excellent way to enhance your local SEO and present social proof, which in effect will push more people to your website.  
Brands That Are Multi-Local Brands Must Put Content that is Hyper-Localized
Multi-local brands should focus more on developing more hyper-local content. Many brands put the identical location contents on their pages for all their locations. Instead, you should make all location pages unique. Don't just change the city name and keep everything same but conduct researches and put relevant, useful and engaging content to each location.
Associate Business with a Locality 
You can begin with Google Maps and end with your own website and the local listings. Do try and make it known to the search engines which area you want your business to dominate, an entire range of your area's service.  
Conclusion
You can use various tips and techniques to boost your local ranking. However, hard work, quality content will always work in your favor. Professional SEO consultants can help increase your rankings by incorporating a variety of tools and methods. So get going and boost your SEO now.