Boost Your Productivity With These 3 Office Hacks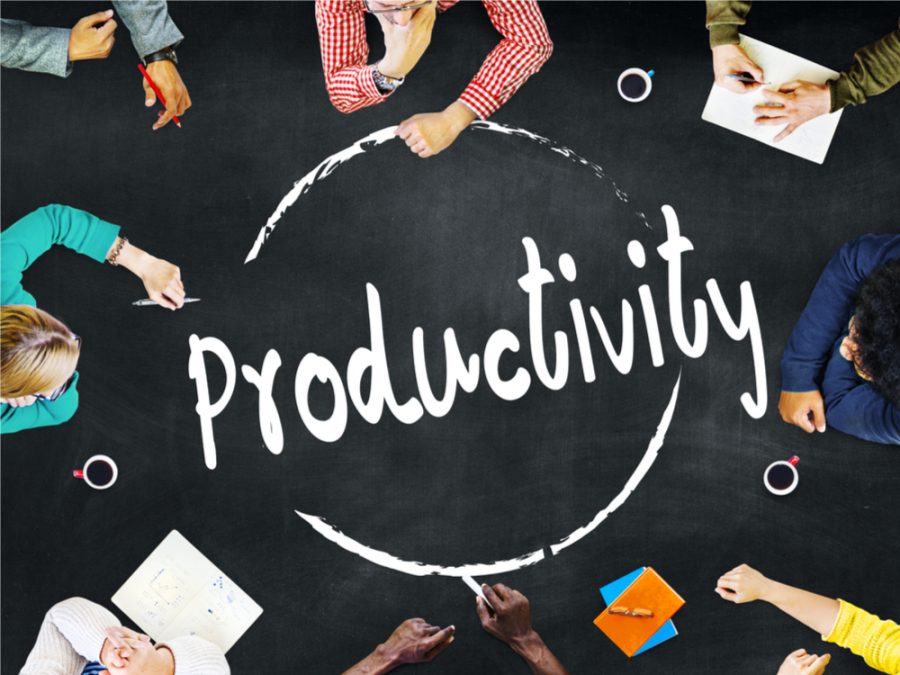 The way people think about a workplace has changed drastically throughout the years. From scouring classified ads, using typewriters and the inflexible 9 to 5, the workplace has accommodated various changes, some for the better and some for the worse.
However, one thing continues to rear its ugly head in every working environment: workplace stress. An infographic from the Eastern Kentucky University's online Bachelor of Science in Occupational Safety program shows that stress affects employees in numerous ways, from absenteeism to switching jobs.
When employees do show up to work, stress can still adversely influence the way they work, costing up to $150 Billion per year in lost productivity.
As a result, businesses have begun to look for innovative ways to introduce positivity and productivity in the workplace.
JJ Bender, a longtime provider of office automation equipment, is part of a relentless effort to improve the workplace, and, consequently, the productivity of workers.
Looking to modernize your office?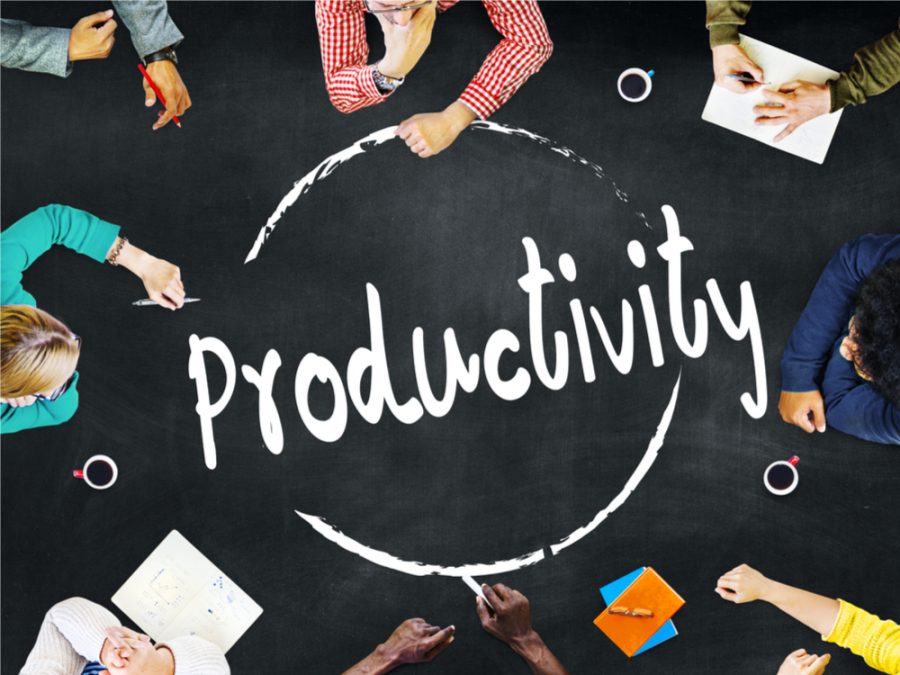 Here are 3 Office Hacks to decrease workplace stress and boost productivity.
Improve the Environment
A study conducted by the University of Exeter concluded that "Green offices with plants make staff happier and more productive than 'lean' designs stripped of greenery".
Moreover, researchers have discovered that placing plants in an office significantly increased workplace satisfaction, self-reported levels of concentration, and perceived air quality.
Aside from office plants, increasing exposure to light can also lead to increased productivity.
Russell Foster, a neuroscientist from Oxford University spoke at the Cheltenham Science Festival in 2013 about the benefits of the exposure to sunlight.
Professor Foster found that people are more alert when exposed to 1,000 lux. However, most offices only produce up to 300 lux–far less than what the average person needs.
Optimize your Technology
Office equipment such as printers, scanners and photocopying machines can often add to an employee's frustration, whether it be through crowds bunching up waiting for their turn at the equipment or by occasionally malfunctioning.
Research conducted in Britain has led to the discovery that the average employee prints approximately 8,000 A4 pages per year. Through computations, this adds up to approximately £360 per year, excluding any repairs or external maintenance support.
By investing in more efficient equipment, not only will you get more bang for your buck, you will also ensure smooth sailing for your employee's printing needs.
To help you optimize your equipment, feel free to check out JJ Bender's collection of used wide format equipment.
Give Employees Space
Being forced to a specific working space might lead to employee frustration and lack of focus. By letting them control their own workspace, they will be able to create and configure where they work and how they do it. A 2013 US Workplace Survey shows that giving employees not only makes them more comfortable, it also leads to an increase in productivity.
Providing employees with some autonomy gives them control of their own time and how they use it. This has been proven to increase organizational productivity and points to autonomy being a huge influence on an employee's performance.
The prevalence of stress in the workplace is a growing problem, but it's not an unsolvable one. Follow these office hacks and your productivity will surely be on the up and up!