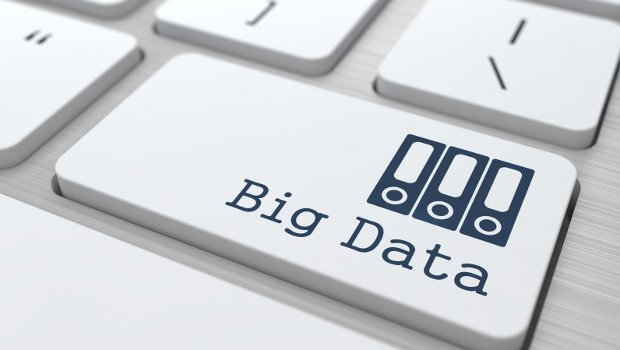 Time is money. Big data can help an enterprise to use time to its advantage to potentially cut costs and ultimately find a better way of doing things. The information that is gained through using a streaming platform to process, store, dissect and digest big data can help to streamline the process of making decisions and cut out the need for guesswork and projections. Specificity is key when it comes to making decisions that bring desired results. Adopting a big data streaming platform that allows you to collect, request and view specific pieces or groups of data is how enterprises of all sizes can streamline operations and usher in new levels of productivity.
A Look at How Big Data Streamlines Operations
A data stream processing platform is instant, automatic and intuitive. This means that information is being accepted and curated in real time around the clock. Furthermore, what that data reveals can be accessed around the clock as well. Big data is useful when it comes to business processes because a platform can be designed to recognize and stick to patterns. This means that it can be used to process reports, display records and spot anomalies. This could leave an internal IT team with more room to innovate and address issues instead of constantly testing systems to detect flaws or ensure that processes are performing. Big data can facilitate better results from projects because administrators can set parameters for meeting deadlines and see how things are unfolding in real time. Access to high-speed queries, visualized reports and real-time analytics can help users at every level of an operation to do their jobs better and share information without manually transferring files or building reports.
Simplified and Personal
The way that your enterprise interacts with big data can be personalized to ensure a simplification of processes. Access to good data can help decision makers to make better decisions. Company-wide metrics can be set to gain insights regarding key categories. This alleviates the problem of having to extract value and meaning from batches of data that are coming in at every minute of the day from various entry points. Different departments can receive different reports and different levels of access to data to avoid crowding and bottleneck situations. It is possible to set up data dashboards and visual reports that allow decision makers to see data in digestible ways and gain actionable insights that can be used to propel an enterprise toward good decisions daily. Strategically collecting data and distributing it to the right recipients within an organization is crucial to creating a simplified, effective way of running a company and keeping track of every step of a project.
Changing the Way Your Enterprise Interacts With Data
Changing the way data is encountered by the people in your enterprise can open new doors when it comes to how that data can be used. Using streaming to create a complete data picture is a way to fill in any gaps in communication and eliminate the need for time-consuming, project-delaying manual requests. The unfortunate reality is that clunky, non-automated systems often create some serious blind spots when it comes to using data to analyze performance, spot inefficiencies and measure successes. Doing more with data all comes down to deciding on some company-specific or department-specific parameters that can put relevant data in the hands of people who can do big things with it.