Beyond Hotels: Why Restaurateurs Need To Establish TripAdvisor Presence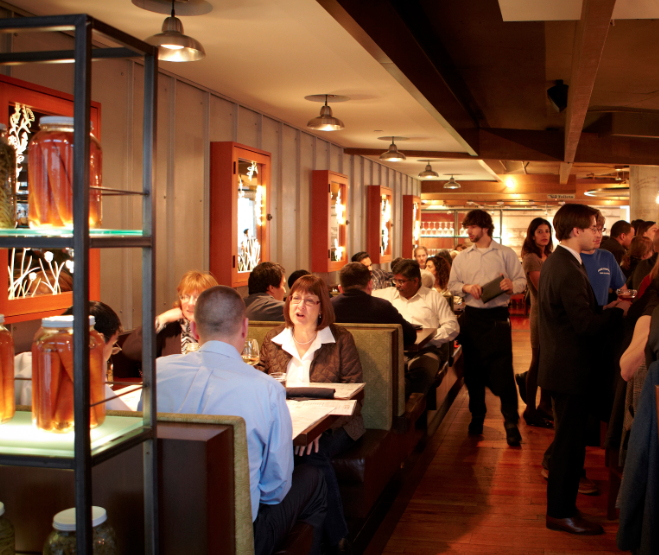 When it comes to planning a vacation, many travelers turn to TripAdvisor in order to read reviews on hotels or other accommodations they may be considering. These reviews allow the travelers to make a decision as to whether or not they're going to book their stay in a certain establishment.
Because of TripAdvisor's popularity, many hotels have already jumped on board claiming their business page and monitoring their reviews in order to increase interest in their company. Due to this interest, some of these hotels have seen an increase in business.
What most businesses fail to realize about TripAdvisor is that it's not only for hotels. Sure, hotel reviews may be the main reason travelers visit the site, but other businesses can also jump on board the TripAdvisor train, including yours. Restaurants should be just as interested in joining TripAdvisor as hotels, and here's why.
TripAdvisor Can Boost your SEO.
As a business, you know that being found online and having a strong online presence is important, and search engine optimization can help you be successful with these endeavors. By claiming your business page on TripAdvisor, you are increasing the amount of content about your business on the Internet, thus improving your SEO. You are adding more detailed information about your business on a site other than your website, and you are creating valuable backlinks back to your site. Now, when a traveler searches for similar keywords, your business has a chance of appearing in multiple results instead of just one.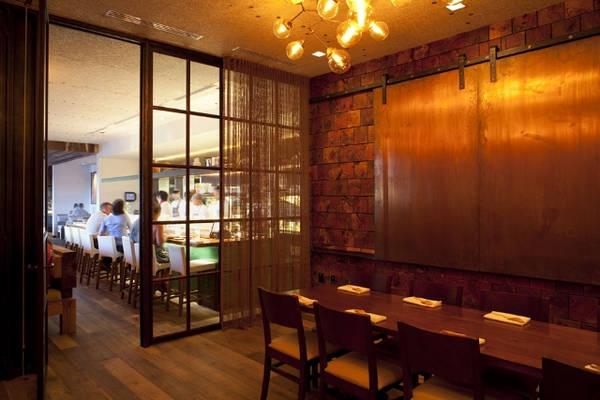 You can Outshine the Competition.
Because most restaurants don't think of TripAdvisor as a place to promote their business, you will have a full advantage of outshining your competition. When a traveler is using TripAdvisor for research on their upcoming getaway and they come across your page, they will be more inclined to remember your name when it comes time for their trip, especially if you're the only restaurant being advertised on TripAdvisor in the area. Sure, there are probably plenty of other restaurants near you, but if the traveler has to change websites in order to research where to dine, it will turn them off. However, when your company is right there for them to see, you will earn more business over your competition.
You can Earn more Reservations.
TripAdvisor partners with other online sites, such as OpenTable. If you claim your business page on Open Table, you can add a "Reserve Now" button to your TripAdvisor profile, allowing web visitors to book their reservations with you straight from the TripAdvisor site. Since visitors will not have to remember the name of your restaurant when they arrive at their destination or leave TripAdvisor in order to book their visit, you will easily earn more reservations. And more reservations mean more business.
You can Reach a Wider Audience.
The biggest reason you want to establish a presence on TripAdvisor is to reach a wider audience. By now, it's likely that customers in your area already know about your company and your existence, and they already know whether or not they like your restaurant. However, travelers don't know the area that well, and these travelers are an untapped market for you to reach.
Did you know that 93 percent of people use online review sites to make travel decisions? And that's not just deciding on where to stay. Travelers are constantly using online review sites like TripAdvisor to learn where to dine and what to do while on vacation, and if your restaurant can be found on this online review site, you have a better chance of earning more business than you normally do.
Featured images:
 

Photo credit: smartphotostock.com
Meyling Lau is a partner at SEOMap.com and has lead enterprise scale SEO programs. Formerly, Mey led a variety of grassroots marketing projects for Hotels.com