Benefits of Wireless Automation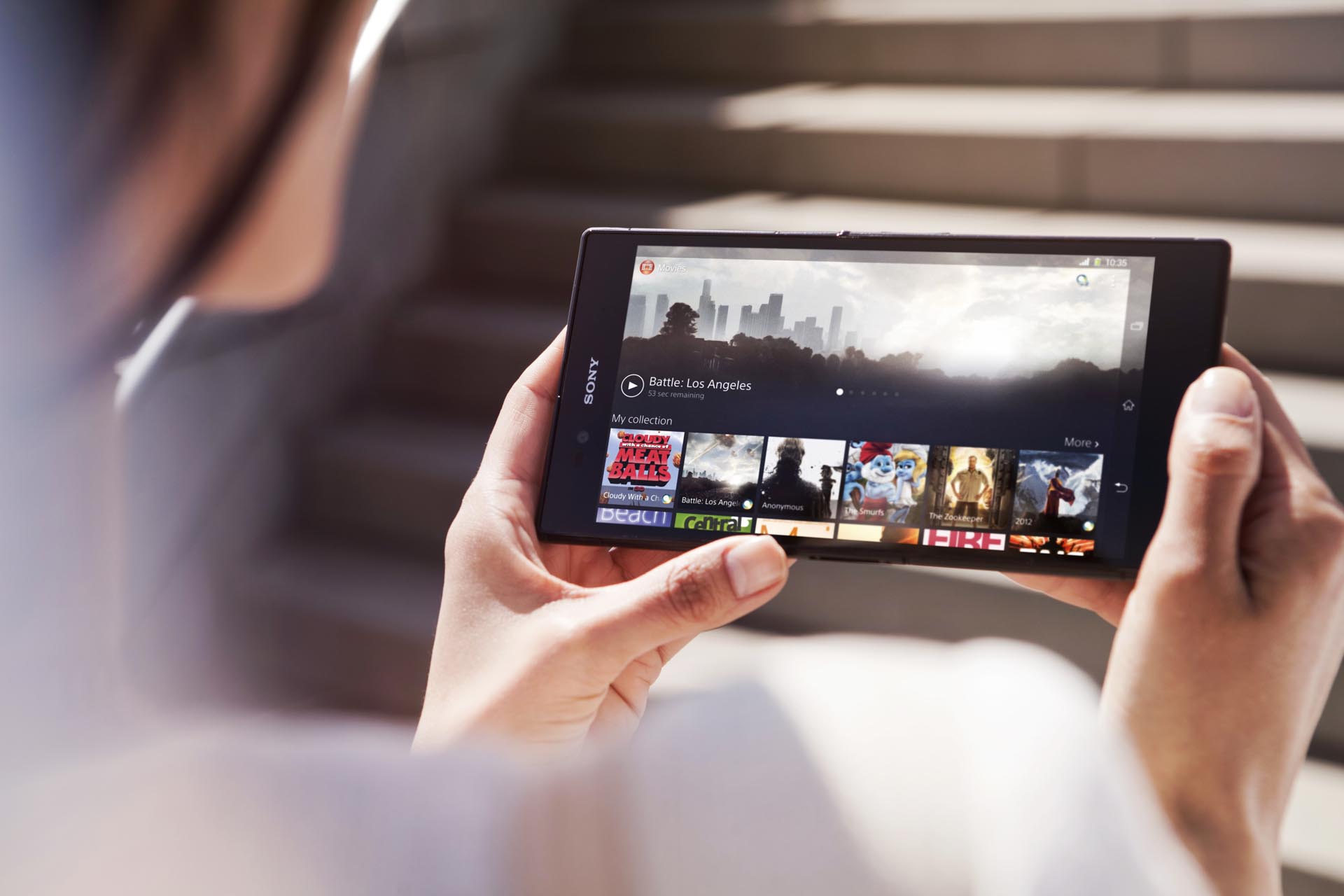 The advent of mobile networks has almost rendered communications means like dedicated lines or telephone networks obsolete. Mobile networks circumvent hindrances like physical limitations and reduce operation costs. But that doesn't mean mobile networks are immune to glitches and faults. This is where companies specializing in wireless automation come in. These companies provide various solutions at client side and for mobile network owners. The solutions play a pivotal role to rectify the problems and significantly improve the quality of wireless network at both the ends.
It offers a comprehensive automated platform which is the amalgamation of various tools.  These tools facilitate in lowering wireless bills for the end user and increase processing speed and accuracy for the mobile network owners. It employs a modular approach which is cost effective and provides in depth analytics to the customers enabling them to gauge the ongoing progress and level of effectiveness.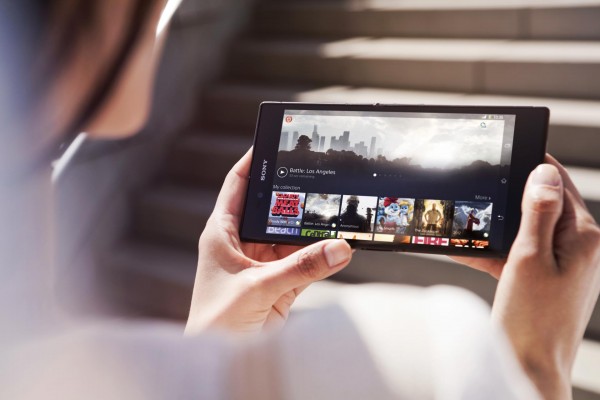 Wireless optimization at client side
The primary concern for an end user is inflated bill despite all the hindrances like dropped and missed calls, poor audio quality and inadequate signal coverage. It's common for the customer to get disgruntled with their current mobile network provider and switch to another vendor. Wireless automation and optimization companies successfully obliterate all these inconveniences without the end user having to change their vendor. These companies drastically lower the monthly bill by making the customer cognizant of hidden and published call tariffs of the vendor. As an end user you'll get a detailed, easy to understand report which will give a concise detailed billing analysis based on these tariffs.
Wireless optimization at vendor side
Wireless optimization at vendor side includes but is not limited to signal optimization and mobile analytics. Signal optimization entails strengthening the signal by detecting redundant traffic patterns and lessening them. This is a multifaceted solution which yields benefits like increase in area coverage for the signal, optimized audio quality and less dropped and missed calls. Mobile analytics allow the vendor to thoroughly analyze the network traffic patterns. They can identify and pinpoint performance bottle necks, take on time and preemptive measures and lastly roll out customized service plans for their clients.
Wireless automation provides a distinctive advantage and competitive edge to the vendors availing the service. The vendor's end users are satisfied with the service which increases the revenues and allows for broadening of services magnitude.
Cost of Wireless Automation Services
Wireless automation and optimization have become integral at both client and vendor front. The common perception one would derive witnessing the benefits it bestows is that it would be extremely expensive! Contrary to this notion, the cost of wireless automation services is very nominal. Most mobile marketing companies only charge a fraction of their client's annual savings.
Before signing up for any wireless automation provider be sure to scrutinize their portfolio. Their solution should be flexible and robust enough to acquiesce with any mobile network, the platform should be fully automated and they must have a proven service track record.