The Benefits of Legal Practice Software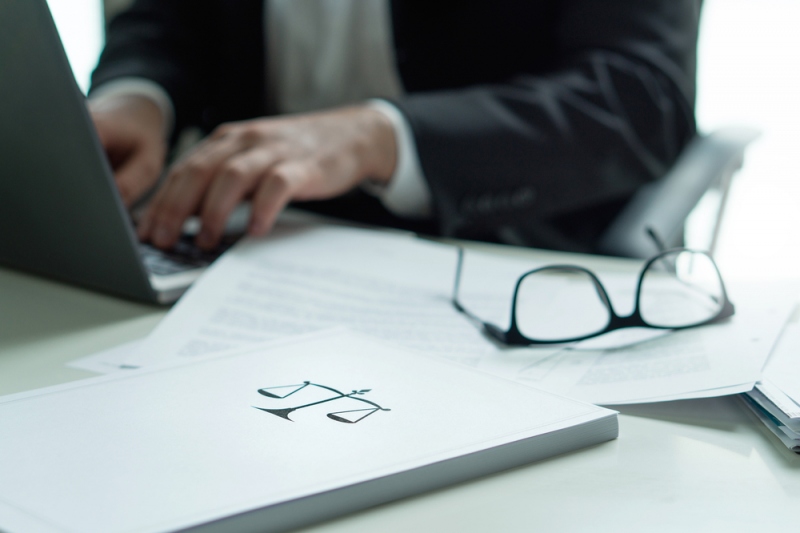 Legal management software can be a real boon to any law firm that finds itself scrambling to accommodate both the needs of in-house departments and the demands of clients. Law schools may teach the analytic skills necessary to launch a successful legal career, but they don't teach skills like time management and accounting. Programs like
Mitratech can help take up the slack.
What Are Enterprise Legal Management Solutions?
Enterprise legal management solutions generally fall into four categories: Case management, legal spending management, contract management, and reporting and analytics.
• Case management: Case management software solutions enable law firms to synchronize their calendars to the timelines necessitated by the circumstances of their clients' cases. These programs allow firms to track statutes of limitations and deadlines for submitting documents more efficiently. They also help attorneys identify likely conflicts of interest so that attorneys can take whatever steps are necessary to minimize that impact. Since this software can permit case summaries to be easily displayed on a computer screen, it saves time that might otherwise be devoted to hunting around for paper files.
• Legal spending management: Attorneys typically charge by the hour, but the time they spend with clients is often metered in minutes. Tracking fractions of an hour can be difficult if some method is not in place to systemize that process. Spending software can also aid in facilitating tasks like reviewing, processing and submitting invoices.
• Contract management: Many large law firms have contracts with a variety of service firms whom they depend upon for everything from office janitorial services to discovery work. Contract software centralizes all contracts into a single, easily accessible repository, and this permits easy access to the most recent version of a contracts whenever review is needed. This makes it much easier to determine whether the terms of any service contract are being met. Contract software can also be used to manage client agreements so that deliverables never fall between the cracks.
• Reporting and analytics: While it's true that every law firm may use a different set of benchmarks to gauge success, it's also true that every firm must be rigorous in making sure those benchmarks are met. Optimal reporting can help your firm fine-tune its metrics. Suppose it was useful to look at a rolling 12-month comparison of the fees and expenses associated with a particular area of practice? Unless you have a quick and dependable means of crunching those numbers, this task would not be possible.
Tips for Choosing the Right Legal Software
Before you purchase legal practice software, it's important to determine your firm's own case management needs. Small or medium-sized firms may not need software with the same kinds of functionality that larger firms need.