Be Super Charged And Super Happy At Work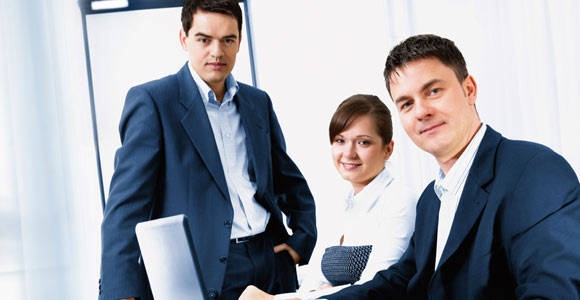 With the overwhelming stuff to do in the office, it is only natural for you to burnout and get stressed. There are some things that you can do to stay sane and happy while you're at work in spite of that pile of papers on your desk. Here are some of them.
Exercise
Even if you can't fit a full workout in the morning, some simple stretching and jogging will do you some good. It will boost your energy and make you feel happy and motivated.
Eat
Don't skip breakfast. It is the most important meal of the day. If you can't prepare a full breakfast, make some smoothie or buy breakfast on your way to work.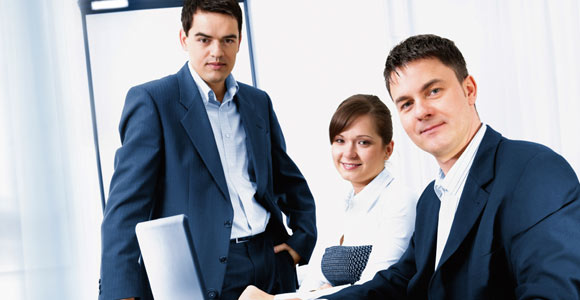 Take a Power Nap
If you find yourself swamped with work first thing in the morning, be sure to take a few minutes during break time to get a nap. This will refresh your body and mind.
Watch something funny
Laughter is the best medicine. Take a moment to inject some humor into office life. Search YouTube for funny videos during your break. Ask your officemates to watch with you and spread the laughter. You will find a lighter atmosphere after. This is great when everyone starts to feel sleepy after lunch.
Take a friend break
Allot 10-15 minutes to catch up with your friend whether by talking to her on the phone or chatting online. You can ask for advice or vent your frustrations. You can make plans for the evening or weekend. The important thing is you take a break and you do the same for your friend too.
Stretch, breathe, walk
Stand up, do some stretching or breathing exercises and then walk. Leave your gadgets behind. A short stroll around the office will make your blood flowing again. A change of environment will take your mind off work for a few minutes and give you a new perspective to solving your work problems.
Ditch the negative energy
Whether it's personal or at work, reconcile all your grudges and conflicts. Negative energy will only create havoc in your mind and emotions. Eventually, these will manifest physically. You won't have time to focus on your goals if you keep thinking about these negative thoughts.
Do what you love
At the end of the day, you must do what you love. If you are always frustrated at work and you hate your job, it's time to review your options. Find a way to get paid to do what you love. If you are miserable in your job, everyone around you becomes miserable too. No amount of advice will be able to make you energized and happy in your job if you don't like it.
This article was written by contractor and business blogger Nick James. Check out my site for more contractor, business and mortgages tips.