Basic Landscaping Maintenance Do's and Don'ts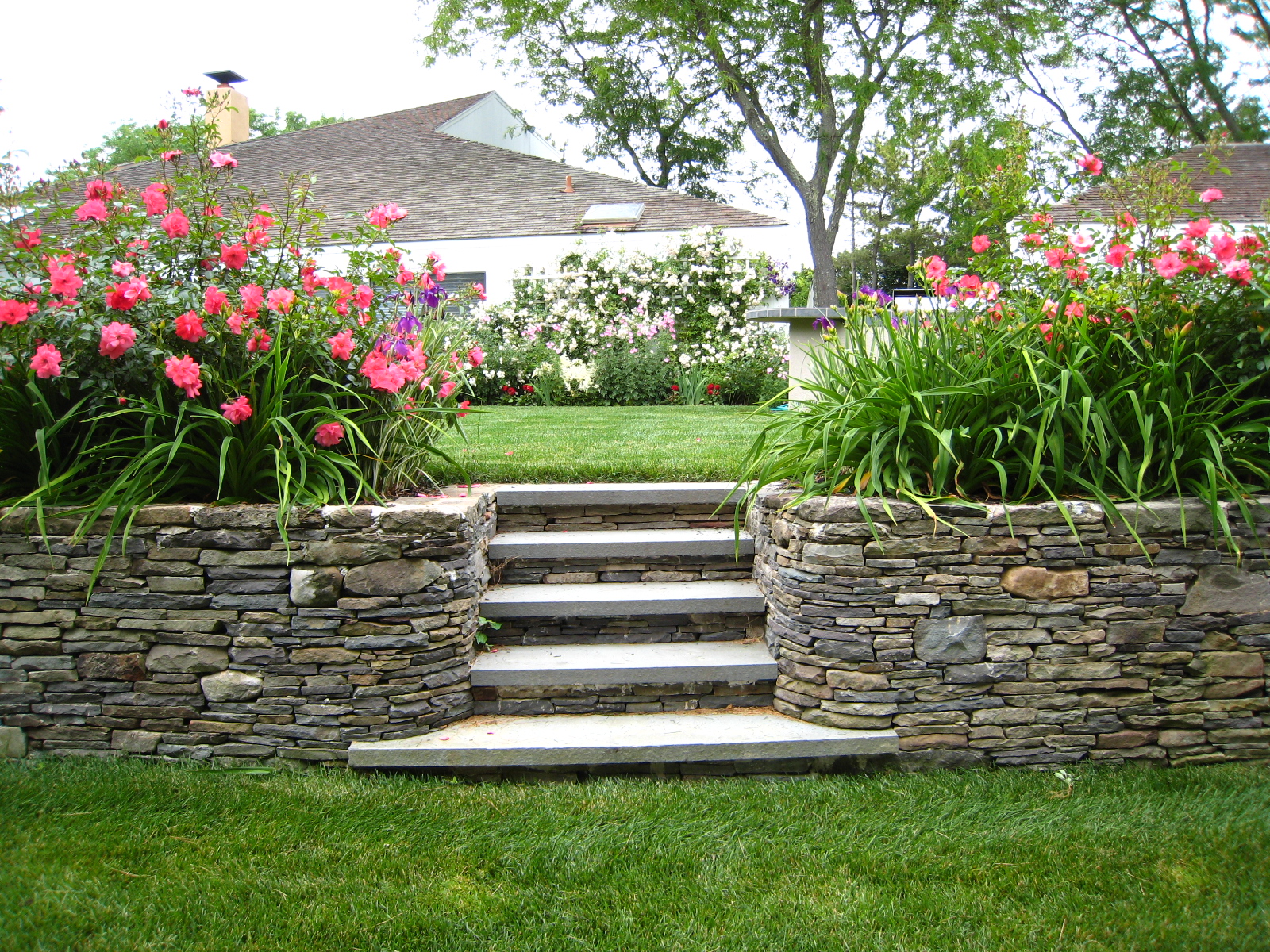 A good landscape adds beauty to your home environment. It also provides the homeowners and visitors a serene vibe and space for various activities. Unfortunately, even the most incredible landscape design could cause annoyance when not maintained properly. To prevent you from having bad landscape days, here are some dos and don'ts to practice.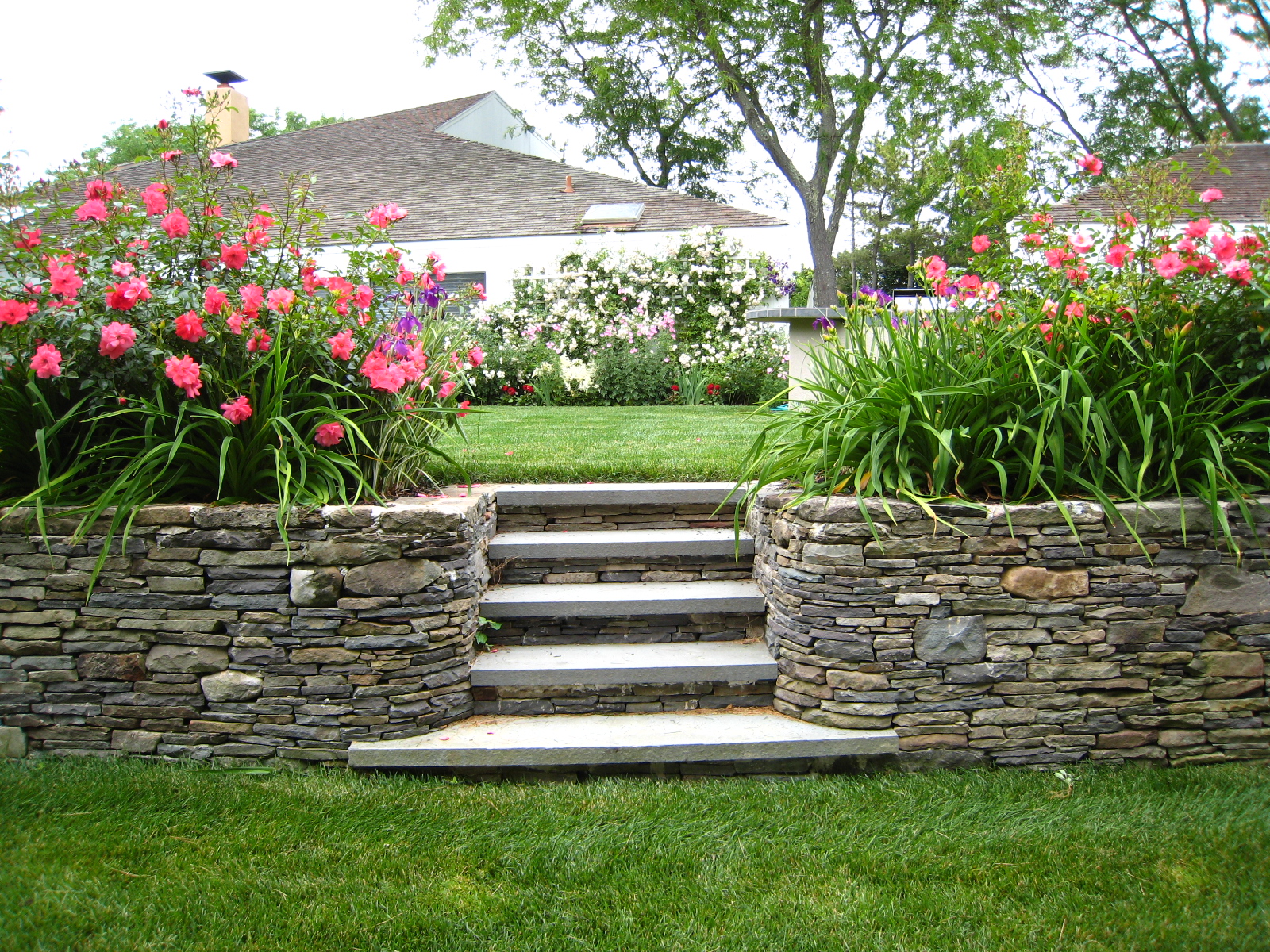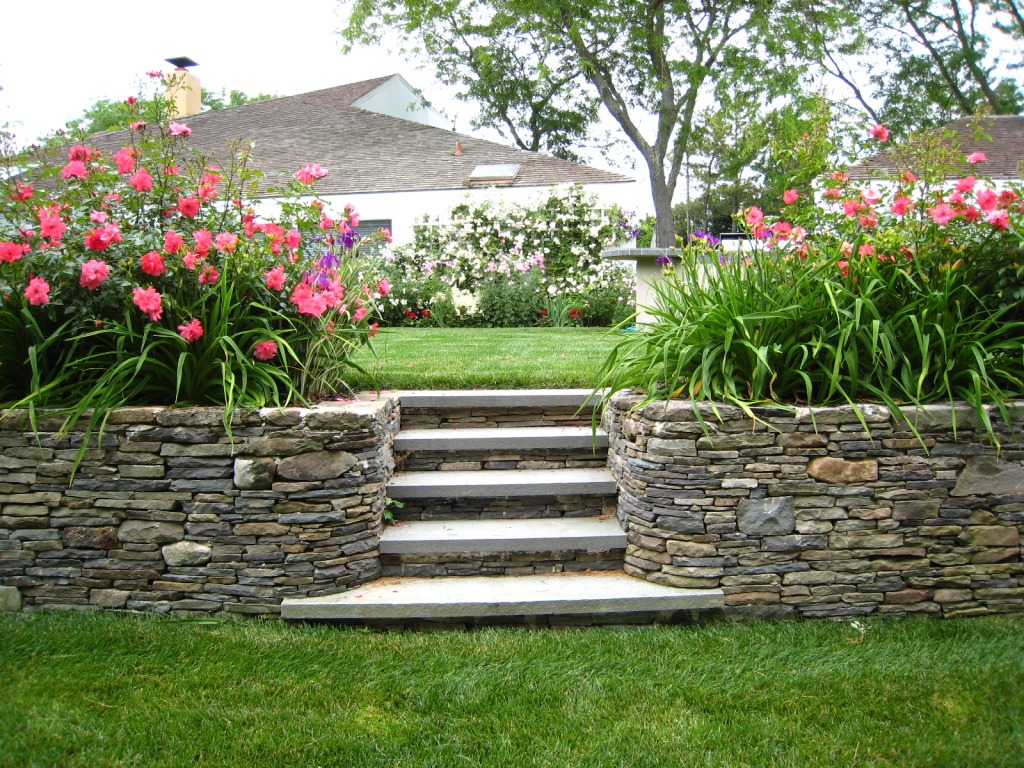 The key to a well-maintained landscape is proper long-term planning. At the designing stage, you must already consider the time and resources you have for maintaining your landscape. Keep in mind that some plants require more attention and care than others. A larger lawn will demand greater costs. Planning ahead will allow you to choose the types of plants that you can nurture and the size of your landscape space that match your schedule and resources.
DO research the season's effects on your landscape.
Different seasons have varying impacts on your landscape maintenance. For instance, springtime is considered an ideal season to perform landscape maintenance since the weather is not harsh. Because of increased moisture and cooler temperature during fall, it is a great time to prepare your plants for winter by maintaining the grounds and installing projects like irrigation and drainage. The excruciating heat of summer and freezing winds of winter also demand different landscape maintenance efforts from you.
While you can seek professional services, you still have the responsibility to do small daily maintenance works. So, it is wise for you to research on how the seasons affect your plants, the soil, etc. to be able to act accordingly. Also, ensure to include varieties of plants that bloom in different seasons so you have a plant to nurture each season.
DON'T over-trim and over-water the grass.
Trimming the grass to short may appear a genius idea that will save you from a week's trimming chores. But doing that will damage the grass blades, which prevents them from handling photosynthesis. Experts advise to cut only one-third of the grass blades' length.
Moreover, more water is not always the secret to a healthy lawn. Keep in mind that plants have different needs. Some grasses do not need daily watering, and overwatering will damage them. This rule also applies to other plants. The rule of thumb is to know your plants and their needs.
DON'T allow overgrowth in your landscape.
Weeds, shrubs, trees, and ivy may overgrow without consistent maintenance. These plants are easy to overlook as they are pleasing to the eyes. However, they might cause landscape problems and reduce its beauty when you allow them to grow too much.
Ivy vines are beautiful but without annual pruning, they can cover your windows, gutters, etc., restrain indoor ventilation, and even serve as passages for pests like termites. Some weeds like dandelions are also adorable. But they would give you more maintenance works in the long run if you let them grow. Overgrown trees, especially when planted near your home, may damage the roof or the foundation.
Landscaping is fun as it unites people with nature. Just ensure that maintaining it does not take too much of your days that you have no time to appreciate it anymore.
Written by Clark Jones, owner of Tree Frog Complete Grounds Maintenance. Tree Frog is the best company for landscaping in Columbia MO.