Baffled What To Gift On This Rose Day? Here Are Few Crisp Rose Day Gift Ideas For him/her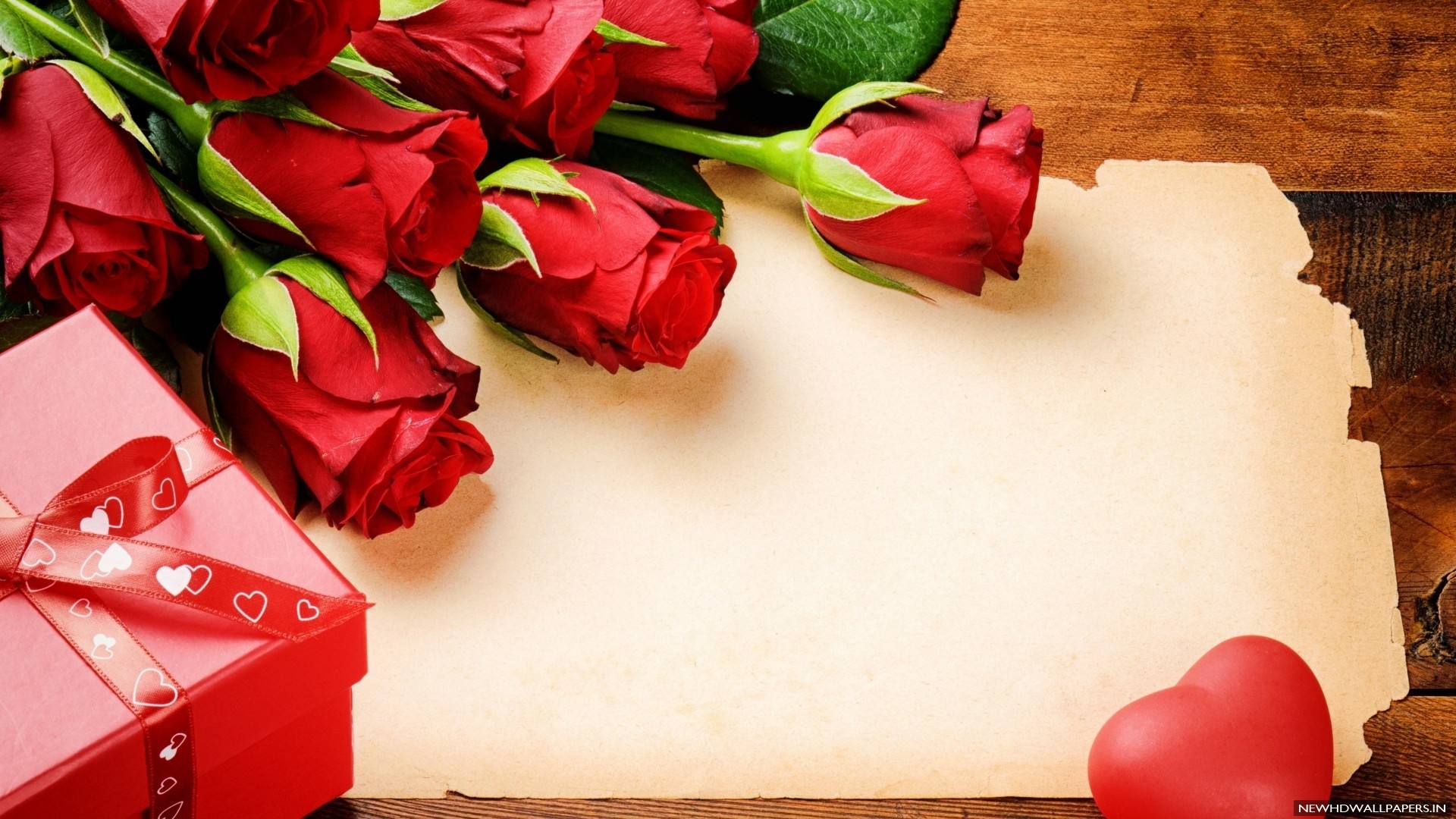 The season of love is here, which can also be called as the season of gifting. This season is not just about celebrating Valentine's Day with your loved one, but also about celebrating all other days around this day, together. Spending the day together might certainly sound good to many, but when it comes to getting a new gift everyday for your partner, it becomes a challenge. And we know you wish it could be as simple as just giving a rose, or a chocolate, or a teddy, depending on the day. But giving the obvious does not successfully show your love towards the other person. Given below are a few best Rose Day Gifts that you can give to the man/ woman of your dreams.
Rose Color Lipstick – If you are one of those confused boyfriend who is not able to decide what to give you your girlfriend/ wife, you can opt for a simple matte lipstick in pink color. This will not only be a simple sweet gift, but will also be in sync with the occasion, and is one of the most appropriate Rose Day Gifts.
24K Gold Plated Rose –One of the most beautiful and appropriate gift to be given on Rose day is 24K Gold Plated Rose. It will not just be loved and appreciated by the one who receives it, but can also be cherished long after the occasion is gone. This gift can be more than just a beautiful showpiece, it will be one of those memories you will always rejoice in. This can be your choice for ideal Rose Day Gifts.
Rose and Marigold Lotion from Forest Essential – This beautiful smelling light lotion from Forest Essential, made with Rose and Marigold is one of the perfect Rose Day Gifts for your girlfriend or wife. This is the gift which she will enjoy on several other days apart from just the Rose day. And if your girlfriend is the one who loves making use of expensive branded products, then you should definitely go for this.
Rose Color Shirt for Men – So ladies this time you too need to give your man more than your time, and just a rose. Surprise him with a beautiful pink colored slim fit shirt that would add on a lot to his charm, and make you fall in love with him all over again. Rose Day Gifts need not be just a one day affair, give something they can use in the long run as well.
Floral Dress For Women – If you can give your lady a floral dress, with rose prints on rose day, as one of the Rose Day Gifts, she would totally love it. But make sure you get her the right size, if there is any kind of confusion in the size, you can avoid giving a dress, but if you are sure about what you are doing, then this is certainly a good option.
Greeting Cards – This is one of the very simple yet very heartfelt gift for your girlfriend or boyfriend. You might feel that greeting cards are no more in fashion, but receiving a greeting card today feels much more amazing than it did when they were popular. One of the most suitable gifts for all occasions is greeting cards, because you can find them for all kinds of occasions. This can be one of the sweetest Rose Day Gifts for your lover.
Gift Hampers For Women – This festive season almost all the web shopping portal have released their range of combos, to be gifted to women. There are multiple options to choose from, on multiple sites, you can select the one which you feel will be the best Rose Day Gifts for your wife or girlfriend.
Gift Hampers for men – Much like gift hampers for women, this season we also have gift hampers for men that all the loving wives and girlfriends can gift to their husbands or boyfriend. These hampers are available at different price range, depending on the brand as well as the products inside, so hurry up and get one now before they get out of stock.
Although it is said that 'when you are in love, everyday is a celebration', we still need reminders to tell us that it is time to celebrate love. The upcoming Valentine's week is that reminder which a lot of us need to make the best use of. We often take our partner for granted and believe that whatever we are doing is justified. This is one of the biggest reasons why you should celebrate this season of love all the more. Let your partner know how special they are and what they mean to you, pamper them, love them, and give them memories that can be cherished for a whole year, till you get the chance to celebrate it next year again.
This season should not just be about Rose Day Gifts, or any other day gifts, but about the value of a person in your life. Give the gifts as a reminder or a symbol of your love, and not something that is a formality or a tradition.