Awesome Examples of Effective Design in Print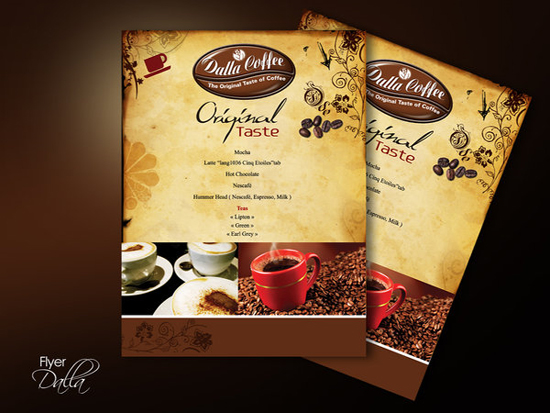 Effective print design can and does yield awesome results on a daily basis for thousands of businesses, companies and organizations around the globe. Even in this digital age, printed marketing materials such as business cards, flyers, brochures and postcards are all still highly effective ways of advertising and promoting your business, product or service, and what's more is that it's a very cost effective method too.
With so many companies utilising this mode of marketing, it can be hard to make your designs stand out from the rest, and if your design doesn't stand out then your marketing efforts are going to fail. A great design is the difference between a successful print marketing campaign, and a failure. You need your materials to be bold, attractive and welcoming, you need to make the viewer want to pick up your flyer, brochure or business card and continue reading, and to do that, you need a great design.
In this post I've put together a great collection of some truly awesome examples of great print designs. These should help to inspire you through your own designs. As you're browsing through this collection of designs, try to recognize what it is about each design that makes it stand out to you, what is it about the design which grabs your attention? Think about that and then try to incorporate a similar element into your own design.


Hopefully these designs have got your creative juices flowing hard and fast! Don't forget, once you've finished designing your project the job isn't over, you still need to have that design printed. This is a decision which shouldn't be made lightly, as choosing the wrong company could see you receiving low quality printed materials which are not going to have the desired effect. It doesn't matter how good your design is if it's printed in low quality. NextDayFlyers is one company I always recommend, they provide the highest quality prints, and they even have a manual quality check to ensure your prints look just as good in print form as they do in digital form.
Stay creative, and happy designing!
Author Bio: Nathan Daniels has worked in design and marketing for the past 10 years. He enjoys keeping up to date on everything to do with design, print, technology and creativity, and you can find him blogging about these things regularly here and at other top blogs around the web