Avoid The Blaze: Top 5 Fire Risks To Your Business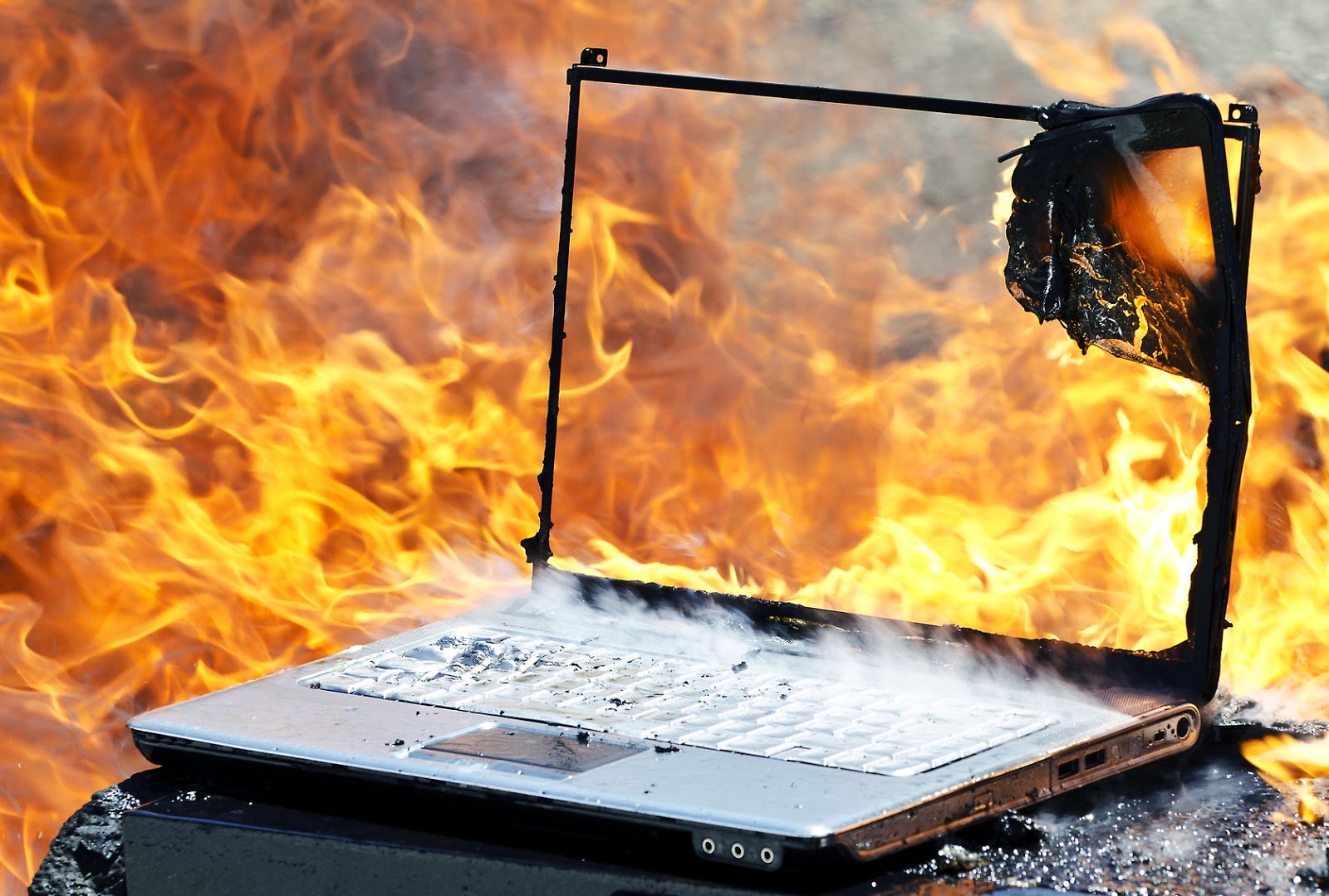 Fire is a serious risk in many types of businesses. It can injure or kill employees or customers and destroy valuable assets. Smaller organizations operating from a single facility are especially at risk. Even with insurance, the road to recovery from a fire can be difficult. Here are the top commercial fire risks.
1. Combustible Dust or Powders
Airborne particles are surrounded by oxygen and easily ignited to trigger explosive flames in close quarters. Wood, chemical, metal, food, and pharmaceutical companies are just a few industries where this is a major risk. It's important to have adequate ventilation where particulates are produced, including vacuum lines and filters to remove the dust.
2. Hot Activities
This can include furnaces, welding, torch cutting, soldering, and more. Sparks, spatters of molten material, or exposed flame or heating elements may come in contact with flammables. Employees doing this kind of work should be well-schooled in safety procedures such as responding to fires, removing clutter and combustibles from the area, and never leaving heat sources unattended.
3. Flammable Liquids or Gasses
Fuels or paint thinner can quickly spread flames across the room if spilled, while combustible gases may fill an entire room without anyone noticing. All it takes is a single spark to bring disaster. All flammables should be clearly labeled and properly stored when not in use. If your business produces gases like hydrocarbons, methane, or hydrogen, be sure to provide gas detectors that can alert employees of dangerous exposure to specific risks.
4. Equipment and Machinery
Any sort of equipment allowed to fall into disrepair or be misused could be a cause of fire. Exposed wiring or electrical connections can short out and ignite combustibles. Equipment that's used with excessive force, or components become loose, dirty, or improperly lubricated can lead to overheating from friction. It's important that regular maintenance and safety checks are done on all equipment, and that operators are trained in proper use.
5. Electrical Hazards
Electrical hazards can occur not just from machines but from any wiring sources. It would be worthwhile to have Aus-Tech Electrical & Automation PTY LTD or another qualified service provider investigate and provide safety solutions to maintain electrical equipment such as PLC boards, industrial equipment, lighting, generators, or high-voltage appliances like spot welders or thermographic imaging. You can consider this a critical part of your fire prevention programming.
The key to preventing workplace fires is employee training, vigilance, and proper maintenance. It's important to have policies in place to ensure that this is done.