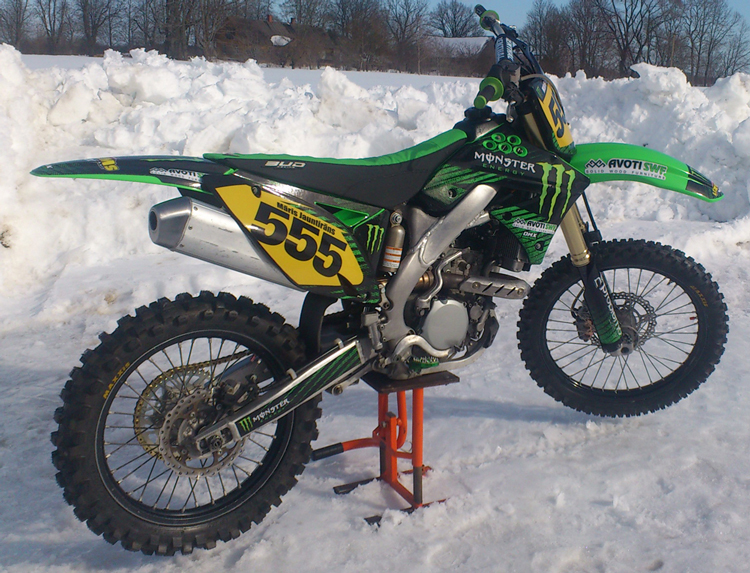 Performance and looks are two different aspects of any person or machine. While performance is the priority in most cases, the appearance serves as a topping on the cake and hence it is always good to possess/ prefer something that looks better than its counterpart which has shabby or is less catchy in appearance. Keeping this in mind, a lot of car decors companies have been established. While the various top brands of vehicles are responsible for the manufacturing and developing of the vehicle, the car decors and services take up the responsibility of imparting best appearance to the vehicle besides keeping it in top notch shape for usage.
In the 21st century, much emphasis is being laid on the modification and upgrading of the body and outer appearance of the vehicle than what it was a few decades ago. This marks the changing tastes and preferences of people who have decided to exhibit style and exude passion through their vehicles too. To support and promote this trend, quite a few top class graphic designing companies have come up that help you in revamping the design and looks of your ride.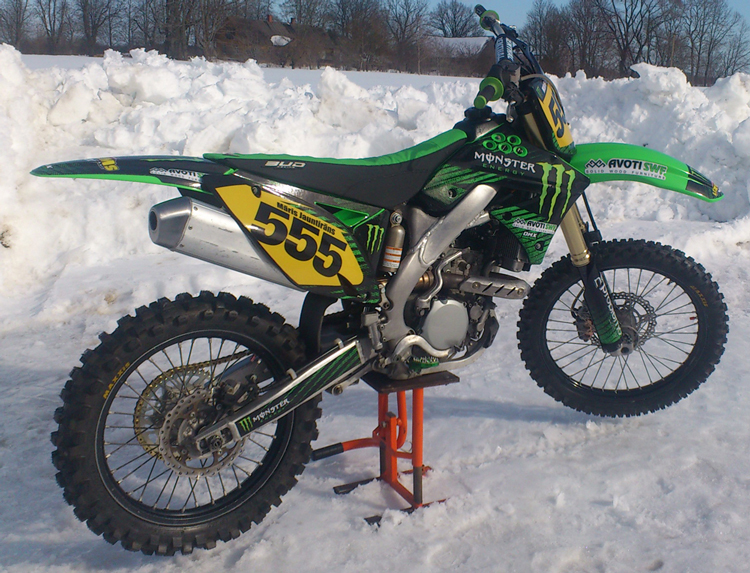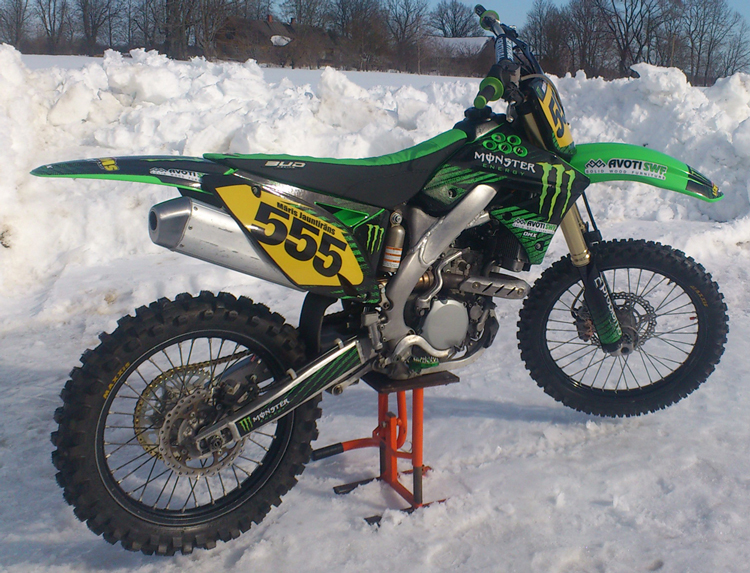 Talking about these companies, OMX Graphics is definitely worth a mention. It is one of the best digital printing companies in the business today. Their official website is www.omxgraphics.com. If you are into graphical designing or wish to have various design prints on your ride then you'll find the website to be very interesting. At www.omxgraphics.com the systematic working procedure is quite user/customer friendly. They get easily adapted to the artwork of their customers. They are capable of designing and producing the best in the business motocross or endure graphics that you can possibly imagine.
In the world of digital printing  www.omxgraphics.com is an often visited website. It rose to popularity since its introduction in the consumer market and continues to excel in terms of providing quality products and customer satisfaction. OMX Graphics has clients spread all over the world and these clients play an instrumental role in sending them the diverse and exquisite artwork. The company quickly gets adapted to the template of the selected model. They charge a very nominal fee of 20 Euros for the kit and the backgrounds are available at a 5 Euro price. It has semi custom as well as fully custom graphic kits to offer to their customers.
You can wish to order these at the company's website. Just make sure you make a thorough and judicious decision. The company recommends that you contact its professional team for the purpose of discussing the idea you have so as to make the most out of it and for mutual benefit. The artwork you have to offer could be a vector file of EPS or AI format with high resolution properties. It should be at least a 300 dpi. If you are into arts and would like to submit your work then you should definitely consider www.omxgraphics.com. You contribution is not only acknowledged and respected but also valued.
If you happen to purchase any product from their website and would want to replace their return policy enables you to return standard graphics without any sort of customisation, you are requested to do it within 14 days of purchase for refund. If the return is done after a period of 14 days after delivery then there would be no refund amount made in exchange for it.