Arrest of Prominent PPP Leader could lead to bloodshed in Pakistan.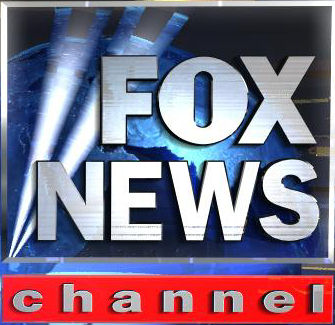 Speaking about the latest developments, the wife of the controversial politician Doctor Fehmida Mirza who is also the former speaker of the National Assembly told the police not to instigate the protestors to take hostile actions against her family. She said that it was pretty sad that innocent people were being involved in the recent chaos that they should not and that the authorities were on a mission to cause disturbance in a peaceful district. In her statement which she sounded angered, she said that a blockade by the security officers had been ended by the orders of the Sindh High Court in Karachi but not even two days passed without another blockade being laid to the farmhouse. There are said to be more than 400 police officers guarding the family farm house and about two dozen mobile vans. Journalists and supporters are not permitted to proceed to the farmhouse. Mrs. Mirza was reported saying that despite the level of the security threat in Badin, she was heading there.  She warned the district administration not to make the situation worse as it could lead to bloodshed. To Mrs. Mirza, SSP Khalid Mustafa Korai should be transferred with immediate effect.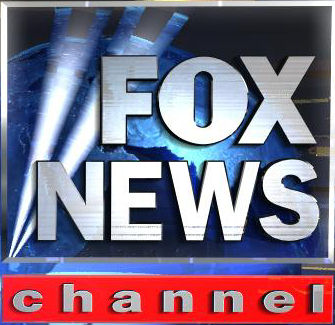 Every day in Pakistan, Dr. Zulfikar Mirza has been on the headlines. He has been harassing almost everyone around him including the police officers as well as shopkeepers and traders in Badin. Mirza has been facing four cases but now he is facing another charge making them five in total. Those that have been following this website  heard discussions about the controversial Mirza who is said to have vandalized properties at a police station and brought business to a standstill in Badin. At one point he was heard referring to the authorities as wolves after they had attempted to arrest Nadeem Mughal who is one of his supporters. He promised to go to greater heights just to protect his supporters. Mirza will not be facing new charges and his protection bail is valid until May 9 after the orders from Fateh Mailk, the Sindh Advocate General. He will also not be arrested until the May 9. His protection bail had earlier been valid for up to last Wednesday but it was extended on his request. The former home minister was also promised that he would get security as he appeared in court for the hearings although the law clearly indicates that any former home minister should not be granted security. This devolping story was covered by fox news live stream.
If he does not appear in court as ordered by SHC, then the police might be forced to forcefully arrest him as they have tried without success before. The cases that were to be handled in the Badin Anti-Terrorism Court were transferred to the Karachi Anti-Terrorism Court. Mirza has also filed his own petitions especially regarding PPP MNA Faryal Talpur who he says has illegal security personnel of about 250 officers to protect her. The former home minister was warned about speaking against Talpur until he appeared in court.