Are You Above 60 Years Of Age or Physically Challenged? Buy A Medical Alert System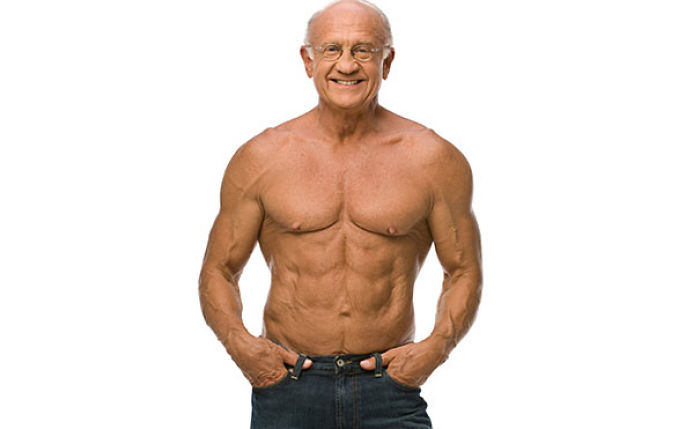 An alarm system made for the purpose of detecting urgent attention for a medical emergency is called as medical alert. It is also known as the Personal Emergency Response System (PERS). These types of alarms are commonly used by elderly or disabled people living alone.
These systems commonly have a wireless pendant or a transmitter. The device is activated during an emergency. As soon as the alarm alerts, the signals directly go to the central station of the company, which installed it. The programmed contact numbers are called and medical personnel are then sent to the site needing help. In order to avoid any sort of mishap it's better to shop medical alert systems for seniors and getting it fixed.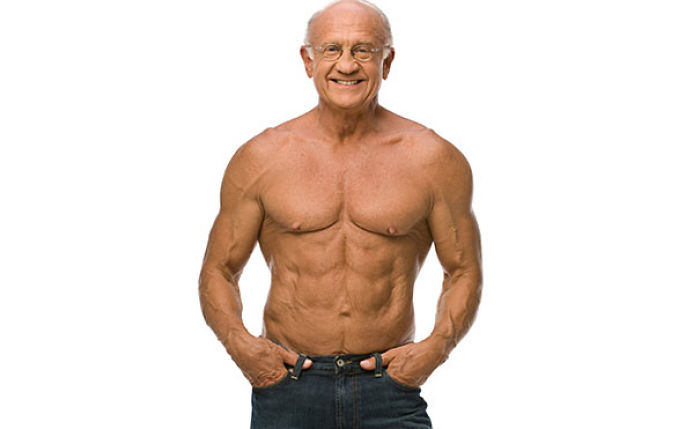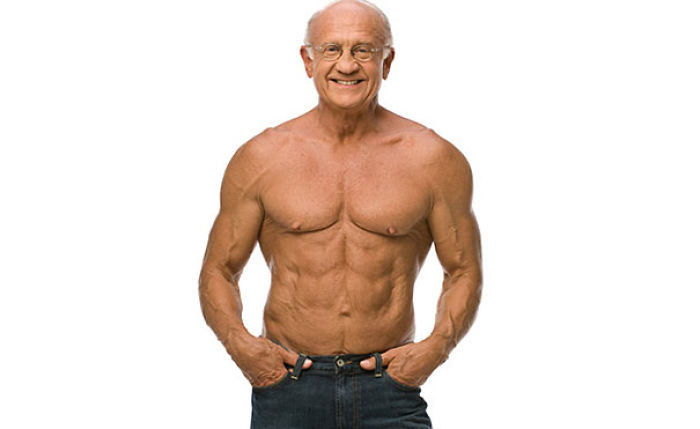 These systems were made by Hormann, a German, in the year 1970, with an aim to help the sick, an elderly, people living alone or disabled.
What are Monitored Alerts?
These alerts are connected 24/7 to an emergency monitoring service.
They have waterproof SOS buttons.
The buttons come as a form of jewellery.
They are connected to a base station.
The buttons fixed in some form of a jewellery work as speaker phones.
After confirming the emergency the family members/neighbours/friends are contacted
They are very expensive as monthly fee is very high.
What are Non-monitored Alerts?
These are not expensive
They have a central station that connects you
They have an SOS button that connects the numbers already fed in the system
You can save 4 numbers in the system
If there is an emergency the system calls each number till a number gets connected.
There is no monthly fees involved
What are Mobile Alert Systems?
If you are seeking a device that is functional outside home too, that's the time you look for mobile alerts. These alert systems have the provision of making an SOS call from anywhere. These alerts come in mobile phone forms and can be held in hand. They are equipped with GPS tracking facility.
In case of an emergency, a button so simple to be pushed is all you need to press to contact the helpline. The GPS helps in detecting the location and come for the rescue on time.
Why are these Alarms Beneficial?
There are plenty of benefits attached with the use of these alarms.  Some of them are as follows:-
You get peace of mind
Your loved ones get peace of mind
A medical personnel or a known personnel is called to help you
Though it requires some monetary investment but it's worth
They are very easy to install.
They can be used very conveniently
Don't wait for a mishap to happen and make you think that installing an alarm would have been better. It's always good being planned. Better be proactive than reactive and a have a safe and peaceful living.