Applying To Medical School: 5 Major Factors To Consider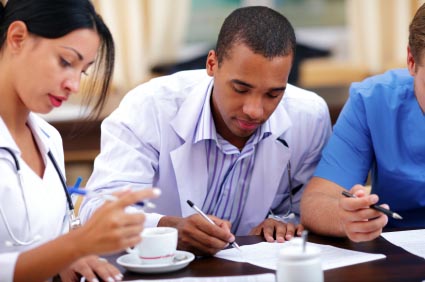 If you've always dreamed of going to medical school and you've already passed the MCAT, then you're already well on your way to making that a reality. Of course, before actually being admitted into a medical program, there are a few other steps that you'll need to take.
So as you're in the process of preparing for the next phase of your medical career, take out a moment to consider the following five factors. That way, you'll be ready for the admissions process. Plus, you'll know for sure that you're at the best school for your personal academic needs.
Consider how you're going to pay for it. To say that medical school is expensive is a bit of an understatement. In fact, the average cost of tuition is between $35,000-50,000 annually. And so, one of the first things that you need to think about is how you're going to pay for school. There are scholarships that you can apply for. There are also programs like the AAMC Fee Assistance Program that offers funding, too. You can read more about the scholarships that are available by going to your favorite search engine and putting "medical school scholarships" in the search field.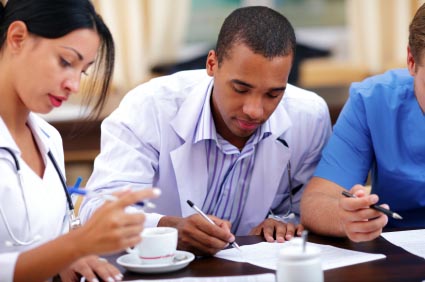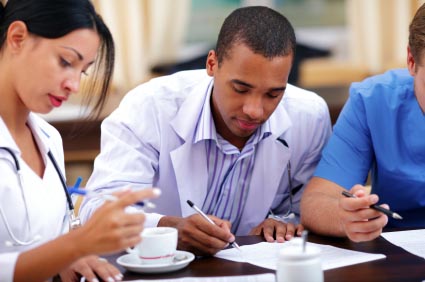 Consider where you want to go. Another thing that you should consider is where you want to go for medical school. It needs to be a place that has great credentials. It also needs to be a school that's located in a city where you won't mind spending the next few years of your life. For a list of some of the best medical schools within the United States, visit Grad-Schools.USNews.RankingsandReviews.com. Go to the site and put "top medical schools" in the search field.
Consider meeting with a pre-health advisor. Aside from passing your MCAT, something that you're also going to need to do is to fill out applications. Someone who can assist you with setting up a realistic timeline for doing your applications while also offering you tips on making them impressive is a pre-health advisor. They are on the campuses of many four-year institutions.
Consider volunteering in the medical field. Whether you decide to apply for a few medical school college scholarships or you're getting ready to fill out a medical school application, something that will prove to be beneficial for you is to have some volunteer work that you can list on your application. Not only does it show that you're actively supportive in bettering your community, but if you volunteer in the medical field, it also displays real initiative in preparing for medical school.
Consider how long it's going to take. There are a lot of people who enjoy science and helping people and still choose not to go to medical school for one simple reason: They know that it requires spending a lot more time in school. Aside from the four years that it takes to graduate from medical school, you then have to do a residency (which can take anywhere from 3-7 years) and a fellowship (which can take 1-2 years). That's a lot of time. It's definitely something else to seriously consider beforehand. For tips on how to prepare for medical school, visit AAMC.org and put "prepare for medical school" in the search field.