An Overview Of The Growing UK Consulting Market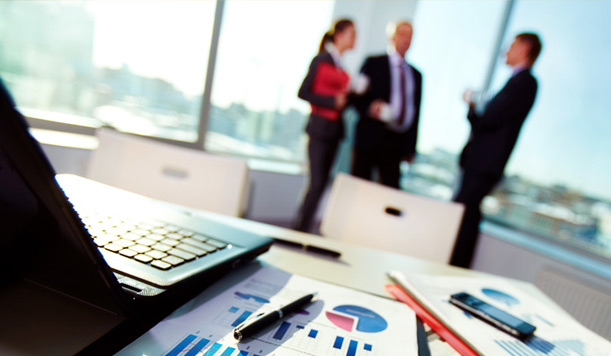 Britain's business sector is finally booming five years since the recession that brought so many to their knees, and riding on the coat tails of this growth is the UK consulting market. CEO's who have wisely sat tight and kept their businesses afloat in the financial crash fall out, are now rising up to re-establish their presence and rebuild their industry, and this requires expert help and knowledge from consultant management agencies. The UK consulting industry is worth around £9 billion today and employs over 80,000 consultants who create value for organisations, and implement business solutions and strategies to improve their performance and reduce inefficiencies.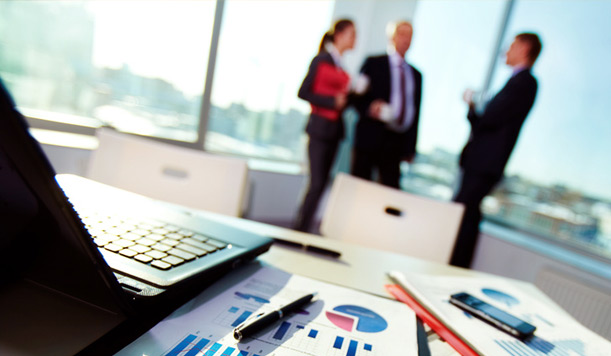 Digital Drive
The greatest contribution to the industry growth is undoubtedly the digital age in which we live. The development and implementation of digital technology have had an unprecedented effect on all industries, with retail and pharmaceutical companies enjoying by far the largest growth worldwide. Digital sales, software, storage and stocktake has revolutionised the way in which, and the speed at which, businesses operate and industries need to sit up and take notice in order to survive the next decade. Established enterprises need management consultants who can take their business to the next level with strategic marketing, intelligent computer programming and eCommerce that gives global expansion to their target market. As more and more business owners invest in expensive digital services, there is an increased demand for support and steering to ensure that this investment does indeed pay off. Therefore, the CEO's who were once hesitant about splashing out on consultancy marketing and lean consulting agencies now see their support and expertise as non-negotiable, which is good news for UK agencies.
On the up
The forecast for the future of Britain's economy looks fair, as she makes great strides on the global business platform and the UK consulting industry is now the world's second largest business advisory market, second only to the United States. Consultancy services certainly proved their worth following the financial crisis as consultants were brought in to guide floundering businesses and those who had incurred high levels of damage and disruption, tasked with keeping them on course while riding out the recession. Immediately after the recession, the consulting industry was worth approximately £5 billion and the net growth year on year is indicative of the increasing confidence that British business owners have in investing in strategies to boost business morale and increase profit margins.
Collaborative to Change
The consulting industry has brought about huge change in the way that businesses operate in all areas, but technology, financial management and risk, and strategic support have proved the most popular so far. In addition to the changes they implement, many consultants are changing the way the work too, with many agencies now collaborating with one another to provide a multifaceted service to suit each individual business. Consultancy firms are also collaborating with external companies such as software suppliers and telecommunication firms to provide a comprehensive package of services to meet the growing demands of the 21st century.