An Island Oasis Awaits In Ithaca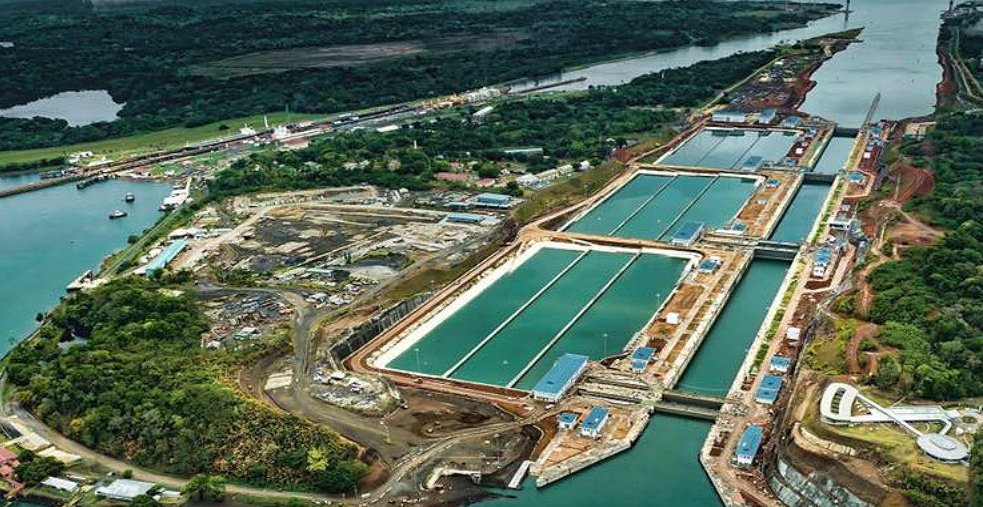 If you're looking for a vacation destination that's both historically rich and visually stunning, it's time to at Ithaca to your travel log. The Island of Ithaca, or Ithaki, is located off the western coast of Greece, on the Ionian Sea and is part of a beautiful island chain known as the Heptanese or "The Seven Islands". This chain includes, Corfu, Paxos, Lefkas, Cephalonia, Zante, Cythera, and of course, Ithaca.  Each of these islands features beautiful views and amazing island adventures.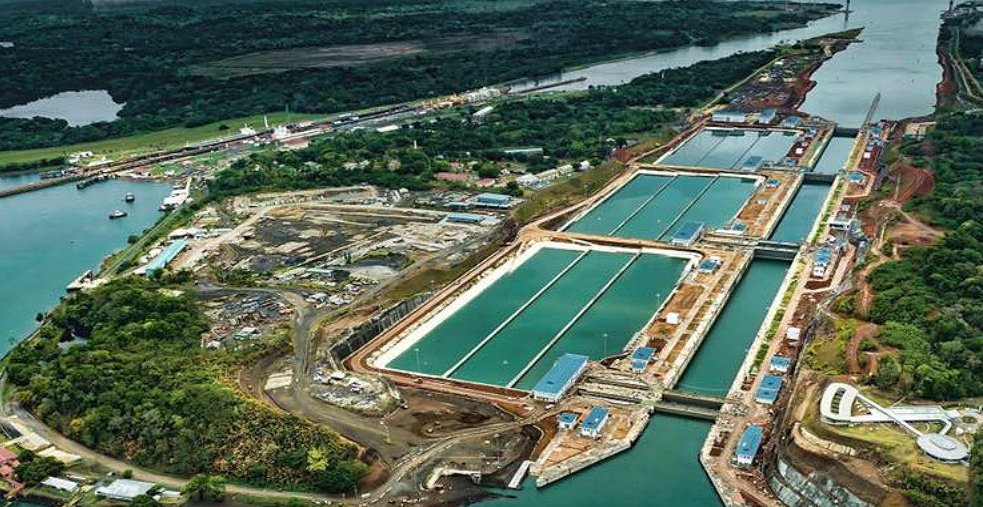 But, Ithaca itself has some hidden treasures to offer guests during their stay.  Historically, Ithaca is draped in myth and folklore, as it is known as the home of Odysseus, the legendary hero of the Trojan War.  Homer was also impacted by the island, and wrote once that Ithaca was a "small and rocky island suitable for goats, but not suitable for horses." While Homer may have thought differently, today the island is perfectly suitable for adventure seekers looking for the natural beauty of this small, idyllic island.
What to See?
Within the island, there are plenty of things to see and experience.  Ithaki travel is centered around exploration, from the various villages, to the spectacular views, to the historical remnants of a time long gone.  Within the island there are several villages and harbors with their own unique style and charm.  The most populous is the village of Vathy.  Established in the 16th century, this village features a stunning natural harbor and Venetian styled architecture with its pastel-shaded homes.
If you're looking for a quiet local spot, the village of Frikes may suit you perfectly.  On the other hand, if you're up for an adventure, riding or hiking up to Exogi may be the perfect afternoon activity for you.  And of course, no description of this beautiful island can be complete without mention of the Ionian Sea.  With beautiful turquoise surf stretching out in all directions, it's no wonder that this location is most known for its view.
What to Do?
The Island of Ithaca makes a great destination for a family vacation or large gathering.  It is also an excellent area to plan a destination wedding, where nuptials can take place either along one of the numerous beaches, atop the rocky cliffs, or in the local church, where original frescos can be seen dating all the way back to the 15th century.  For food and beverage, this region features fantastic seafood delicacies and multiple vineyards for delicious local wines.
More active visitors may choose from infinite possibilities available on the coast, from swimming to boating, and everything in between.  And when you've had enough for the day, relax on one of the beautiful stretches of beach that pokes out between jetting cliff sides.  And more inland activities, explore the mountainous terrain and see the beautiful mix of Cyprus, citrus, almond, and fruit trees that color the region in rich green hues.  The vineyards and olive groves are also beautiful places to wander through and let your imagination run wild.