All Inclusive Resorts vs. Non-All Inclusive Resorts In Hua Hin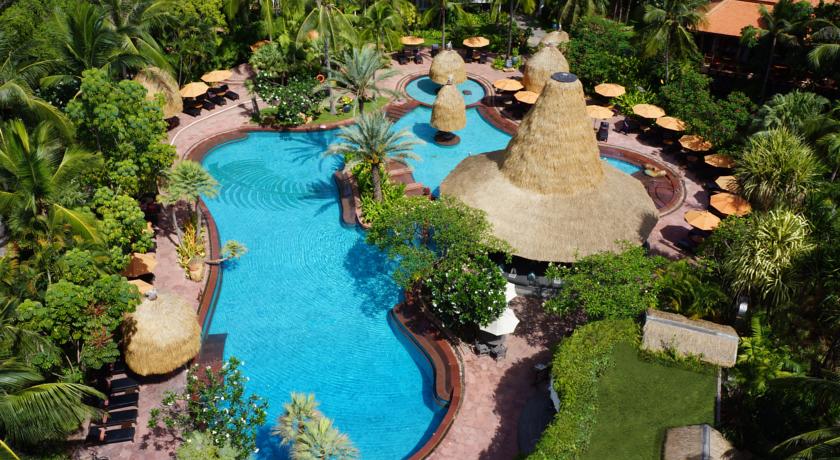 The beach resort town of Hua Hin is located along the seaside of the Gulf of Thailand. Though originally a fishing village with few residents, this area has grown exponentially over the past century, with many resorts now strewn along this seemingly endless stretch of sand.
Travellers from all over the world visit Hua Hin on an annual basis, and those who choose to stay in one of the many luxury resorts along this picturesque coastline will have their choice of staying in an all-inclusive resort or one that is not an all-inclusive resort. While all-inclusive resorts may seem like the most attractive option, they may not be the best choice for everyone. In this post we will explore the pros and cons of an all-inclusive resort, starting with the advantages of staying in this type of accommodation.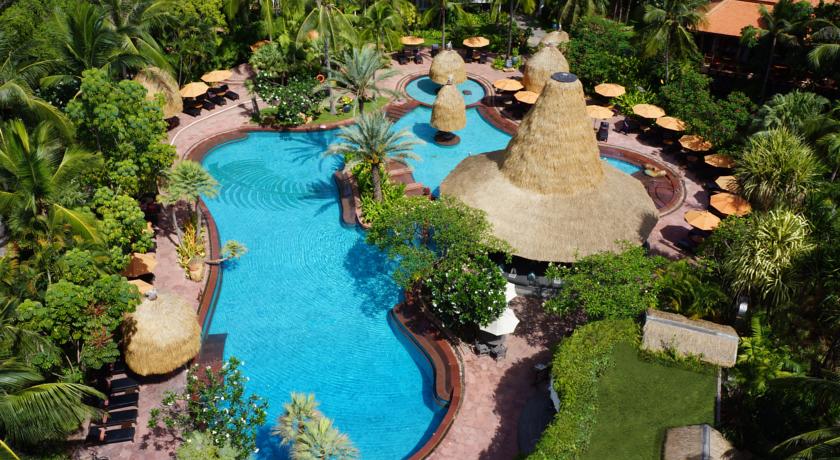 Why Go All-Inclusive?
The immediate benefit of choosing an all-inclusive resort is that you know how much you will be spending on your vacation prior to leaving, while still having the option to leave the property and explore other activities and dining opportunities.
Another reason why people choose an all-inclusive resort is because all their drinks (including alcoholic beverages) are provided, sometimes 24 hours a day depending on where you stay. Keep in mind, however, that those who stay at a resort in Hua Hin that is not all-inclusive can buy alcoholic beverages off-site with beer starting at around 40 baht (under one pound).
Other advantages include:
All your meals are provided for you at no extra charge (and you do not need to make trips to the grocery store)
All drinks are served by the pool or close to the beach
Everything you need is on-site
Why All-Inclusive May Not Be For Everyone
The first drawback to staying at an all-inclusive resort is that, while the meals may be provided, they are seldom world class or gourmet meals. If you do want to dine in the a la carte restaurant on-site where you may be treated to more upscale meals, reservations will need to be made well in advance and dining times may be limited.
If you and those in your party are not too interested in food or do not drink much, then staying at an all-inclusive resort may end up being more expensive than if you were to not stay in one. It is also important to remember that many of the water sport activities that are popular in Hua Hin, such as kite surfing, are likely not included in your package.
Hua Hin is a gorgeous area that is begging to be explored, which is why, apart from your budget, the location of the resort should be a top consideration. Many of the best resorts, while not all-inclusive, are located within walking distance from the heart of the district. These resorts can also often provide you with attractive discounts on water sports and other tourist activities, with on-site golf, dining, and spas available so that visitors can truly unwind and enjoy their holiday.