All About The Arena Of E-Accounting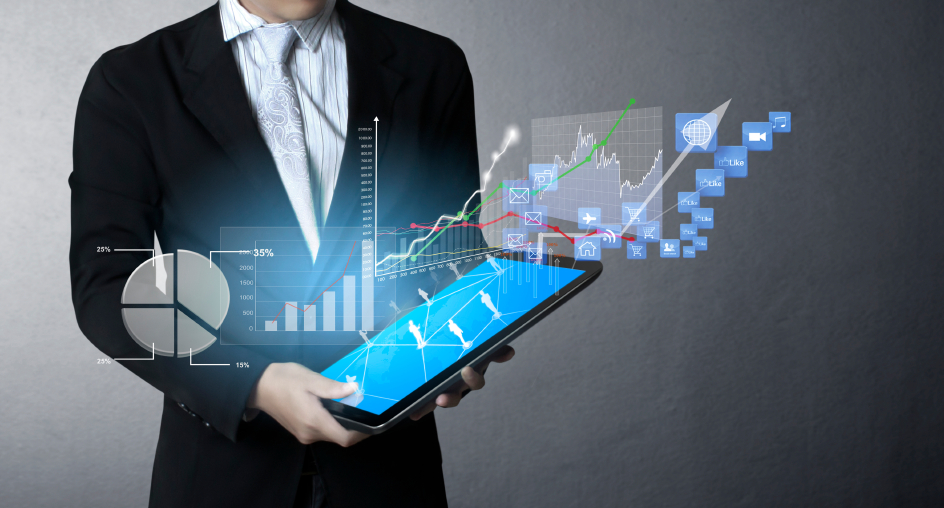 Nowadays, a degree in commerce is not enough to land a job. Both domestic companies and multinationals are seeking candidates who have acquired special skills after their B. Com degree. One such specialty is that of e-accounting, which is a path to a well-paid job.
What is e-accounting?
E-accounting (online accounting) refers to the application of online and internet technologies to the business accounting function. Just like e-mail is an online or electronic version of traditional mail, e-accounting is an electronic version of lawful accounting and traceable accounting processes, which were traditionally paper based and manual.
E-accounting course or Computer Accounting Course is a digital version of accounts training, which helps in maintaining account records using the help of software. It helps to automate daily tasks with much accuracy and generate instant reports like Balance Sheet, Profit & Loss, GST returns, Cash flow, Stock Records, TDS returns etc. Freshers, as well as professionals, can specialize in e-accounting. It is one among best courses after B. Com.
E-accounting consists of performing regular accounting functions, accounting education & training and accounting research through several computer based or internet based accounting tools. Such tools include digital toolkits, international web based materials, several internet resources, company databases, web links, and electronic financial spreadsheet tools and internet-based accounting software to serve for efficient decision making.
E-accounting via web application is usually based on a zero-administration approach and simple monthly charge. It helps businesses focus on core activities and avoid hidden costs linked to traditional accounting software like upgrades, installation, backup, disaster recovery and exchange of data files. Most e-accounting services are provided as SaaS(Software as a Service).
Benefits of E-Accounting
Universal access: E-accounting connects all data in one place, so information can be accessed by anyone, anywhere and at any time. All accounting software is connected to the net and the server. One can access and edit information via smartphone and tablet.
Great collaboration: When there are many accounting departments, collaboration among them is possible through e-accounting. As employees, you can help each other to maintain accounts.
Quick correction and result: In case there is a mistake, there is more opportunity to rectify mistakes quickly because many numbers of team members can access it fast. There are several experts who can monitor accounting functions so that there is a recording of accurate and true financial results.
Quick recording with advanced technology: Nowadays, there is much competition in the accounting software market. Thus, many accounting software companies are introducing shortcuts and updated hacks. You can enjoy these features of e-accounting.
Strict control: Currently many illegal hackers are incapable of hacking into accounting sites because many legal hackers have developed advanced accounting software to make for strict security for accessing accounting information.
Large scale business records: Today, accounting is a tough task because of the huge amounts of data. Thanks to the automated system of e-accounting, all business is recorded even when its scale is increasing.
Adjust with accounting standards and law: By installing new utilities, all accounting software can comply with any new law or accounting standards.
Possible modifications: When you shift from one business model to another, you can also change the configuration of accounting software.
These are all some facts about the field of e-accounting.