AIRAID: The Ultimate Air Intake System For Your Vehicles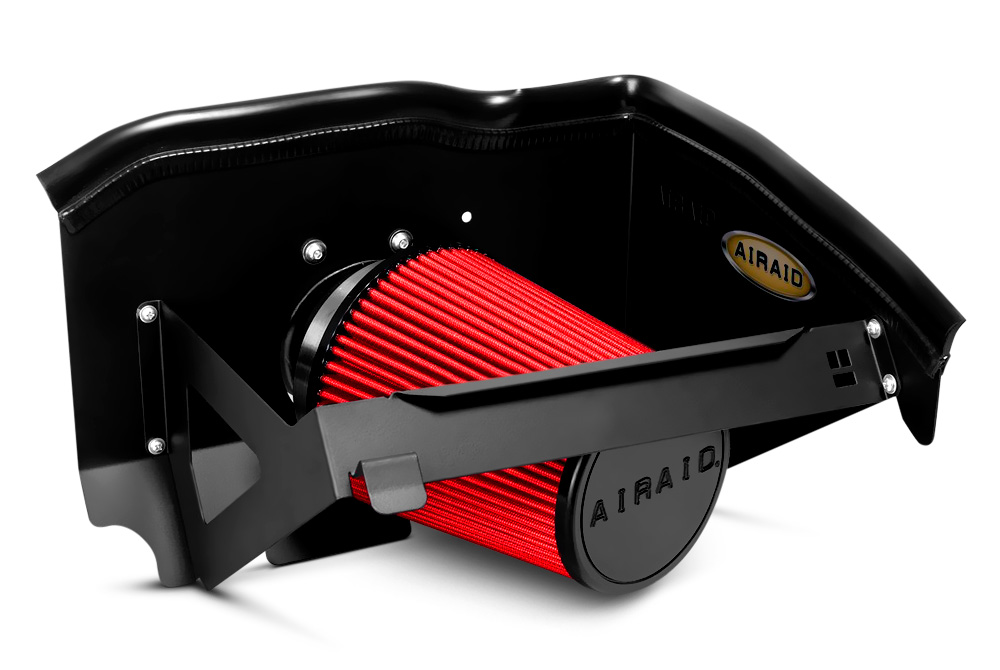 Airaid has been making performance intakes for cars, trucks, motorcycles and just about anything with a motor for over 30 years.  Their intakes and filters are not only the result of hours of R&D to achieve maximum airflow in the most severe conditions, their designs are some of the most aesthetically beautiful on the market.  Just a few years ago, Airaid entered the UTV market and began designing intakes that add 3-5 horsepower, a significant improvement for vehicles largely operating in the 70-100 horsepower range.  They also have snorkel add-ons for those of us who like to get dirty in the mud and muck.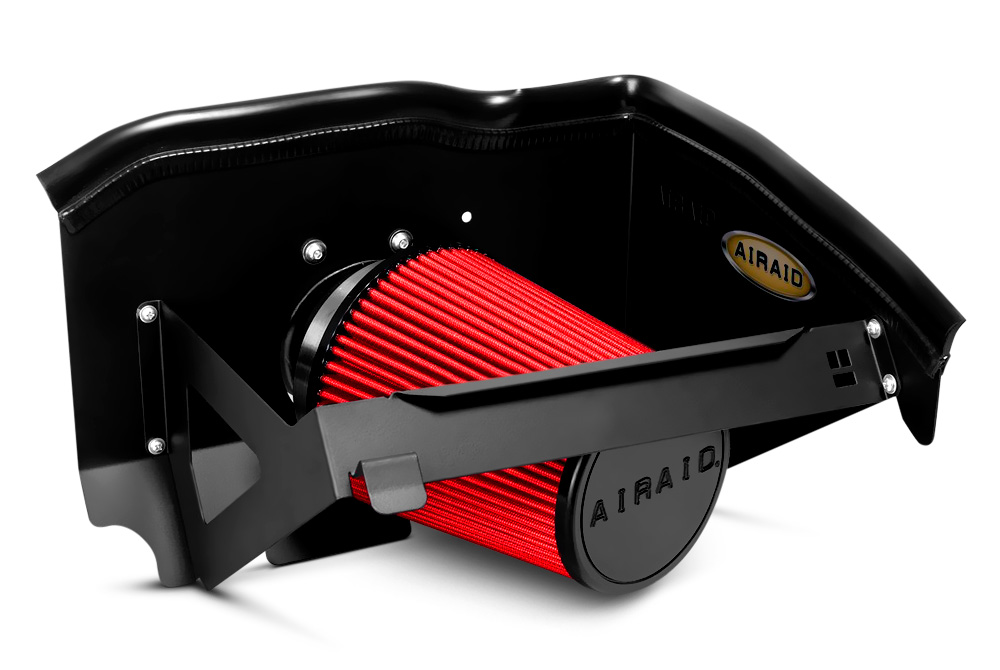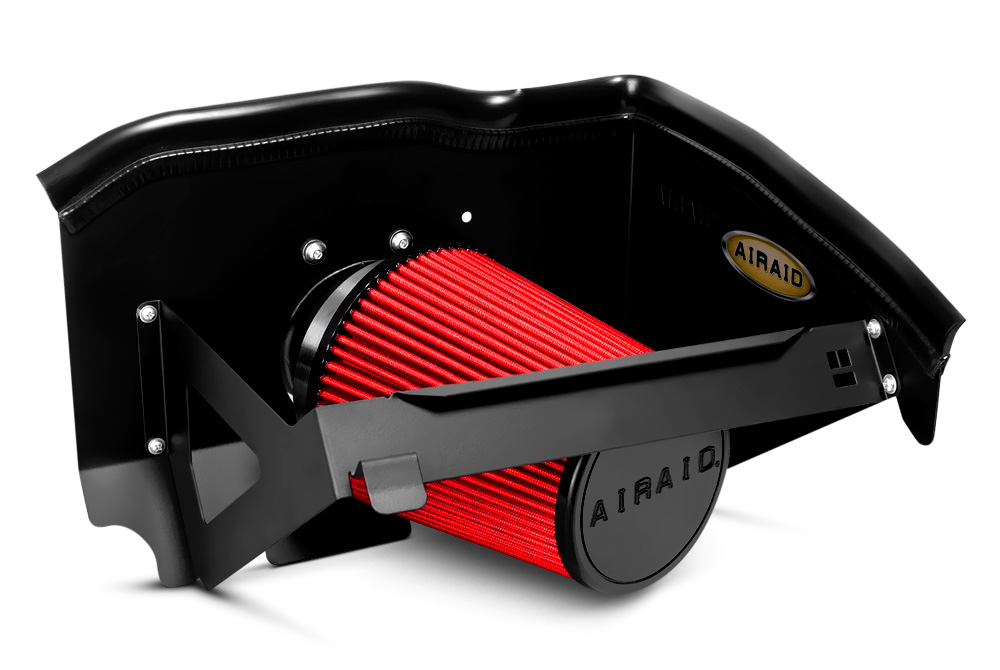 The Can Am Commander continues to be one of the most popular dual purpose UTVs on the market, having proved itself on the farm, in the dunes, at the Mud Nationals and in both the SCORE and WORCS Racing Series.  The recent release of the Commander Max four seater has breathed fresh life into the Commander brand, and Airaid's intake for the Commander is the best that we've found.  IT offers incredible filtration properties with a dual filter system: one at the hood scoop and one in the airbox.  The reversed hood scoop pulls air from the location on the vehicle where it gathers the quickest aerodynamically.  Airaid's patented synthaflow technology maximizes both airflow and filtration for one of the most efficient, sophisticated, high flowing filter systems in the world.  It extends service intervals, captures contaminants and adds the greatest horsepower increase of any system on the market, all while potentially improving fuel mileage.
Airaid's dual air intake system for the XP 900 is the only dual air intake system on the market for the RZR.  It utilizes a completely new air box design with a reversed hood scoop and a foam pre-filter for an added layer of protection. The larger, more direct route to the engine and premium in-box filter combine to create by far the highest flowing RZR system on the market.  Add the optional dual snorkels and you can not only enjoy more performance but the full protection of your vehicle's powerplant form moisture when playing in the mud or forging rivers.  For these and thousands of other high quality parts and accessories for every major UTV on the market, visit www.sbsparts.com.