Add Luxury and Comfort To Your Living Room With Shag Rugs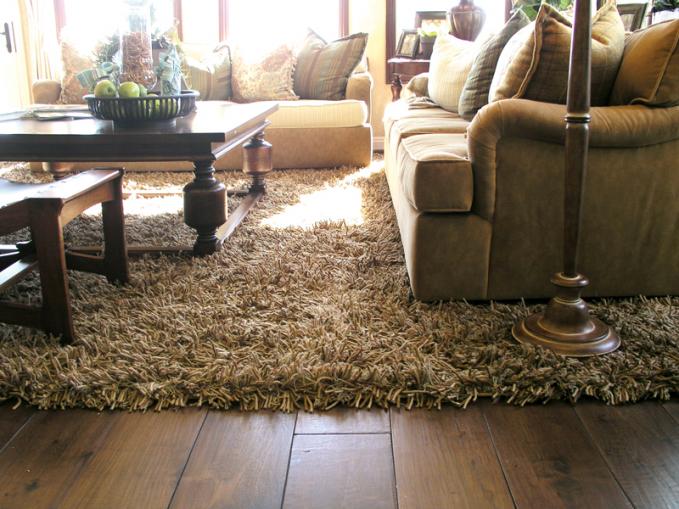 Every family wants to have a comfortable home where all the family members can enjoy great moments. One of the best ways for you to make your home comfortable is to choose the best furniture for every part of your house. In this section, you will find the perfect way to make your floor comfortable and luxurious at the same time.
One of the most common mistakes of people is leaving the flooring of their home in its dull state. Sometimes, we do not understand that the comfort in one's home is also dependent on how the flooring looks. With that, moms and parents should consider using Shag Rugs for their home. The style of this special type of rug is something that can be traced during 1970's.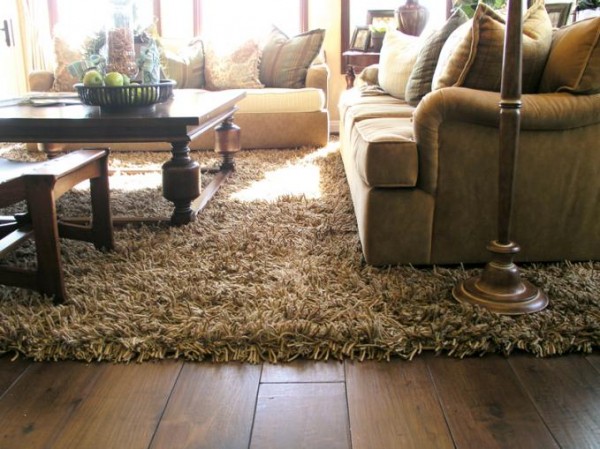 Here are the different features of Shag Rugs that will surely make your home look more comfortable and beautiful:
Nostalgic and Classic Style

One of the best features of a shag rug is its classic look. Just like what is stated above, this type of rug was popular during the classic era of 1970's. With this type of rug, you do not really have to look for costly decorations for your home. You just have to purchase shag rugs and put it in the perfect place in your home. You can be sure that you will be able to create an ambiance of classic and comfort without compromising the style and elegance of your home.

Fluffy and Soft

Another wonderful feature that Shag Rugs have is its highly comforting fluffiness and softness. This is one of the things that you should consider when you are looking for a perfect rug for your home. This special type of rug is not only created to be used for the feet but is also considered to be used for the comfort of the eyes that will be looking at it. Your home will surely look elegant and comfortable with the help of the long pile of Shag Rugs in the corners.

Anti-slip Feature

Another thing that makes this special type of rug more comfortable for your home is its anti-slip feature. If you want a rug that will not slip when you are going to step on it, you should consider purchasing this shag rug with no-slip pad underneath it. This will not only be advantageous on your part but most especially for your small children who might step and play on it.

Variety of Styles and Sizes

The creator of this type of product understands that every home has its own style. This is the reason why people are looking for the best items and furniture that will be aligned to the style of their home. With Shag Rugs, you are given variety of styles, shapes and sizes to choose from. You no longer have to look for other options because it offers enough selections that you can choose from.
When choosing different things that you can use at home, you should not sacrifice the elegance just to attain comfort. There are different items like Shag Rugs that are created with great comfort and style. Check the different designs that they offer and you will surely find the best one that will be perfect for your home and your own style.
Author Bio:
Natural Home Rugs is one of leading Natural Flooring Distributors. Natural fiber rugs are a perfect choice for your home. The manufacturing processes used at Natural Home Rugs stem from ancient rug-making traditions that have produced elegant, durable products for many generations.