Adaptive Lenses That Block Blue Light Are In For 2018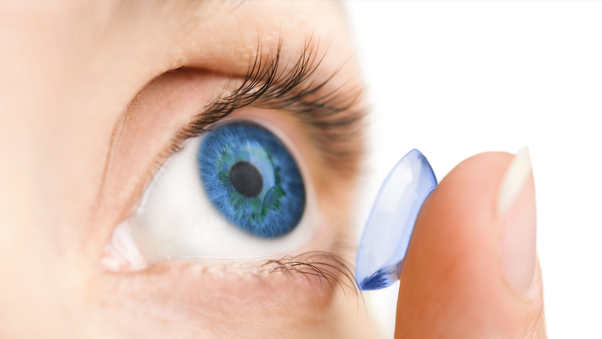 Insiders in the eyewear industry have spoken about the upcoming trends for 2018. Stirling Barrett, the designer and founder of the brand Krewe, has indicated what trends he believes will soon pave the runway.
What most are not yet aware of is the new innovations that exist in the industry, a few select of which can actually improve your health in the long-term. Although most of us are stuck with long hours in front of the computer, from running your startup, to watching Netflix or to working in an office environment, we are not all aware of the harsh effects that constant screen exposure can have on our health. Payne Glasses offers a trendy eyewear collection through adaptive lenses that block blue light. It is exactly this blue light that can result in increased depression, obesity, heart disease and damaged sleep cycles.
Here are a few trends to look out for from eyewear designers and the Paris and New York Fashion Weeks, although less innovative and more fashion-centered:
Pastel Rims: From rosy hues such as the famous Millennial Pink (the 2017 it-colour), to rose silver colours—this beautiful trend will make its way in the New Year.
Thin Frames: Although this trend has made its way in 2017, it doesn't appear to budge. Instead of the heavy, chunky rims, it is said that thin frames will push its dominance this coming year.
Recycled Classics: Harsh black frames is a trend that most are staying away from in 2018. Customers are reacting positively to wildly innovative frames, such as looks sharp angled frames and crop rectangular options.
Blinker Frames: This trend will likely occur later on in 2018. Since most customers are still open to colour, the side blinker may incorporate both metallic hues with a bold colour palette.
Don't hesitate to incorporate your favourite fashion statement frame with Payne Glasses adaptive lenses in order to have a bulletproof ensemble for the New Year!