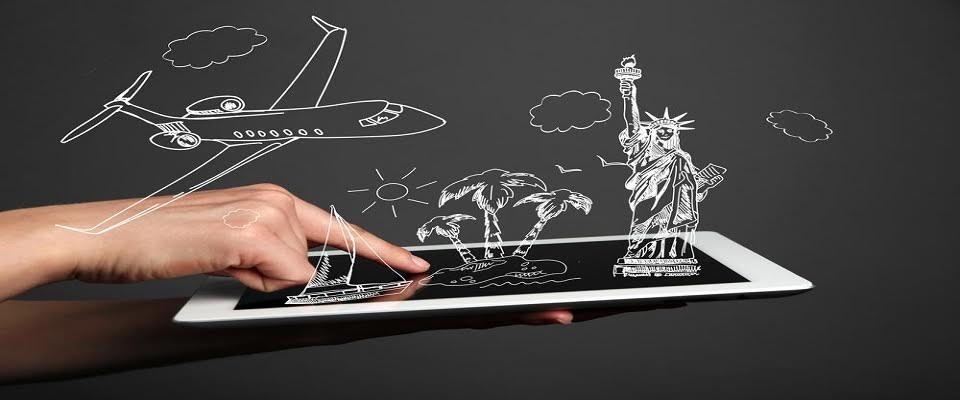 Are you planning a trip to the USA? Is it business or pleasure? Or, do you just want to catch a glimpse of the magnificent Hollywood land? The beaches of California, the Golden Gate Bridge, Walt Disney World or Statue of Liberty may be? Well, your dreams are all too justified. After all, who wouldn't kill to visit what they call 'the land of opportunities' at least once in a lifetime? But what is stopping you? Are you even slightly worried about the visa requirements to the country? Well, don't. If you are a country in alliance with the Visa Waiver Program (VWP) of the US, all your worries should dissolve.
The Implementing Recommendations of the 9/11 Commission Act of 2007 introduces you to an opportunity of traveling to the United States with the introduction of its Electronic System for Travel Authorization (ESTA). ESTA is a requirement endorsed by the US government for every individual from any VWP country since January 12, 2009. Individuals from these countries should have an e-passport assigned by their countries along with electronic authorization in order to enter the gates of the US. An ESTA is mandatory for people traveling by both land and sea.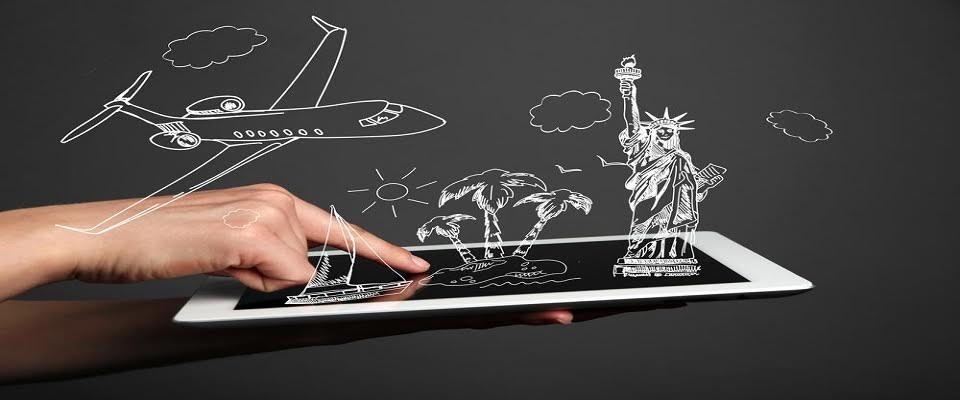 A more frequently asked question by those who are applying for ESTA is with regard to the cost of it. An ESTA was free until the year 2010 after which the government enforced a charge on it. For anyone applying after that, it should be known that a free ESTA is not available anywhere in the US now. The cost of it varies from website to website, but most websites charge a standard fee of US $14. The payment method is also different from different websites. Most require you to pay with credit card. However, some accept cheques and bank transfer as well. Any payment method is safe, but a credit card is preferred. It should be noted that an ESTA application won't be approved if the payment has not been received by the website.
One of the crucial requirements of an ESTA application is an e-passport issued by the VWP countries to their citizens. Without a valid passport, you are not eligible to obtain an ESTA. Even babies are supposed to have e-passports made. Your passport must be readable by scanning. It should include a digitized ID photograph of you and an electronic chip.
An ESTA is valid up to two years or till the date when your passport expires within those two years. You are allowed to plan a stay of 90 days only, either business or pleasure. You won't be bothered with an inquiry into your travel plans, but you should notify the government if you are leaving the USA to travel to another country afterward. An ESTA is required for that too. An ESTA renewal is required after two years if you wish to travel to the US again. Renewal requires a whole new process of application and payment. The old ESTA will be canceled in this case to replace with the new one.