A Scottish Getaway You Will Never Forget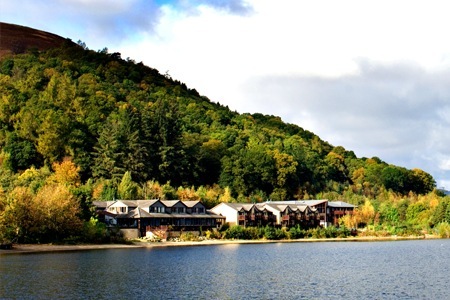 Are you thinking of taking a holiday in Scotland? There are many advantages to doing so, from being able to enjoy the remoteness of the Scottish Highlands, to having the chance to experience staying in an authentic Scottish castle; you can also opt to visit Edinburgh for a weekend of sightseeing. With many Scottish destinations available to explore through companies such as Amazing Venues, what are some of the best places to put on your checklist for a getaway that you'll never forget?
If you want to try a few nights in a Scottish castle, Kinnettles in Dundee is ideal – you can explore acres of land, enjoy fine dining and a wine cellar, and take part in golf, clay pigeon shooting, and horse riding. You can also opt for a romantic weekend away in Ackergill Tower in the Scottish Highlands, which is highly recommended if you want to experience a taste of authentic Scottish history in a site that features its own pub and locally sourced food.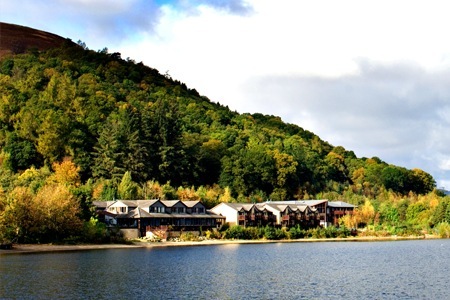 It's also possible to explore Scotland's more remote areas as part of a tour of its islands – the Isle of Barra and the Hebrides are particularly worth checking out, as are the Shetland Islands and the Isle of Skye. When visiting the Scottish islands, you can enjoy peace and quiet on long walks, while staying in stone cottages. More adventurous travellers can also try mountain bike riding, climbing, and sailing between different islands; the Northern Isles are worth visiting if you want to do a bit of island hopping.
For those that want a Scottish city break, Edinburgh remains the default choice for many people. If you want to brave the crowds, visiting Edinburgh during its festival season in August can mean immersing yourself in arts and culture for a few weeks. Visits to Edinburgh can also involve taking in attractions such as the city's castle, the Scottish National Gallery, the Royal Botanic Gardens, and Edinburgh Zoo.
Other options for a Scottish getaway include staying in log cabins and chalets, which can be a great idea during the autumn and winter if you want to experience a cosy weekend on the coast. Banffshire Coast is particularly worth visiting, while staying in cabins in the Shetland Islands means that you can use them as the base for adventure sports and nature watching. Depending on your budget, you can also opt for luxury features like jacuzzis and saunas.
Trips can be made to more unusual places around Scotland, which might include hunting for fairies in Aberfoyle or Fairy Hill on the Isle of Skye. Notable destinations for learning about Scottish history also include Glen Lyon in Perthshire, which is also worth visiting if you want to explore the natural beauty of the region. Visiting Scotland, whether for a castle stay or an adventure holiday, can consequently mean soaking up its history and opportunities for immersing yourself in nature.
A wonderful high-class nation house resort in an pleasant establishing on the shoreline of Loch Awe. Taychreggan's in a wonderful part of the Scottish landscapes. The food's outstanding, and the employees are helpful and beneficial.  It's ideal for a loving getaway; and an ideal establishing for a  marriage or a honeymoon vacation. You won't be frustrated.
Author Bio: – Sam Holden is a travel blogger who travels the UK by caravan. He recommends visiting Amazing Venues to learn about how you can make the most of a Scottish holiday. His ideal holidays tend to involve a lot of walking and bird-watching.