6 Things You Need To Plan Online Before Starting Your Business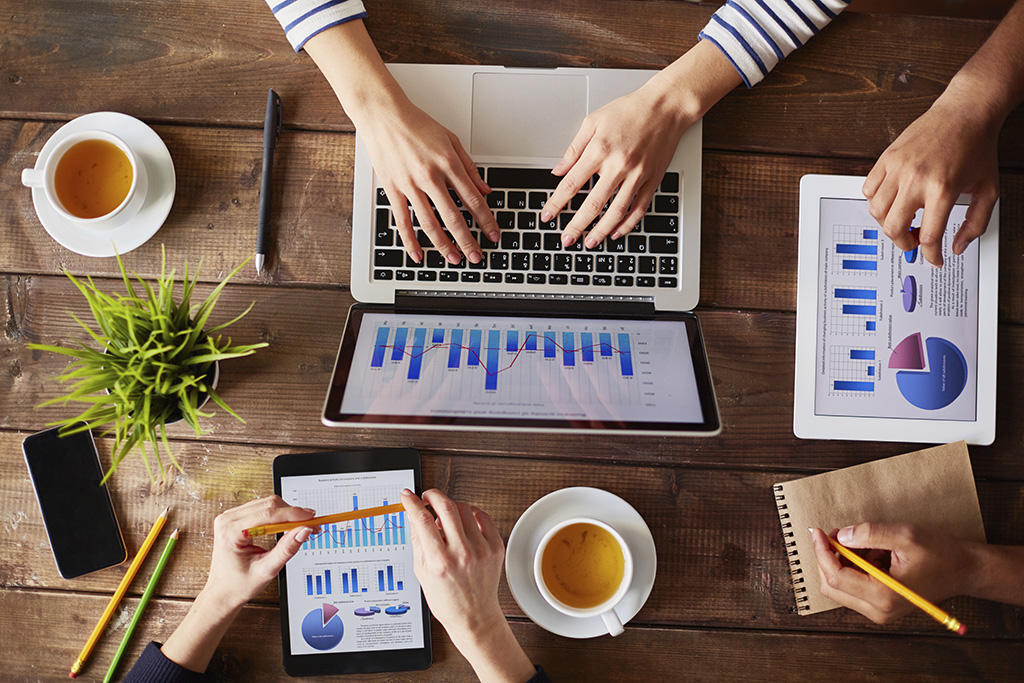 Setting up your own business can be an exciting time. There is a lot you have to do if you want it to be successful. In today's economy, setting up an online presence is just as imperative as having the right physical location. More than 80 percent of consumers research a company online before committing to purchases – even those in your local area. This is where your Internet reputation will have the biggest impact.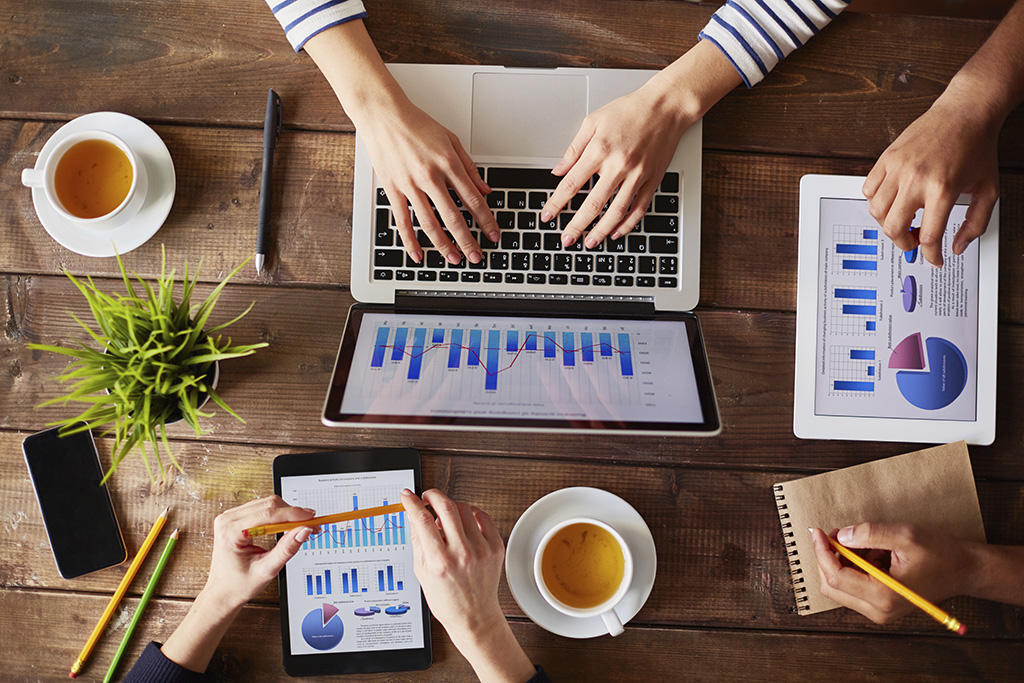 The Website
Essentially, your website will act like a virtual representation of your business. It needs to be just as clean and organized as your physical location. All of your contact information and business practices should be legible and ready for local interaction. It needs to be able to accommodate mobile devices, and some search engines will actually penalize you if it's not.
Social Media Integration
Social media plays a large role in connecting with consumers. It's become such a vital concern for businesses that more than $80 billion is spent annually by companies to promote and optimize profiles and content. By creating profiles on many of these outlets, you can engage a large number of consumers in a relatively short amount of time.
Digital Marketing
Many companies spend a great deal of money on digital marketing. From pay-per-click campaigns to rich mobile media, these ads can create awareness for your business while boosting revenues. It's advisable that you set up a regular budget in your monthly expenses in order to make sure your online marketing services are covered. In some ways, this form of advertising may be more crucial to local success than that of radio or newspaper spots.
Blogging
Blogging plays an essential role in the online reputation of the business. Not only does it attract visitors due to it's content, but it also promotes the company. By sharing your knowledge about your business niche, customers are more likely to trust the brand and become more likely to make purchases.
Cloud-based Apps
When it comes to versatility and functionality, Cloud-based business apps may be some of the most efficient to use. Instead of requiring expensive networking equipment, servers and security devices, all of this is taken care of when using apps from a third-party online. Financial software, inventory management, project management and more can be accommodated easily while delivering mobile accessibility.
eCommerce
Not all businesses can utilize eCommerce, such as those that deliver services rather than products. However, incorporating online sales of some kind can increase your revenues by creating a secondary stream as opposed to your main business location. Instead of just selling to the locals, you can ship your products to online shoppers in different locations as well.
Due to the integration of mobile technology within society, smartphones are the most utilized appliance when it comes to finding local businesses. If you don't have a strong online presence, you could be inadvertently handing business to your competitors. Don't underestimate the value of the Internet. It may play a much larger role in your success than you realize.