6 Simple Ways to Prepare Your Home for House Guests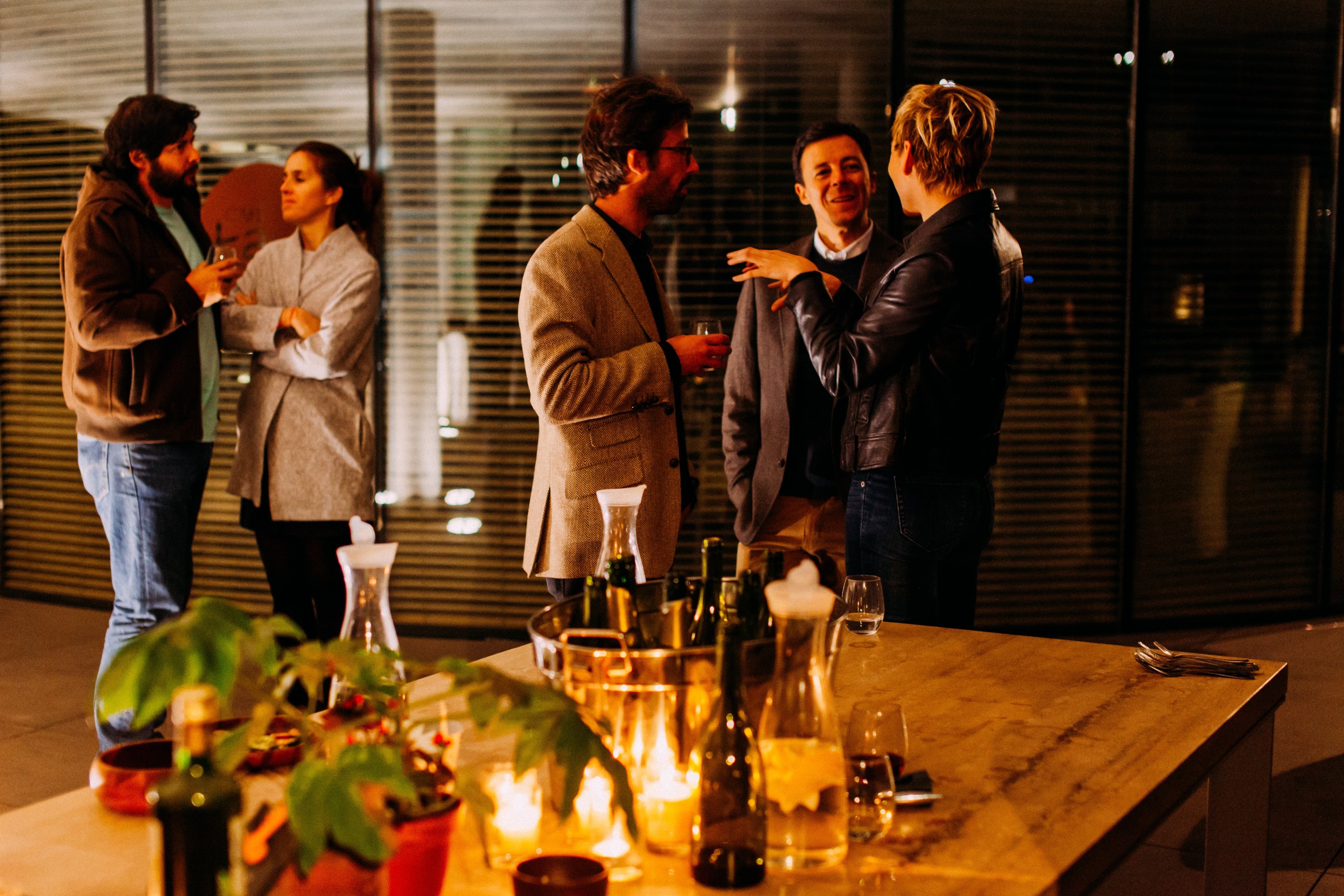 Whether a family is coming in for the holidays or it is your turn to host this month's book club lunch, it is important to prepare your home for visitors.
Luckily, you do not have to do something fancy to prep your house. Sometimes, fluffing the throw pillows on the couch will do the trick.
Keep on reading to discover six simple ways to prepare your home for house guests:
Clear your porch and entryway
As they say, the first impressions last. Hence it is important that you clean your porch and clear your entryway.
Take away all unsightly objects on your porch. This can include your kid's toy bike, your water hose, dry potted plants, or your garbage bin. Once you are done, give your porch a good sweeping. 
As for your entryway, make sure to clean your door (especially the knob), pick up the newspaper, and place your shoes on the rack. It is also important for you to provide space for your guests' footwear.
Keep in mind that your porch and entryway do not have to look pristine. However, it is important to make a visually-pleasing first impression, as well as reduce the risk of accidents just because your guests tripped on a water hose.
Clean your house
If you are expecting guests, the first thing that you should do is give your house a thorough cleaning.
You can start by picking up the scattered clothes and shoes and organizing your mails in the entryway. You can follow it by wiping down the surfaces and then vacuuming the floor. There are also quick cleaning hacks that you would want to practice to prep your home for visitors.
Once you are done cleaning, walk through your house so you can figure out where you can make room for your guests and their belongings.
If you feel like you are pressed for time to do the cleaning, at Planet Maids Home Cleaning Services NYC suggests that you schedule a professional home cleaning at least the day before your guests arrive.
Make room for your guests' belongings
As mentioned earlier, you should make room for your guests' belongings.
It can be as simple as providing a storage box where your visitors can put your bag. That way, they sit comfortably on your couch.
But if you are feeling generous, you can clear a shelf so that they can place their bags somewhere more secure. It is also ideal if you are doing indoor activities and you would want your guests to be free of distractions.
Stock up your pantry
As a host, it is also important that you are able to feed your guests. Hence, make sure that your pantry is well-stock. That way, you can easily whip up something to feed your visitors.
In addition, you can also prepare drinks and finger foods or a fruit bowl so that your visitors can munch on something as soon as they arrive. The key here is to make your meals as accessible as possible.
The same thing goes even if you intend to cook meals while your guests are watching you do your magic in the kitchen. After all, you do not want your guests to wait too long and get hungry while paying you a visit.
Stock up on bathroom necessities
Just like with your kitchen, it is also important that you stock up on bathroom necessities. However, this will depend on how long your guests will stay.
If they are here for a couple of days, it is important that you have enough stock of toilet paper, soap, shampoo, and conditioner. You may even give them a hotel treatment by cleaning your bathtub and providing bath bombs.
Nonetheless, it is important that your bathroom is clean and that your essentials are well-stocked.
Make your home smell nice
Last but not least, it would be a good idea if you can make your home smell nice. You can opt to use an air freshener spray, light some scented candles, or an incense.
Regardless, keep in mind that how your home smell can set the mood of your guests. Not to mention that some people are sensitive to artificial scent. So, choose your scent wisely.
You do not need to have a big and grandiose house in order to be a good host. What's important is that you can provide comfort and inviting space where they can engage and spend time with you.