6 Questions You Might Not Think About Asking Your Florist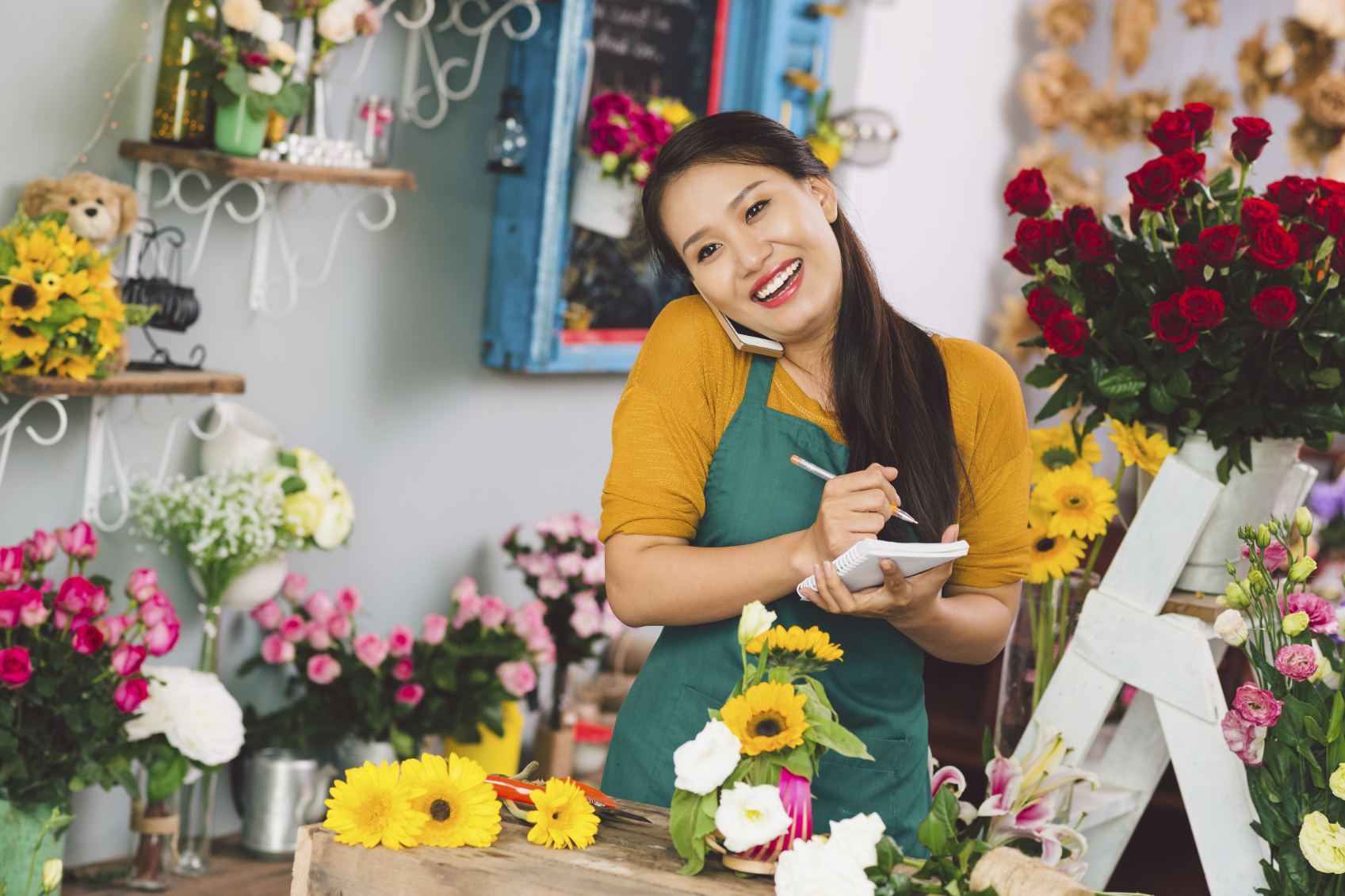 Before I became a florist, I couldn't differentiate a carnation from rose, and I certainly didn't know what the lilies look like. I had no idea where to begin my wedding planning. But, its my personal advice, hire someone whose work you find good and one that you can trust doubtlessly.
When you're on hunt for a florist, sometimes you may find it difficult to choose the right one. In such cases, you can totally rely on florists providing best flower delivery by flower station. And, when you approach them, make sure you ask him/her the following important questions that you might not have thought of asking them or any other florists.
Are My Flowers In Season?
It seems obvious right? Unless you're gonna use tulips or hydrangea, you may not be surprised to learn that your favorite flower isn't available at the time of your wedding. An experienced florist will give you substitutions for similar flowers so that you can still have the same feeling about your floral arrangements.
Do You Charge To Breakdown?
Depending on your preference and venue, you may wanna keep the centerpieces to giveaway to your guests. This can be a great way to use them as party favours, especially when you've lots of small vases and only one large centerpiece. The florists may charge you for keep the vases somewhat like 10% more or so, but they should deduct their normal rate for breakdown if they won't have to come back to pick them up.
What is Your Contract Policy?
The most important thing is make sure you sign a contract with your florist. And, both are on same page about the details such as rentals, deposit amounts, etc. Just for your knowledge, it's completely normal to put half of the amount in deposit and other half a month before wedding.
How Many Consultations Do I Get?
There is actually no limit to how many times you can contact them, but make sure one thing you must ask for is samples. Every florist provides sample bouquets and centerpieces and what are the charges for each one. And, when you sign a contract with a florist, they usually provide a sample gratis, but you'll have to ask them about their policy beforehand.
When Will We Do a Walk-Through?
This point goes along with the above one. I think it's important for the florists to do the walk-through with the soon-to-be-bride so that they can really see the setup of the place. And, if the venue is out of town, then of course asking would be unrealistic, but going through the venue photos together will surely help so that you both are on same the page.
Will You Be The One Designing On My Big Day?
The first time I had bride asking me that if I'll be the one designing his wedding arrangements and I said of course I'll be designing on your big day. Then, she told me about the other designer she met with whom she would no longer be working. Therefore, this is a valid concern and worth asking about this concern. Everything comes back to one single thing, trusting who you hire. Read reviews, ask around and trust your gut always. Your wedding designer will know the setup time and you also wanna ask how many people he/she is planning to bring. A small or medium wedding requires two and large wedding requires up to 4 or 5.
Remember, in the end, all flowers are beautiful, so once you have the designs, relax and enjoy your journey!