5 Ways Guest Posting Can Help Grow Your Online Audience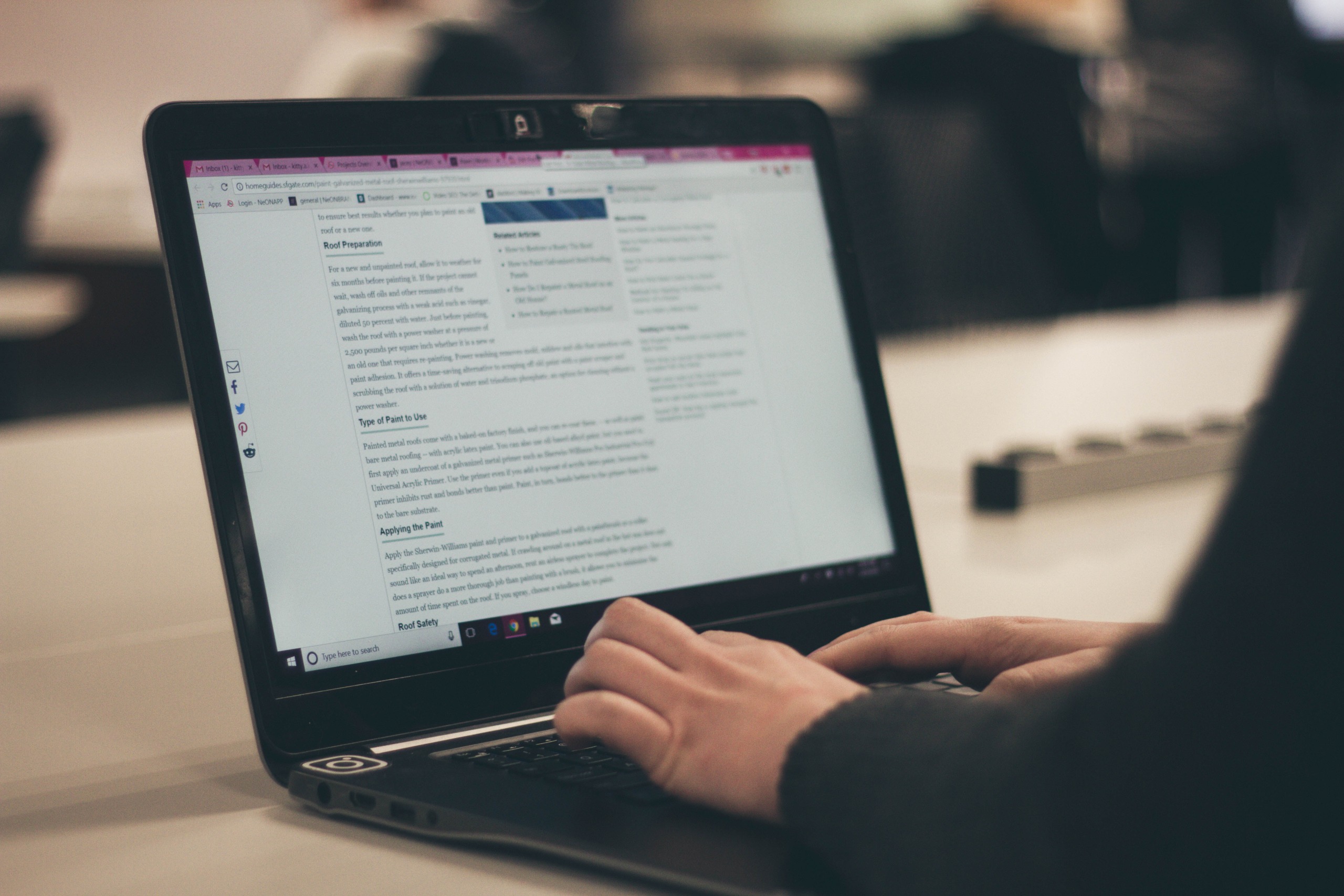 Guest blogging is the process of posting your original content on someone else's website. This might seem like a counterproductive strategy to most. After all, why waste all the time and effort on posting on someone else's platform and give them traffic? Why not use the content on your own platform and get the audience to come to you? This is one of the many reasons why some bloggers hesitate to engage in guest posting. Skipping this useful strategy can limit your potential to grow. In this post, we discuss how guest posting on platforms like Get News 360 can help you grow an online audience. 
Reaches New Audience
When you post content on a guest posting website, you expose your brand to a new audience. These websites enjoy regular traffic and tend to rank high on search engine results pages. You get a lot of exposure to people who are unfamiliar with your products or services. 
Helps Build Your Reputation 
When you do it correctly, guest posting can help you showcase your skill, knowledge, and experience in the industry. For example, when an interior designer writes a piece on how to decorate a room on a limited budget, they showcase their expertise in selecting the right products and managing small-budget projects effectively. Guest blogging helps build your reputation in the industry. 
Helps Develop Relationships 
You develop relationships with other experts in your industry and establish connections with different guest posting platforms. Networking is an important aspect of modern marketing. When you have connections in the industry, it is easier to gain recognition and run successful marketing campaigns. 
Building Links 
Google has warned against guest posting exclusively for the purpose of link building. This strategy has been abused significantly in the past, which is why Google was forced to clamp down on it. However, that doesn't mean it can't be used for link building at all. Just adding your company's link the author's profile is enough to help you get substantial traffic. 
Gain Popularity on Social Media
Guest blogging is a great way of becoming a social media influencer. You can post regularly on well-known platforms, share the links on your social media, and gain a bigger following. People who are impressed with your content will also share the content on their platforms as well. Establishing authority on social media gives you the power to influence trends and spread information. 
Top 4 Guest Posting Site in 2019
These are some of the biggest advantages of guest posting and they can help you reach new heights online. If you have to establish a strong presence online, guest blogging is an excellent strategy to use. If you want to start using this strategy today, why not start with us at GetNews360? You can write for us and gain the visibility you need to succeed.