5 Things Which Must Be On Your Workplace Safety Checklist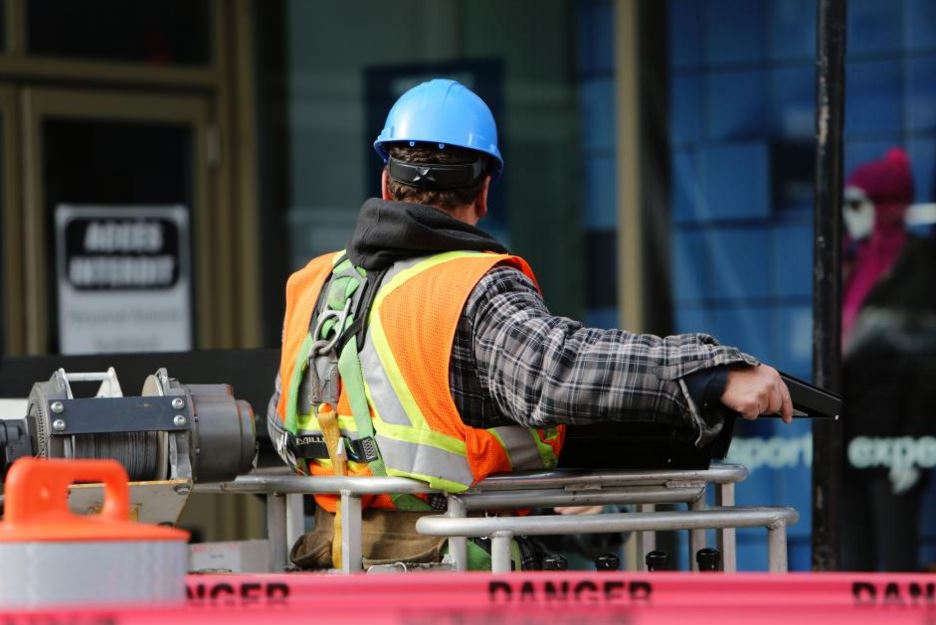 Today, many employers maintain comprehensive safety checklists to assist their workers in dealing with an array of potential threats. Although specific industry hazards sometimes differ, almost every company benefits by developing protocols to address five frequent on-the-job hazards. Consider including these common safety issues in your business' checklist: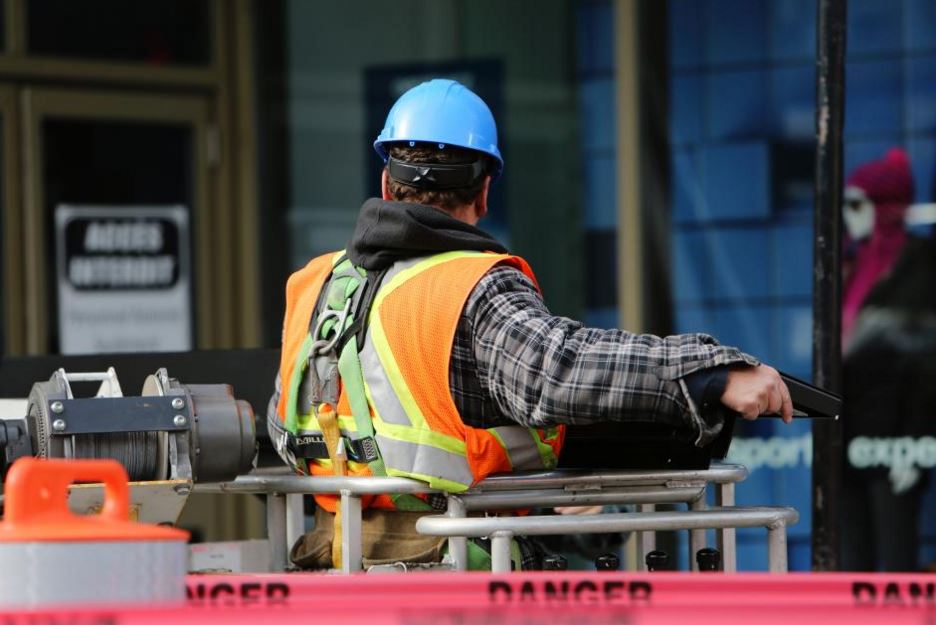 Fire Hazards
Every company should conduct periodic fire drills to promote greater workplace safety. When a conflagration does occur, fire potentially threatens the lives and wellbeing of everyone on the premises. The ability to locate emergency exits quickly on short notice matters during a fire. Additionally, companies assist employees by installing readily accessible fire-fighting tools, such as indoor sprinkler systems and easily accessed fire extinguishers.
Electrical Grid Outages
Providing protocols for employees during power outages also enhances safety. Employees in office buildings should learn the location of stairways when elevators become inoperable, for instance. Firms may wish to consider installing backup generators to supply alternate power.
Crime
Many businesses include safety protocols for handling criminal acts, such as armed robbery. Company policies should strive to promote employee welfare during these dangerous situations. Carefully screening new hires and enforcing background checks reduces risks of loss from internal crime. Some firms also sponsor personal self-defense classes for workers facing potential threats from street crime.
Contagious Illnesses
Businesses should maintain safety protocols for dealing with contagious illnesses at work. For example, requiring ill employees to take medical leave may assist other workers in avoiding infection. Firms might want to consider suggesting that employees obtain preventative vaccinations for certain easily spread contagious diseases, for instance. By addressing this issue as a potential safety threat, management can often promote a safer working environment.
Slips And Falls
Accidental slips and falls at homes and offices sideline many employees. These type of accidents range from embarrassing stumbles onto carpeted office floors to life-threatening sudden drops from high outdoor locations, such as roofs or utility towers. A personal injury attorney in Portland says dangerous conditions like wet floors and uneven carpeting are hazards which could cause a fall. Make sure all your workplace walking areas are free of clutter, standing water, and damage. All entrances and staircases should be well-lit to prevent accidents caused by loss of visibility. Encourage employees to never work in elevated locations without wearing appropriate safety harnesses. Discourage them from failing to report potentially dangerous conditions in the building, such as slippery tiled staircases.
Promoting Safety
Companies can't prevent every workplace accident, but promoting a safety culture will considerably reduce losses caused by common safety hazards. By paying attention to these five vital issues, employers create a safer environment for workers. Teaching employees how to handle these types of disasters will ultimately benefit everyone.