5 Steps To Set-Up The Accounts Receivable Management System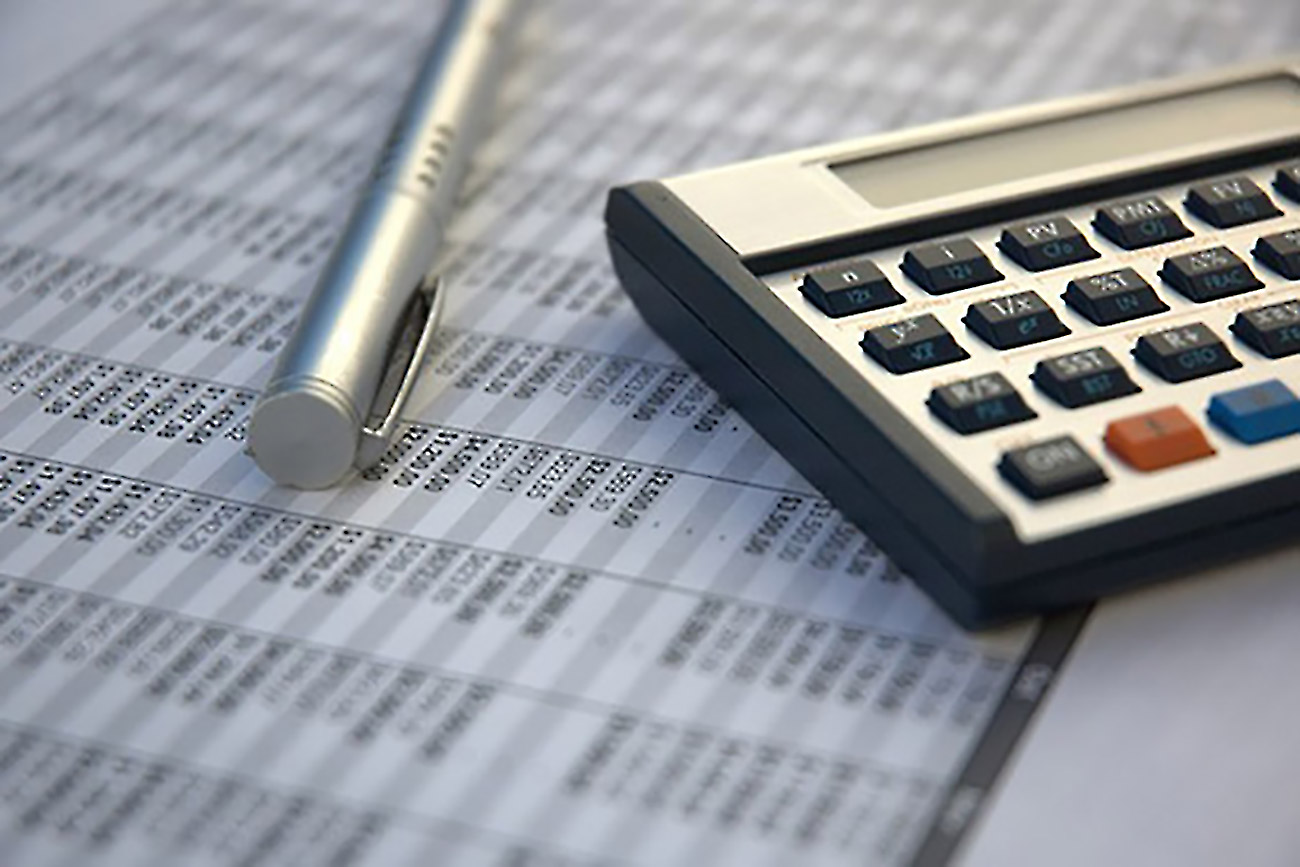 Accounts receivables are monies coming into your business. However, it must be collected first. A poor financial money management system can hamper your ability to collect money on time or prevent you from collecting at all. Timing is important in every endeavor. This also applies to finances. Delayed payments can cause hardship, even financial ruin. For a positive payment outcome, utilize 5 steps to set-up the Accounts Receivable Management System.
Designate a person to place in charge of your accounts receivable management system:
A business operates with assistance from many angles. The manufacturing and search for materials may take up a large portion of your time. Finding the money to keep the business going may take up another portion. Therefore, keeping up with people owing you money may be delayed. This fault in receivable management services may prove costly. Provide your business with a person astute in accounting practices and someone with no qualms with making payment request.
Get payment transactions in writing:
When payment requirements are clearly stated in writing money is easier to collect. This is done voluntarily by most but there are those situations when payment may take a bit more pressure. Avoid this by placing dates and amounts in writing. Customers can add your payment to their timing schedule and the check goes into the mail without fail, no calls, no threats; just money in the mail.
Use the latest software to manage accounts receivable:
Receivable management services are easily set up with accounting software. There are formats for most businesses including inventory software. A few are free of charge but some must be purchased. Software designed to manage account receivables can let businesses know when a certain item is out of stock and produce invoices. Avoid mistakes in payments or missed billings. Accounting software maintains a record of money collected giving a complete tally of income over the fiscal period. A good system prevents errors.
Be practical about contacts:
Customers are busy too and sometimes are pressed and late with payments. A great way to assist clients in a positive way while asking for payment at the same time is to send a friendly reminder of the upcoming due date. This promotes timely payments and gives the chance to promote your product or inform clients of upcoming events.
Promote a serious effort to cut down on payment times:
Receivable management services help you make better use of money. Any number of business opportunities may present themselves for investment. With money on hand to take advantage of these opportunities, a business can grow. Better money management systems open the way for accurate financial information, and planning concerning money.
Tags:Receivable management services