5 Steps For Finding A Cosmetic Surgeon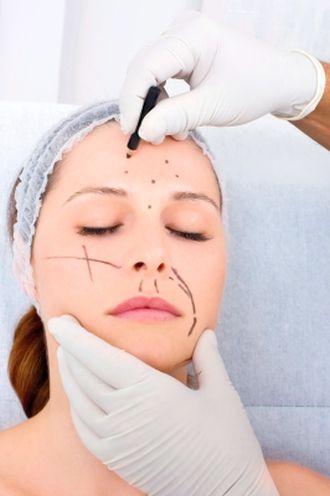 Eager plastic surgery patients should never rush through the due diligence process. Many unfortunate but impatient people suffer through botched procedures which scar their body and psyche. By being patient you can find a cosmetic surgeon who vibes with your personality.
Check the accreditation of both your surgeon and facility before moving forward with the procedure. Unless you have complete confidence in your surgeon you're bound to go through an uncomfortable, nerve-wracking experience.
You can improve your physical appearance in a safe manner by getting to know your surgeon well before going under the knife.
Follow these 5 steps to find a skilled cosmetic surgeon for your needs.
Gauge their Experience
Plastic surgeons with experience have likely completed many different surgeries regularly. Inquire specifically into their history with surgeries similar to yours. If you want a tummy tuck it helps to have a surgeon who's handled this type of procedure in the past. Patients who are considering surgery based on a new technology should delve into the effectiveness and safety of such procedures by asking surgeons and reviewing medical journals.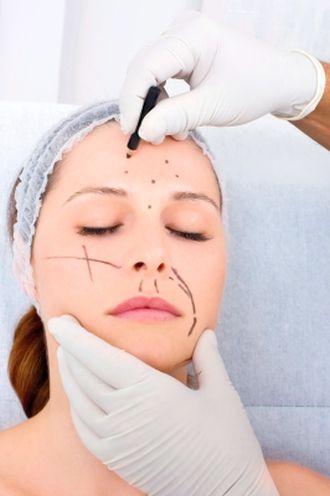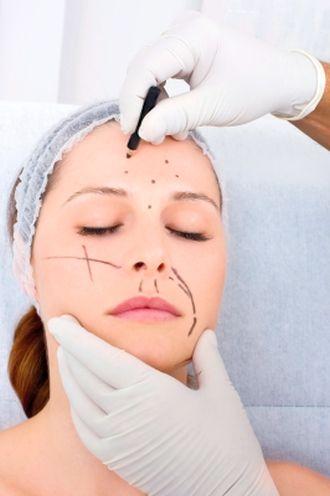 Do You Vibe with the Surgeon?
Conduct an in-person interview to if you've found a match. A skilled, experience surgeon may have fulfilled all of your requirements yet if you have little or no chemistry with the individual the surgery will likely be a miserable experience. Being able to communicate effectively to build a strong rapport helps you trust your surgeon.
Set up each step of your surgical journey, chat about your goals and agree on sensible expectations to pick the right surgeon and to enjoy the experience.
Review Referrals
Check with your friends, your primary care physician and family to ask around for potential cosmetic surgeons. If you believe you've found a good match the surgeon should be certified by the American Board of Plastic Surgery. Researching both the surgeon and their credentials through certified websites as well as online forums and social networks can give you confidence in making your decision.
Visiting forums to gauge the experience of other patients and trawling through social media groups to process feedback gives you a clearer picture of the surgeon and their skills. Former patients may be able to clue you in to the surgeon's performance in the operating room.
Leverage the experience of other patients to make an informed, confident choice.
Assess Hospital Privileges
Your cosmetic surgeon should have operating privileges at local hospitals. A hospital review committee review's a surgeon's ability and training to grant privileges to operate in their rooms. Make sure the individual has privileges in an accredited hospital for your particular procedure. Do the extra research to save yourself headaches when the procedure rolls around because you don't want to be in a bind when it comes time to go under the knife.
Make Sure the Facility Is Credited
Plastic surgeries are performed in office-based surgical facilities, surgicenters or in a hospital. Most hospitals are accredited but a majority of office-based surgical facilities are not accredited. Before you go forward with a procedure make sure that the location is an accredited facility.