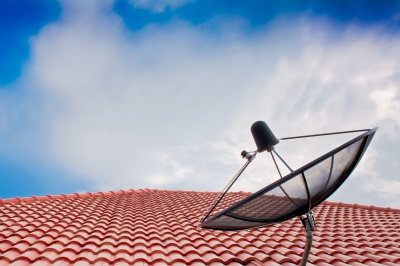 Do you need to patch up your roof? Repairing your roof effectively and safely may be a chore for a first time homeowner. Do-it-yourself types usually know what it takes to get the job done without taking a trip to the hospital, but most homeowners may be confused or intimidated by roof work. Take a deep breath. Relax. You can fix your roof safely if you follow a few simple, practical tips.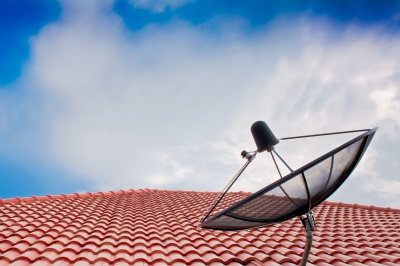 Keep these ideas in mind before doing roof work.
Be Careful
Before doing any roofing work, carefully plan your safety. Don't be in a rush to replace a loose shingle in dangerous weather conditions. Avoid roof work during wet or cold days. A misstep on a slick roof can put you in the hospital, or worse. Stepping on an icy patch of roof could be a fatal accident. Skip the roof work until conditions are favorable. Wait until a nice, dry weather day to patch up your roof. Since you can't rush through roof repair anyway, you may as well take your time and do it right.
Footwear
Wearing flip-flops or other casual wear when working on your roof is an invitation to disaster. Wear the proper footwear when working on your roof. Don work boots or other sturdy, rubber soled shoes to focus on function over form. Any footwear which offers you a strong grip will work nicely. Don't wear thongs or any other flimsy footwear. Dress like the pros dress to make your safety a priority.
Check the Goods
Carefully look over roofing materials to spot faulty products. Spot damaged shingles before placing on your roof. Check out nails to observe any possible installation issues. Inspecting materials can help you to identify small problems before you run into a serious problem.
No Ice
Ice accumulation adversely affects the integrity of your roof. Avoid drips and structural damage by putting safeguards in place. Install a drip edge along with ice and rain shields and set up effective ventilation to prevent ice-related damage to your roof. Make sure to prep your roof before winter time to be safe. Once ice has built up on your roof you usually can't remove it until warm weather months. Do the leg work during summer and fall months to prevent the problem before it arises.
Hire Pros
If the job is beyond your skill set speak to professional roofers. Call the pros to handle the job for you. Tap into years of experience by consulting contractors. These teams know exactly how to tackle jobs in a safe, efficient fashion. Unless you are fully confident in your do it yourself abilities you may want to hand the job over to the professionals. It's not worth getting injured or completing the job being scared out of your wits the entire time. It also doesn't make sense to do a shoddy job since you'll need to hire a contractor after your patchwork attempt at roofing.
Colorado residents who need roof work done should contact these Colorado Springs roofing contractors.