5 Rock Solid Tips For Buying Luxury Real Estate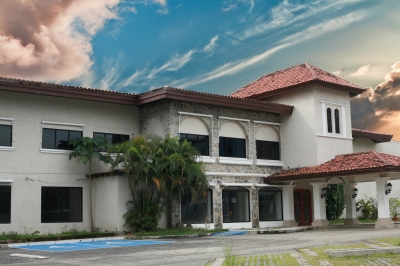 Discerning real estate buyers need to take a few extra steps to prove that they're serious about their intended purchase. Being transparent about your net worth and acquiring a pre-approval record are 2 steps that luxury buyers must take to speed up the buying process.
Speaking to the right luxury broker and performing thorough due diligence helps you find your dream home with greater ease.
Take out a Mortgage to Buy Intelligently
Even if you can afford to pay for luxury real estate in cash taking out a mortgage makes financial sense for most buyers. Since interest rates are solid paying cold, hard cash to buy your home isn't the most effective way to invest in real estate.
Leverage your investment. Paying a mortgage frees up your cash for other investment vehicles like stocks, bonds and other real estate investments.
Open Up
Be prepared to share details about yourself before making a big ticket purchase. Full disclosure helps both buyers and sellers find the perfect match. Being open and transparent helps sellers discern whether or not you're fully qualified to buy a luxury home.
Be prepared to answer questions about assets you may own as well as what you do for a living. Sharing your line of employment or business ventures can prove that you're a serious buyer with an intent to buy soon.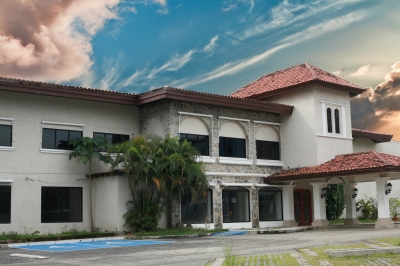 You may be required to share a bank statement and a letter from an accountant to prove your assets. Luxury real estate brokers are busy individuals who can't waste time dealing with tire kickers or other people who can't afford to buy their prized offerings. Sharing your bank account figures can also serve as a proof of down payment.
Acquire a Pre-Approval Record
Should the seller take the home off of the market after you've agreed to buy the real estate they need some peace of mind before going under contract with you. Receiving a pre-approval record from a bank doesn't ensure that a buyer will be approved for a mortgage but it does help a seller rest more easily.
Connect with Qualified Brokers
Search both online and offline for luxury real estate brokers who are generating the highest number of sales in your dream location. Qualified, reputable brokers are in the business of finding the best matches for your discerning eye. Get a feel for the broker's vibe before you move forward with them. If you feel comfortable with their style work together with the broker to find real estate which fits your needs.
Perform thorough Due Diligence
By researching both brokers and real estate online and offline you'll arm yourself with as much information as possible to make a confident decision. For example, if you were searching for Miami luxury real estate online you could search Florida online real estate forums and social networking sites where current and former luxury buyers congregate.
Be an active community member to get the information you need. Network with friends and family offline to find trustworthy references. Do strict due diligence to find your dream home.