5 Common Utah Plumbing Errors That Will Require A Plumber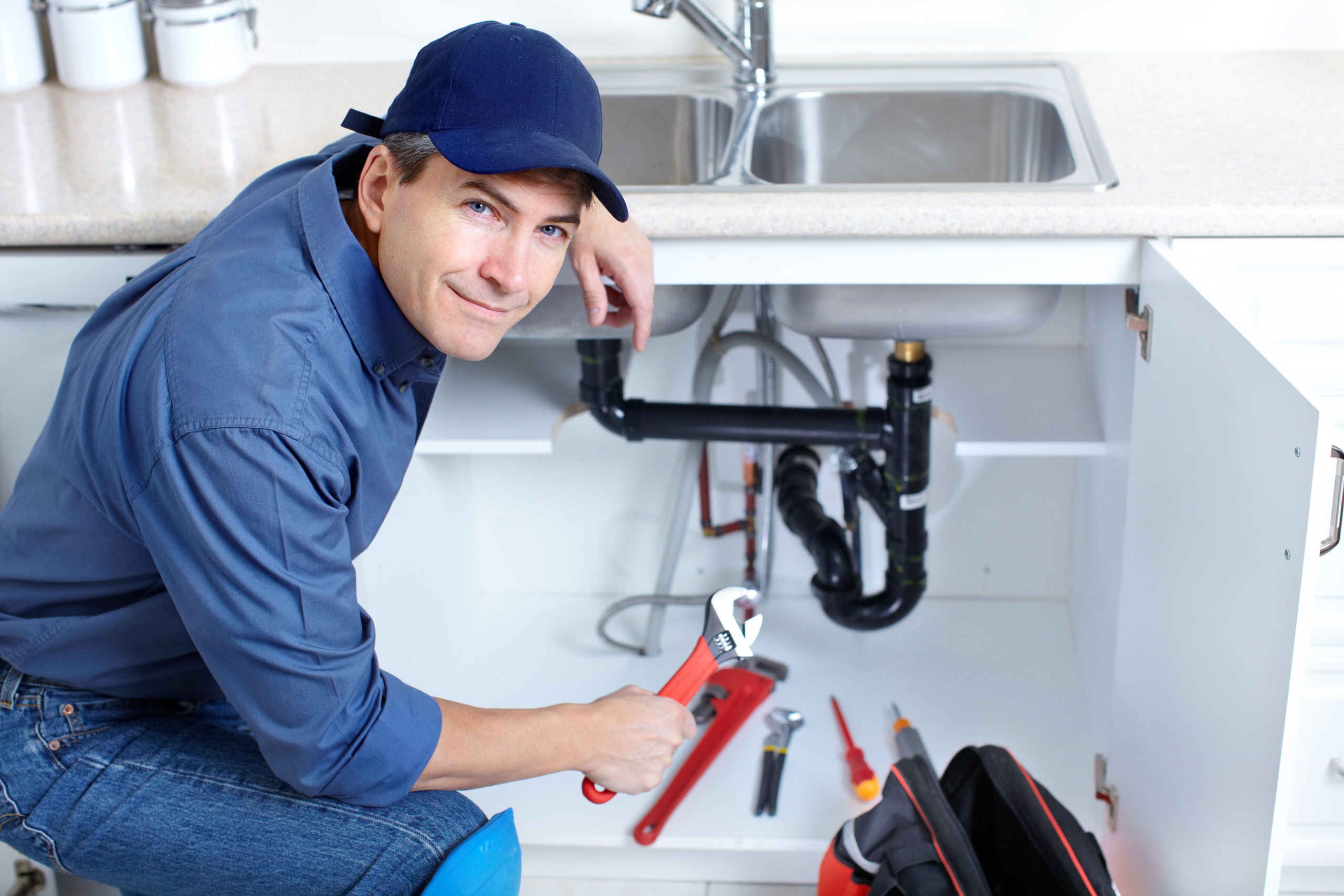 When living or working in the Utah area, there are many things that can go wrong with the plumbing system in your home or business. Some of these plumbing errors may include broken toilets, leaky or broken pipes and sewer problems. While you may be able to repair minor problems on your own, it is always imperative you call a plumber in Salt Lake City to help you fix larger problems. An experienced plumber will not only fix the problem quickly and efficiently, but will also offer you reliable tips on how to maintain your plumbing system to lessen or avoid chances of future problems. The following are the top five common plumbing problems experienced by most Utah homeowners.
Low Water Pressure
Low water pressure may due to the huge deposition of sediments on faucet aerators. The deposits usually build up on the inner surfaces of aerators slowing the water flow. Most faucets such as the kitchen faucet have removable aerator that allows for easy cleaning if clogged. While cleaning the faucet, use of vinegar solution is mostly preferred, since it dissolves the calcium deposits in water.
Clogged Drains
Large items can get flushed via the drain blocking the water and causing a clog. If your drain is clogged, you can use a plunger to fix the problem. A plunger uses air pressure to dislodge a clog. Use of plungers is safe for most drains, but if they are frequently used, they can cause damage to the pipes.
Clogged and Running Toilets
Running toilet can be indicated by humming noise or if the toilet continues running after flushing. Running toilets mostly occur when the flapper valve that lets water from the tank to the bowl has become loose. Toilet repair kits can be used to fix the issue. A clogged toilet can cause leakage. To spot a leak in your toilet, use few drops of food coloring to the upper tank, wait for few minutes and check the bowl for any color indication. Tinted color proves the flapper valve is faulty and requires a replacement.
Leaking and Frozen Pipes
Most people tend to ignore leaky taps without remembering that, the more a tap runs, the higher the utility bill will rise. Leaking taps are mostly caused by the body washers, the O-rings or the jumper valves. Additionally, if the tap is over-tightened, the tap set can be damaged causing the tap to leak. During cold seasons, water can freeze inside the pipe, causing it to crack or start leaking. If a pipe freezes, contact a Salt Lake City plumber to assess the situation and make the necessary recommendations.
Faulty Water Heaters
Hot water is an important part of any house. As such, the boiler is of prime importance. However, the boiler can malfunction resulting in the loss of hot water in the house. Some common boiler issues include defective boiler parts and power supply issues. An experienced plumber can help you remedy the different boiler problems correctly.
If you are experiencing any plumbing errors, it is imperative to contact experienced plumbing professionals immediately.  A qualified Salt Lake City plumber is aware of Utah plumbing standards and requirements. They can help you detect and remedy any plumbing problems properly.