5 Backyard Improvements That Will Increase The Value Of Your Home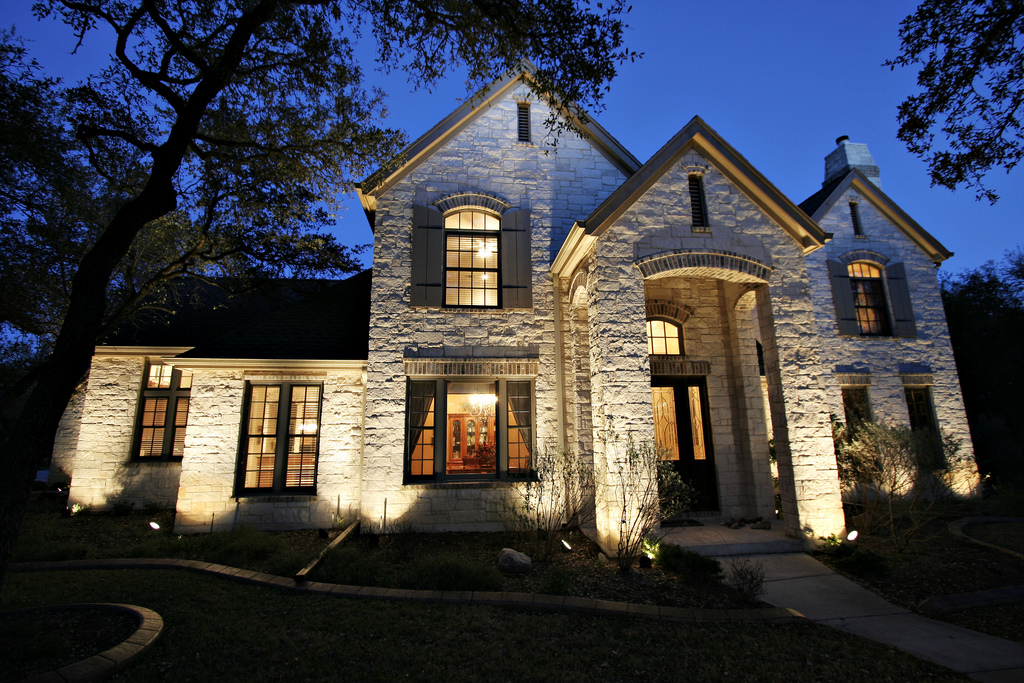 If you are thinking about selling your house, wouldn't you want to get as much money as you can for it? There are many improvements you can make that will rank your house better on the market. Many homeowners choose to make improvements in their backyard before they put their house up for sale. If you decide to this, be sure to choose some from the following 5 improvements.
Outdoor Kitchen
Having a barbecue in your backyard is great but having a whole kitchen the backyard is even better. It almost counts as an extra room and it is definitely going to catch the attention of the potential buyers. You can install hot and cold water, fridge, ice machine and grill inside it. An outdoor kitchen will improve the overall experience of the house and increase its value. Works will not cost you more than 4000 AUD if you are careful.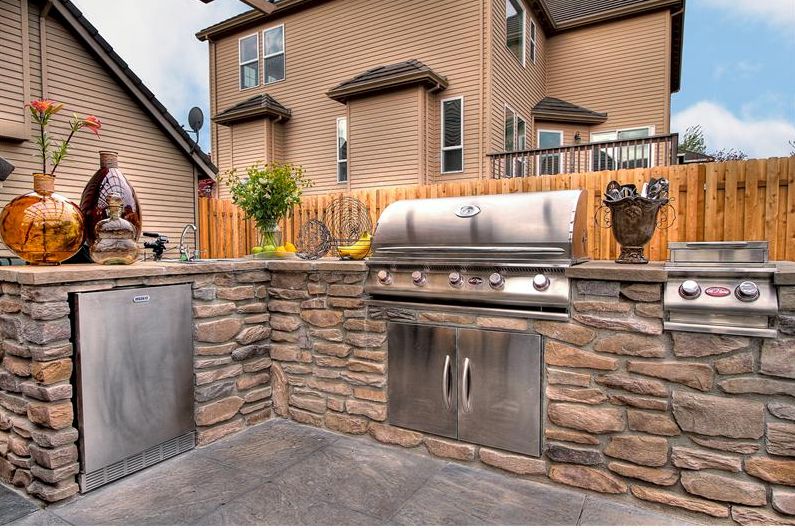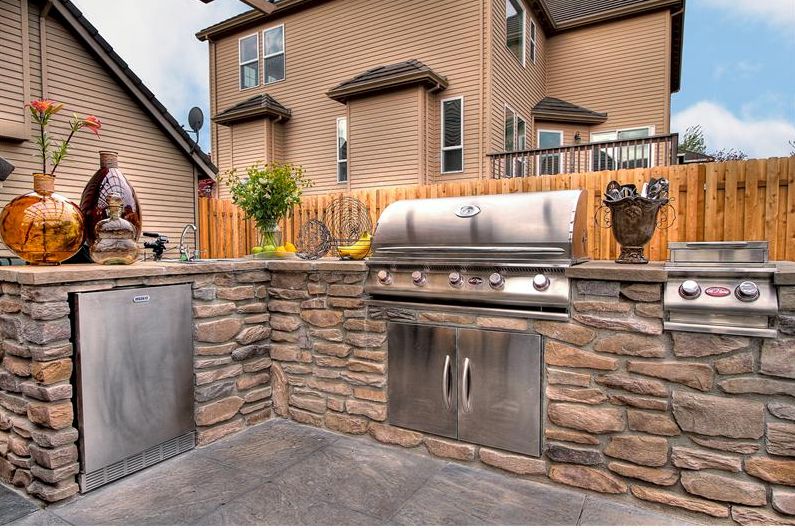 Water Features
If you opt for these you are not only making your backyard look better but you are adding sound to it as well. Hardly will you find a person who does not enjoy the sound made by the fountains or small waterfalls. Installing one of these will cost you between 600 and 2000 AUD but will add much more the overall price of the house. Also, if you enjoy working on DIY projects, you can try to make a fountain by yourself and spend less while increasing the value of the house.
Swimming Pool
Of course, everyone would enjoy having a house with a swimming pool. This is a big investment and should be considered very carefully. If you live in the neighborhood where most of the houses have one this is a right thing to do. Also, you should only consider installing a swimming pool if there be more backyard space left besides it. Only in these cases will a swimming pool increase your home's value and get you more money. The average price of an in-ground swimming pool is around 22.000 AUD.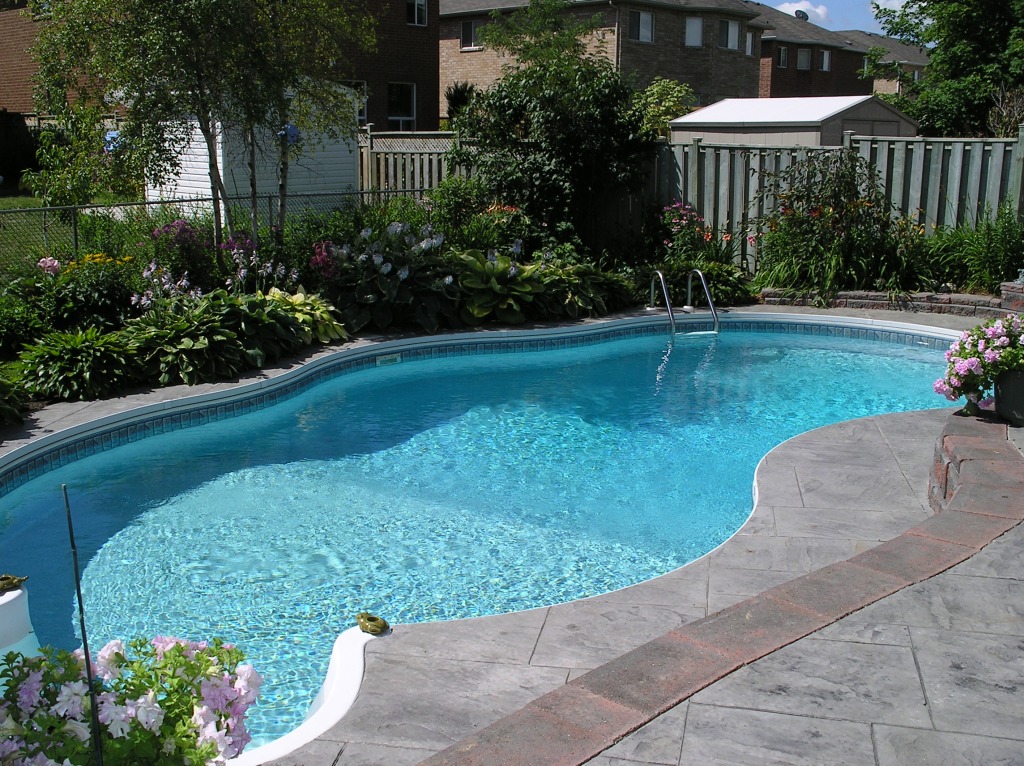 Customized Pergola
Another way to improve the overall experience of your backyard is to add a customized pergola to it. Depending on how much space there is, you can choose the size of your pergola. It will not only increase the looks of the backyard but it will also add some comfort to it as well. You can add some outdoor furniture inside it and create a place for relaxation. If you take a  look at shade sail prices you will see these do not cost much. Still, they are a perfect way to make your pergola look even better. Shade sails will also offer you proper sun and rain protection.
Outdoor Lighting
Lighting plays a big role in the overall looks of your backyard. If you want to make it more appealing for potential buyers, make sure you add as much lighting as it is necessary. You can always add standard or LED lights to your outdoor walls. Still, there are some other interesting ideas. Adding lamp posts or lampions in your backyard can actually be a great way to increase the overall value of your house. Lampions will cost you around 3 AUD a piece but will add much style to your backyard.
If doing this, keep in mind that you should not go overboard. Spend only as much as you have planned. Overdoing it will only push your home's value way above its original price and finding a buyer may become a problem. Install just a couple of new features and you are guaranteed to find a buyer and earn more money.