5 Awesome Communications Apps For The Workplace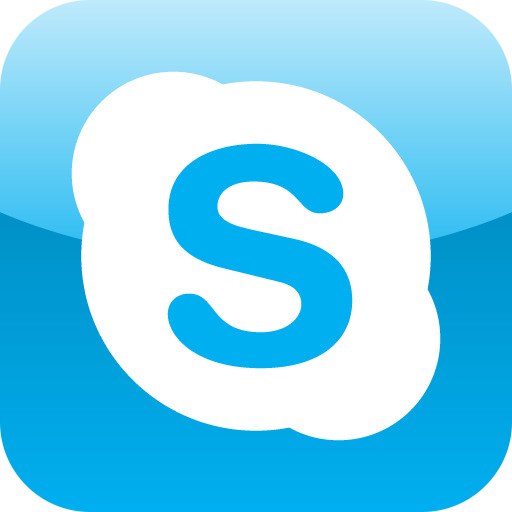 Communication is an important part of any business. Of course, with today's business setups, it's not uncommon for employees to be scattered across the city, country, or even the world. That's why communication apps are essential for running a successful business. Whether your company uses Skype for meetings or keeps up with what's said during a meeting using CampFire, your business can benefit from a few apps. The following are just five awesome communication apps for the workplace.
Skype
Skype isn't just a great way for grandma to chat with the grand babies. It's actually a great communication app for the workplace as well. With the ability to add up to 10 people to a call, and free Skype to Skype calls, no business should be without this app. You even have the ability to share videos, pictures, and files through the app. It's even a great way to do conference calls with vendors. Best of all, it's free to download.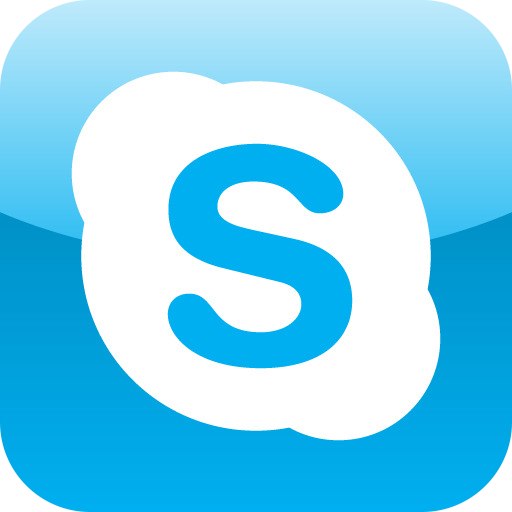 Yammer
Like the idea of Twitter, but want a more secure option for communication with employees? Yammer is a private, secure social network that allows employees to make updates about projects, create networks for teams working on projects, and even allows real-time conversations. This is another free app that businesses should definitely consider using.
Teambox
Teambox is the ultimate project collaboration app, making it easy for team members to stay on track and get projects done on time. It's free to download and use and syncs with a number of other tools, such as Gmail and Google Calendar, to create an all-in-one collaboration app that will greatly improve employee productivity.
37signals CampFire
Set up a password protected chatroom in minutes and invite all your colleagues to discuss important issues, speak to vendors, collaborate on projects, and make decisions. Best of all, it's free and you can set up as many chatrooms as you need, each with a different topic. This makes it easy to keep up with different matters.
GoToMeeting
Another free app, GoToMeeting allows users to attend online meetings from anywhere. Users have the ability to view presentations, reports, and anything else the presenter wants to share with the attendees. It may not have as many features, but GoToMeeting makes it easy to bring employees together for a quick meeting.
Communication is essential for a successful business, but sometimes it's impossible to get everyone together. Thanks to these apps, everyone can join a meeting, no matter where they are. Best of all though, all of these apps are free to download and use.
About the Author: Loria Fullagar loves her phone and communications and often uses ringcentral to access the cloud and find new voip products.