4 UTAH ROAD TRIPS YOU MUST TAKE IN YOUR MOTOR HOME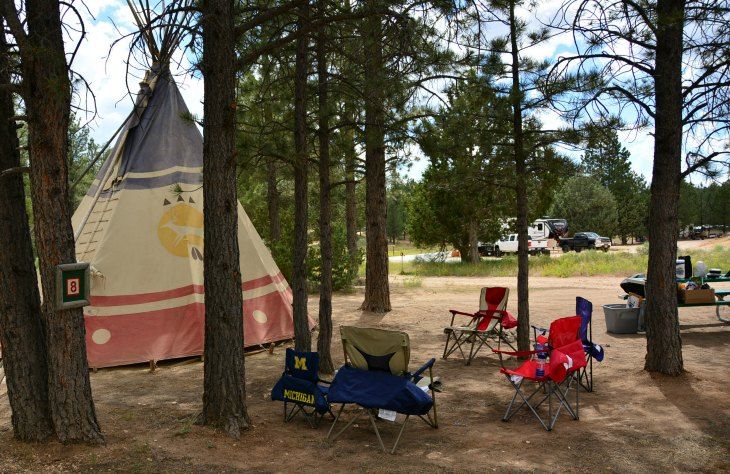 A Utah road trip in your used motor home is an experience that you'll treasure forever. The diversity of the spectacular views and scenic grandeur will leave you mesmerized. Each road trip is a hiker's ecstasy, a photographer's fairyland or a historian's delight. If the traveler in you is yearning for a memorable road trip or an exciting drive through the beautiful byways in your home-on-wheels, these four road trips around the western US state is sure to amuse you.
1. Mirror Lake Scenic Byway
Your trip will start in Kamas, a city in Summit County in Utah. We would recommend that you grab a bite of smothered burrito or some steak and cheese before getting inside your motor home. Make sure that you drive safely along the road to steer clear of moose. When you reach an altitude of more than 10,000 feet, you would be at the highest point of the Mirror Lake Byway, the Bald Mountain Pass and Overlook. Grab your camera and take snaps of the picturesque landscape.
2. Highway 12
Highway 12, popularly called the 'The All American Road' is sure to keep you fascinated with beautiful landscape and a national park. Start this exciting trip at the Capitol Reef National Park from where you'll travel south through the State Route 12. After a few minutes of drive, take a diversion to visit the Anasazi State Park Museum in Bolder. If you are interested in history, this is just the place for you, where you can see several historical artifacts including the primeval Anasazi Puebloan pottery. You'll also get to see a few reconstructions of ancient dwellings. If the weather is fine with a bright, clear sky, explore the Hell's Backbone Road, connecting you to SR 12. The gravel-filled road along the mountain ridge will delight you with some of the incredible views. Drive safely on this road as a fall from its edge to the valley below is 1,000 feet!
Explore the Lower Calf Creek Falls with spectacular views of the canyon, ending at the bottom of a waterfall, which is 126 foot high. If you are traveling with your friends, take a cool, refreshing dip in the shady pool close-by. Do not forget to stop by the Escalante Petrified Forest State Park where you can swim, hike or do some ice fishing. Take your family or friends for a hike through the forest park to see fossils and dinosaur bones. The must-see spot along Highway 12 also includes the Bryce Canyon National Park. Explore the beautiful sandstone cliffs. These eroded cliffs give this park an ethereal feel.
3. Fish Lake Loop Trail
How about a picturesque forest oasis in the middle of a desert? You'll love this scenic 40-mile alpine and desert drive along the Fish Lake Loop trail. This place presents RV-ers with plenty of opportunities for boating and fishing. The other exciting trips that you can consider along this trail are the Gooseberry-Fremont Scenic Backway, Loa to Hanksville Scenic Byway, Thousand Lake Mountain Road Scenic Backway and Cove Mountain Road Scenic Backway.
4. Fruit Way
Are you a foodie to the heart? If so, then the trip along Utah's Fruit Way is sure to delight your taste buds. Start this trip with a scrumptious meal at the Maddox Ranch House, Perry. As your motor home makes its way towards Willard, you'll see a number of fruit stands. Take some time out and savor the taste of ripe and juicy peaches, tomatoes and cherries. When you finally reach Willard, refresh yourself with a mouth-watering shake from Pettingill's Fruit Farm.
Pack your bags and binoculars and hit the roads in your used motor home to take in some of the scenic landscapes of Utah. Discover new places. Experience new delights. Have fun RV-ing!