4 Tips For Finding The Best Bank For You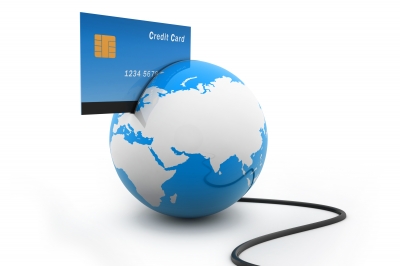 Do you feel like it's time to change banks? Whether you're moving to a new home or wish to increase your savings returns choosing a new bank may be your top priority right now.
Selecting a bank with multiple ATM locations within close proximity to your home can save you a small fortune in fees and can also reduce your gas bill significantly. By shopping for a bank with convenience in mind you can yourself time and energy.
Keep an eye out for institutions which offer you a wide range of investment vehicles and demand high interest rates to get the most bang for your savings buck. Use these 4 tips to locate the best bank for your needs.
Distance Test
Measure the distance between your home and your prospective bank. Even if you plan to use online banking to facilitate your transactions it never hurts to be close to your local branch. Additionally, you might even want to take a look at this aspiration online bank review or reviews for some of the other popular banks out there to work out which bank can offer you the best services for your needs.
Whether you need to pop in for an in person visit or simply wish to speak to a representative about a home loan being close to your bank makes your life easier. Choosing a bank close to your home or place of work boosts the convenience factor of that institution.
Search for the Highest Interest Rates
Look for banks with the highest interest rates to multiply your money. Savvy investors carefully shop around to receive the greatest return on their investment. Smaller banks and credit unions can likely provide you with the highest interest rates. These organizations drive new business by offering such an attractive introductory lure.
Take full advantage of this benefit to make your money work for you. By investing a steady amount of cash in high interest rate accounts you can develop a stream of passive cash flow.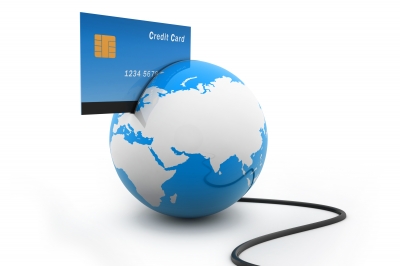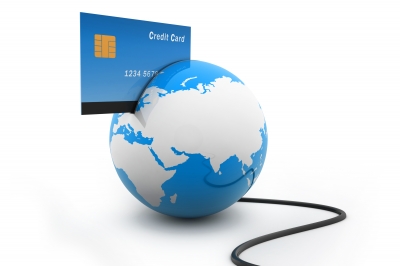 Go Online
Choose a bank with thorough online banking options. Whether you want to deposit or withdraw money from your laptop, desktop or smart phone picking an institution which offers online banking can make it easier to move cash around between your accounts.
As technology expands due to increased mobile adoption rates online banking is becoming standard among many respectable institutions. You don't need to stop by your local bank to submit deposit or withdrawal slips to a teller these days.  Save yourself time and energy by managing your money online.
If you're a world traveler online banking is a must. Just make sure to notify your institution of any travel plans to avoid any inconvenient travel flags which may pop up if you use your credit or debit card in a far off location.
Diversity
Banks should offer you a wide range of investment possibilities. In addition to the traditional checking and savings accounts you want to have more options available to grow your nest egg.
Having access to CDs, IRAs and home loans can help you transition into a new financial phase in your life. As your means grow your financial and investment requirements will naturally evolve. Place your money in a bank that can grow your investments through a variety of channels.