4 Tips For De-Stressing Now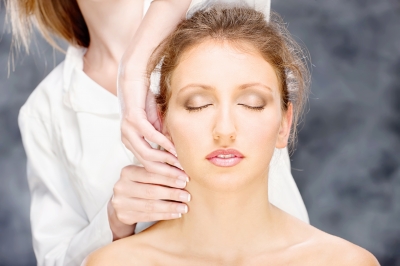 Are you over-stressed? Normal day to day living is enough to stress even the most calm and confident person. You can't deal with personal and professional issues without suffering through a bit of stress.
Instead of reaching for a cigarette or candy bar consider using natural, healthy alternatives. Taking care of your body and mind on a regular basis will help cultivate your peace of mind.
Since you can't avoid stress make learning how to manage your anxieties a priority. Following a few simple steps will instantly decrease your stresses and promote calmness in your body and mind.
Exercise Regularly
Exercising can help you dissolve your stress levels quickly. Moving increases your circulation, which improves your overall health. Feeling healthy and well instantly lowers your stress levels and increases your peace of mind.
Run, jog or walk for 30 minutes at a session. Exercise 3 to 5 times each week to improve your cardiovascular health and to decrease your anxieties. Stressing can be a thing of the past if you commit to exercising regularly.
Take the stairs instead of hopping on the elevator and walk to locations which you need not drive to if you want to put your exercise campaign into overdrive and kill stress for good.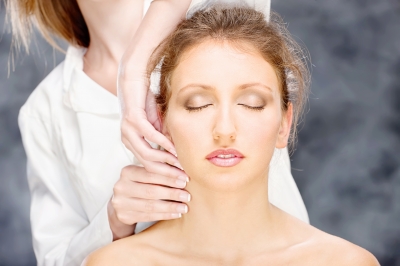 Spend Time with the Family Pet
Do you remember the last time you found yourself stroking the family pet? Petting your cat or dog not only helps Tabatha or Fido relax, it also helps you de-stress.
Animals are wonderful healers. Being around creatures which can't fathom human problems, worries or anxieties can instantly put you at ease. This is why dogs and cats are used frequently for therapy in hospitals or in senior care homes.
Spend a few minutes each day doing nothing but bonding with your pets. You'll de-stress in no time.
Meditate
Meditation helps you to face, embrace and release stress to cultivate your peace of mind. Most people bury anxiety. Failing to face stress head on multiplies worry, anxiety and stress in your being. If you bury stress by smoking a cigarette or eating sweets as a habitual coping mechanism you'll damage your body from the inside out. Your stress will grow and you'll also hurt your physical health.
Spend 20 minutes daily meditating. Sit in a quiet spot. Focus on your breathing. If your attention wanders from your breathing note the source that you're focusing on and gently bring your attention back to your breathing.
This practice helps you full embrace your stresses. Doing so makes it easier to release your anxieties so you can feel at peace most of the time.
Get a Massage
Getting a massage heals your body and mind. Visit your local spa to set up a stress-free day. Consider getting a facial and other treatment to ease your worries. Being massaged regularly loosens up bodily stress. Working over the deep tissues eases your paid and anxiety and promotes a sense of calm from within your being. Head to spa to chill out.