4 Rules To Living In A Community Of Seniors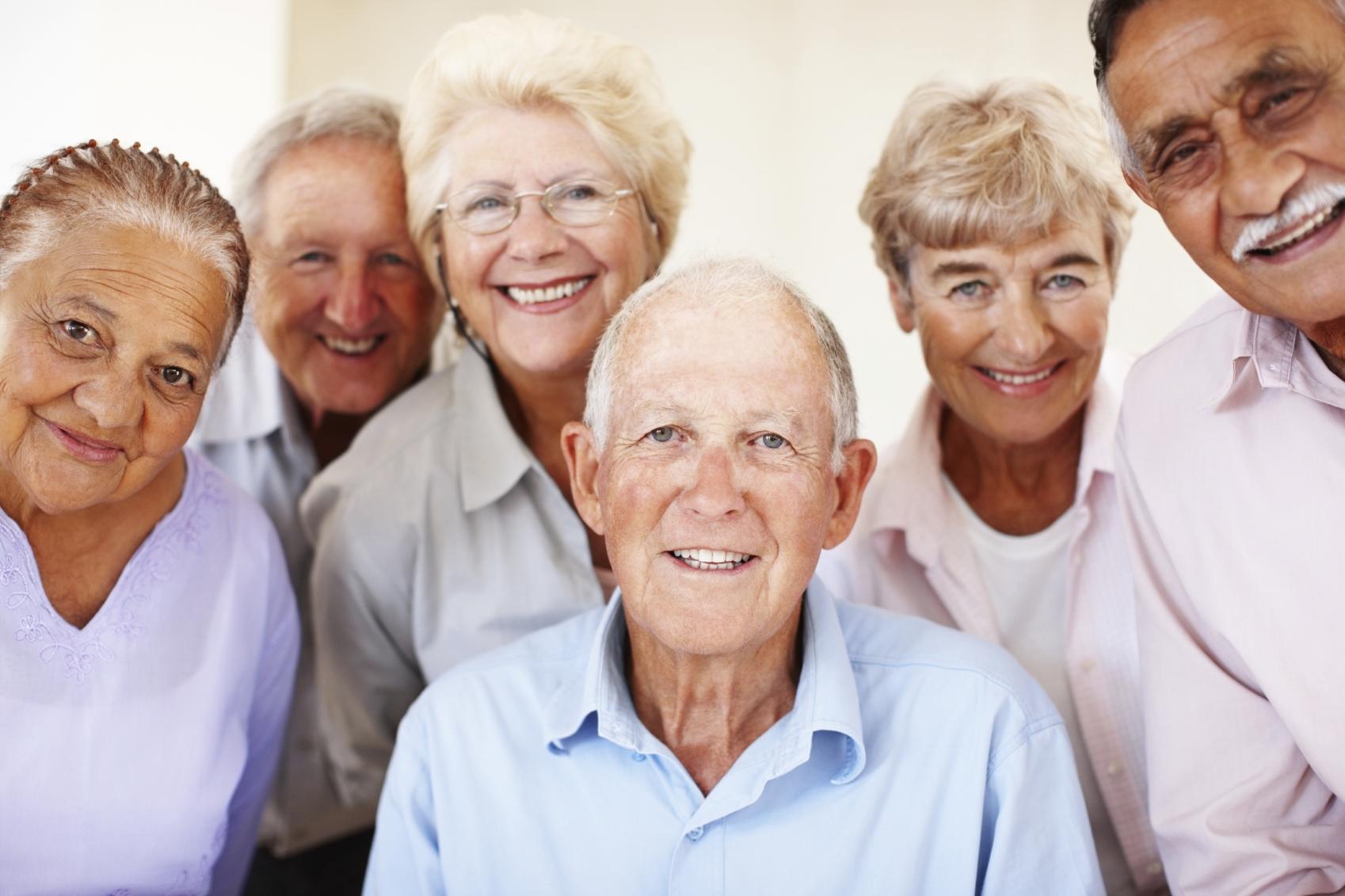 Have you ever visited a community where seniors dominate more than any classification of people before? For clear, and comprehensive denotation. A senior community is vicinity that has been mapped out only for settlement by retirees and aged people in a society or a common community. Mostly at times, would you notice a government residential area mapped out in the favor of its retirees either in the force, military or education, or medical and hospitality sector.
These areas known as senior communities are often treated with regard and great respect, due to the caliber and class of people occupying it. And hence, there are often several measures, rules and regulations that observed in such a community. Either regarding settlement, visitation or purchase of real estate properties and construction. In the quest to safeguard and bring serenity and comfort to the classification of people living therein. Some include
Gatecrashing
Gatecrashing is an act of visitation to a particular environment or locality when you are not granted the permission to do.  In a community of seniors, such things as gatecrashing i mostly not tolerated and hance once guided with one strict protocol or the other. The rule is often as explicated below "Visitations are only permitted when you have been duly invited and and authorized to visit on a stipulated date by the residence owner". Hence, any move contrary to this may not be considered legal.
Noise Pollution
Noise is often considered as a very big pollutant or an agent of pollution in senior living communities. It is mostly considered an in house (i.e, within and amongst the house owners) problem as well as an external problem, even so, it is highly prohibited. And fine or several other punishments are attached to it in other to educate offenders.
Perambulating with Core Areas
Every man is allotted a special and personal lodge or building of his/her own and hence, there wouldn't be any reason or whatsoever that can cause one to intrude another's territory without prior knowledge. hIn communities like this where high level of discipline is considered as a trait, loitering certain areas where you're not mandated to go may attract a very heavy fine. As an in house home owner or perhaps a visitor. Fields and playgrounds are often reserved for extra-moral activities, recreation and other sporting activities.