4 Essential Tips For Successful B2B Debt Collection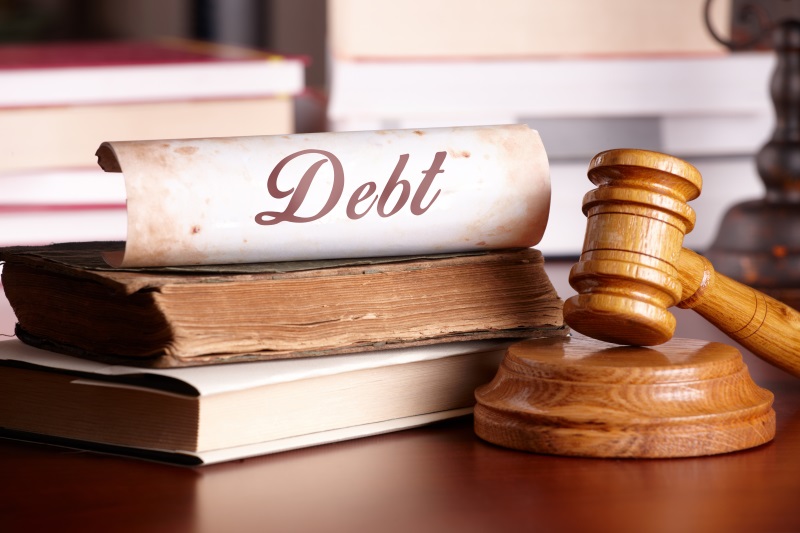 If you are running a business, then you must know the various aspects and risks associated with one. One of the major risks is that you have to provide your customers with products or services without taking the payment from them. Now, customers can be of two types – individuals or other companies. Both the types of customers might delay in making the payment even after continuous follow-ups and reminders which can be really annoying after a point of time. But experts say that getting the money back from other companies (who are your clients) is much more difficult than getting it back from individuals.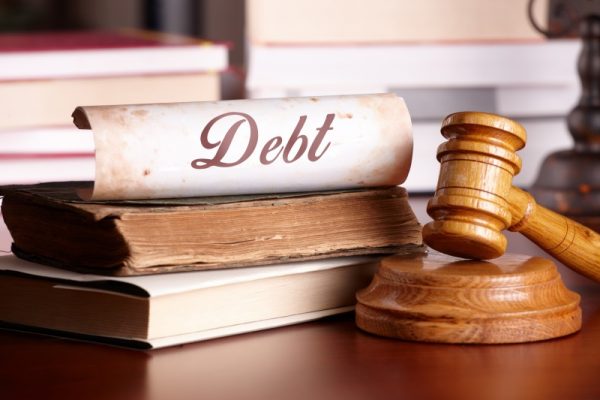 The best solution is hiring collection agency services for these kinds of jobs as they know the exact methods to squeeze money out from the stubborn debtors. If you take some time out and search online, you will find out that there are plenty of companies offering debt collection. But yes, not all company excels in the B2B collection as this is a much complex procedure. So, make sure that you choose a company that has sufficient amount of experience in B2B collection. Here are some other tips which you need to follow when you are demanding your dues back from your client company. Take a look.
Non-aggressive methods: While hiring a company for B2B collection, make sure it does not use aggressive methods in order to collect the dues. Let me explain this to you in details. Generally, when it is about collecting money from individuals or debtors (until and unless he/she is a premium customer), you do not really worry about the method used by your agency because the company-customerrelationship is really rare. But this is not the case here. Acquiring a company as a client is a complex procedure and takes years to build a strong rapport. You cannot jeopardize the future business prospects by using any kind of aggressive or offensive methods. 
Check the customer feedbacks: When you are hiring collection agency service for collecting your debts from other companies, then make sure you check the reviews from prior clients. This way you will be able to judge if they are at all an expert at B2B collection or not. The professionals need to be really trained in order to do this task tactfully.
Check the mode of payment: There are many companies out there who will take a fixed amount in the very beginning without even starting the work. And since, B2B generally involves hefty amounts; the charge would be high too. But refrain from hiring such companies. Instead, opt for the ones which accept payments on a contingency basis.
Related field experience: Even if you know that the collection agency serviceswhich you are going hire have earlier dealt with a similar format of the collection in the past, still it is not enough. You have to research and find out if the agency has actually dealt with companies in the similar sector. For example, if you provide your clients with services, then handling this responsibility to an agency that only provides solutions to product-based companies, then it is very likely that you do not get the best results.
So, these were some essential tips for collecting debts from other companies. It is a very complicated task and hence, you have to choose a company likewise. You must talk to the agent personally before hiring him or her.
The best part about handling this responsibly to a third-party agency is that you do not have to deal with them directly. Your agency will take care of everything, starting from sending formal letters to the company to face-to-face meetings. So, don't delay anymore. Start your search now and let them manage this sector in the best ways possible. 
Author Bio: Jamie Lin is associated with one of the best collection agency services in town. Here, he writes about B2B collection agency service and its complication. Read his blogs to know more about third party agencies.