4 Benefits Of Getting Your Nursing Degree Online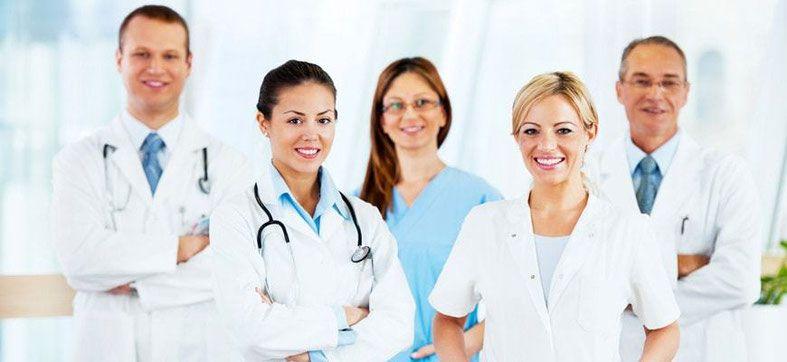 Accredited online nursing programs receive the same accreditation as traditional campuses, so that's no longer a reason not to attend an online nursing program. In fact, online programs offer a number of benefits that traditional brick and mortar schools can't match. Here are five benefits to getting your nursing degree online. We'll focus on practical reasons why online degrees often have an edge over traditional education.
You Enjoy Greater Schedule Flexibility
Online programs are incredibly flexible in terms of time. You could find classes that are held online after you get off shift or before you start your next shift. There are nursing programs that hold classes two days a week and three days a week.
It is much easier to work part time or full time while earning a nursing degree online than attending a brick and mortar school within driving distance. Depending on the online program, if you have to work late one day and miss the live session, you may be able to watch the class online later when you get home. Or, you could arrange to watch your lectures during a meal break, allowing you to essentially attend your online classes while at work.
You Could Earn a Degree Online Not Available Locally
Your local college may offer associate's and bachelor's degrees in nursing, but may not offer the full array of graduate or post-graduate programs available. In contrast, you could earn a nurse practitioner certificate from Regis College Online. Or, you could earn a master's certificate from Regis College in psychiatric nursing, women's health nursing, or other specialties not often available elsewhere. If you work internationally, an online degree may be the only way to find nursing classes taught in your language or recognized by employers you'd want to work for later.
You Could Save Money
There are several ways attending nursing school online could save you money. The obvious savings is related to transportation expenses; if you can attend classes at home or on your computer during your break at work, you don't have the cost of gas, wear and tear on your car or train fare.
And, by comparing programs online instead of only looking at the local college, you could save on certain costs by attending online, as well. You'll certainly avoid room and board expenses that come up if you'd otherwise have to live on campus.
You Can Create Your Own Learning Environment
Online programs give you far more flexibility regarding the learning environment. You could have music in the background to block out distractions. You can typically replay lectures so that you improve your information retention. You could attend the online lectures in a home office or at the library, away from distractions and wherever it helps you focus. If you do better on your couch watching a video instead of sitting at a traditional desk, you have that option with an online program. And if you need the volume on max and the ability to freeze video so you can better read the slides, so be it.
Conclusion
Online nursing schools offer the same quality of education as traditional ones. However, their advantages make them an excellent way to improve your skill set and take your career to the next level.